Girona vs Celta Vigo Prediction and Odds Date 11
The Celtics have had better luck the last few times these two clubs have met, while the Gironins have not been able to get a win since way back in 2018. This matchday eleven duel will take place at the Montilivi stadium, on 20/10. Prediction Girona vs Celta Vigo is quite tense, so we can expect an even result and a lot of fight. We tell you more about it with data from both teams, as well as the most important statistics. The best for your bets only here, at CxSports.
Girona vs Celta Vigo Betting Picks for Free!
Girona vs Celta Vigo Predictions & Tips
The process of the Gironins has not been so stable in this division, but last year showed that they now have much more mettle.
Their return to the First Division might not leave them with prizes in hand, but not with permanence, and even more than that, Girona were able to occupy the middle of the standings. It might seem tame, but for a team involved in matches with the best in Spain and some of the best in the world for the first time in some time, it's a lot. The Girona vs Celta Vigo that awaits them is not to be taken out like it's nothing, but what they can appeal to with confidence in themselves, is a draw.
Girona vs Celta Vigo Odds and Statistics
The Celtics' history is one of this league, more than a decade of achievement says so, despite the difficulties of recent times.
Now turning 100 years old, Celta Vigo are still big in La Liga. The club sees beyond the difficulties and thus achieves its place in the competition. Last year they suffered seventeen defeats and found themselves in trouble on several occasions, however, at the end of the year the 13th place was theirs. Now they are still somewhat down in their performance, so the sum has been a bit of a gaudy one to reach for them. Girona vs Celta Vigo can serve to even safeguard a point.
Girona vs Celta Vigo Match Preview
They played on 23/05/23 the most recent match between them.
The Celtics, once again, were being superior on the pitch, constantly troubling the opposing goalkeeper, and getting the lead first. Girona did not give in to such pressure, and looked for everything to get their goal as well, although it would come from a penalty kick.
The visitors dominated the ball 61% of the match, but were not managing to squeeze this in attack, on the contrary, they were forced to repel the rival; Celta Vigo would control the ball 39% of the time, but were very well positioned to have a continuous attack and good defense.
Girona would finish 90% of their passes effectively, however, few got past midfield, trying more not to let the others get the ball; the home side would achieve 83% accuracy in combinations, with good outlets from the back to their front. The Gironins would shoot four times on goal, without being able to score; Celta Vigo would shoot seven times, scoring once.
The first goal of Girona vs Celta Vigo would come from the feet of striker Carles Pérez and a pass from Javi Galán in the 42nd minute. And the rivals would equalize with a shot executed by striker Christian Stuani from the penalty spot in minute 59′.
Upcoming matches Date 12 LaLiga
On the twelfth date, Osasuna vs Girona; and Celta Vigo vs Sevilla will be played.
Let the bets come, you already have how to make them better! And remember, there are more soccer betting predictions on our website.
Prediction Girona vs Celta Vigo 2023
These two teams have had their five most recent meetings between February 2018 and May 2023, all in LaLiga. The Gironins have won twice; they would finish level on one occasion; and The Celtics have two wins. The Prediction Girona vs Celta Vigo is 1 – 1 or 2 – 1.
Don't wait any longer! Click the Bet Now button to win.
Odds Analysis and Previous Match History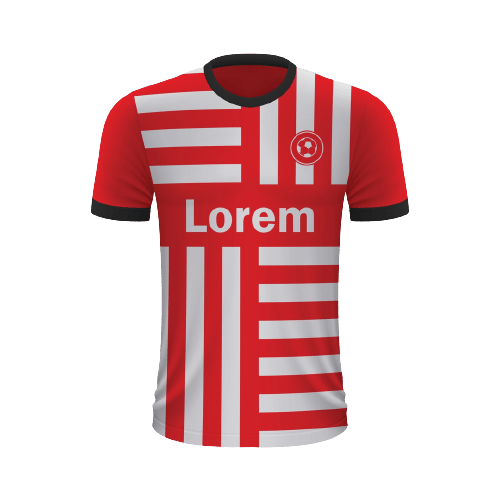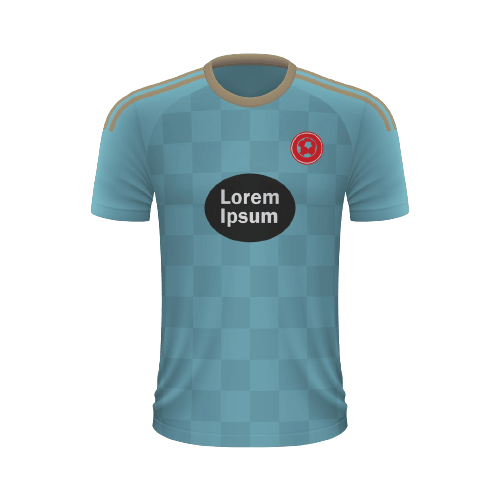 Free Sports Predictions
Subscribe to our free newsletter and get them all!