Rayo Vallecano vs Barcelona Prediction & Odds Date 14
The Rayistas are one of those clubs that don't go unnoticed, because they can put the big boys who dominate the competition in check, and they have done just that with this opponent. The Blaugranas even at their best recently have been unable to take more than a point, last winning in 2021. They will play the matchday fourteen match at the Vallecas stadium, on 26/11. The Prediction Rayo Vallecano vs Barcelona leaves an uncertain outlook, where again the locals, especially in this condition, could get away with it. Let's go with more precise data for you to place your bets.
Rayo Vallecano vs Barcelona Betting Picks LaLiga
Rayo Vallecano vs Barcelona Predictions and Tips
Between so many ups and downs, The Rayistas do not get stability to stay a little higher in the table.
Rayo Vallecano has a huge potential, you can see it in the games they manage to display. But, just as they have that factor in their favor, it also happens that they struggle to give the same in each of the matches they face. Last season they beat first and second place, but could not do much to stay in the top half of the table. They will play again Rayo Vallecano vs Barcelona, with which they can show off and score again, at home, but will this be enough?
Rayo Vallecano vs Barcelona Odds and Statistics
The Blaugranas do not stop, they do not stop and they are going for the lead again. They have a good fight for that coveted position.
Any small mistake in the steps given by any of the leading teams, can mean the rival's lead to win La Liga 2023/24. Barcelona are doing their job and are waiting for any slip of the others to go crowning with distance at the top and defend the title. There are matches that may be more difficult for them, such as Rayo Vallecano vs Barcelona, but they could still go for the victory.
Rayo Vallecano vs Barcelona Match Preview
They last played against each other on 04/26/23.
What a game Rayo Vallecano took! They gave no room for hesitation, or even for the other team to take advantage. The Blaugranas tried to control what was happening, but the way the others were reading them left no room for response.
The locals had 39% of ball possession, more than enough time to deploy an attacking line that took advantage of every exit and counterattack; Barcelona dominated the tempo with 61% of ball possession, they attacked, but nothing to do with what this statistical superiority could have meant to take the match.
Rayo Vallecano would have a 71% accuracy rate, their ability to recover from danger and immediately attack was dazzling; the visitors managed to finish 80% of their passes correctly, but they were finding it hard to break down their opponents. The Rayistas had six shots on goal, scoring two goals; while Barcelona had five shots on goal, scoring one goal.
In the 19th minute, midfielder Álvaro García Rivera scored the first goal of Rayo Vallecano vs Barcelona with a pass from Sergio Camello. In minute 53, defender Francisco José García put the icing on the cake for his club, which would mean the victory. In the 83rd minute, striker Robert Lewandowski scored the injury time winner.
Upcoming games Date 15 LaLiga
On the fourteenth date the clubs will play Athletic vs Rayo Vallecano; and Barcelona vs Atletico Madrid.
The win probability soccer that best suit what you are looking for are at CxSports.
Rayo Vallecano vs Barcelona Prediction 2023
These two clubs have had their most recent meetings between January 2021 and April 2023, four in LaLiga and one in the Copa del Rey. The Rayistas have won three times; they would draw in one duel; and The Blaugranas would take one win. The Prediction Rayo Vallecano vs Barcelona is 1 – 1 or 2 – 1.
Don't wait any longer! Click the Bet Now button to win.
Odds Analysis and Previous Match History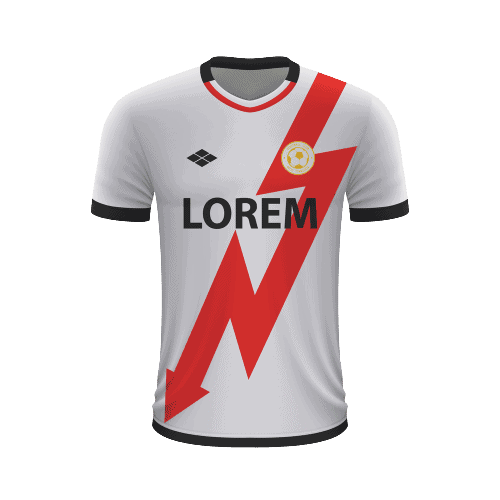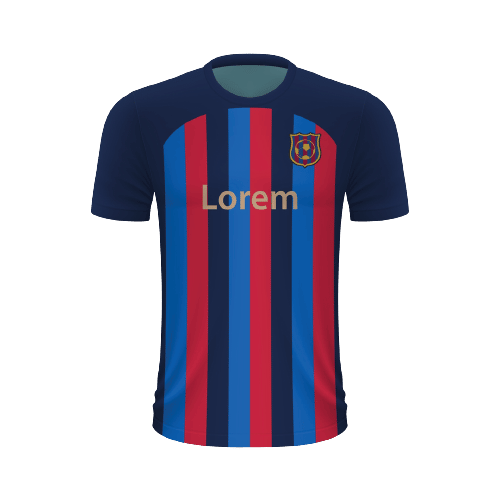 Free Sports Predictions
Subscribe to our free newsletter and get them all!