Celta Vigo vs Granada Prediction and Odds Date 17
The history of these two clubs that are now in trouble has been more generous recently to The Celtics, who have scored on all these occasions and are the only ones to win; The Granadinos have only managed draws against this rival, the last one being in 2022. They will play this match of the seventeenth matchday at the Balaídos stadium on 17/12. The Prediction Celta Vigo vs Granada puts us two teams in trouble face to face, which, in addition, have a similar route, pointing to the equality of score. We bring you the accurate and updated information you need for your bets.
Celta Vigo vs Granada Betting Picks, Advice and More!
Celta Vigo vs Granada Predictions & Tips
The Celtics already had some failures since the previous season, but nothing like what they have been experiencing since the first few games.
It has been a tough road for Celta Vigo since they started the season, in their first nine games played they had only managed one win and by then they had already lost five times. This situation left them in 18th place in the table, with only five accumulated points. Such a critical situation was not to be expected. Celta Vigo vs Granada is a very even matchup, another one they could go for at least a draw.
Celta Vigo vs Granada Odds and Statistics
Without much benevolence the First Division has welcomed the Granadinos. Victories have been elusive for them to catch.
With an alarming situation at the back, Granada reached matchday nine occupying the penultimate place in the standings. So far they had only been able to get six points. They already had the goal average against them with -8 goals, having conceded 23 goals so far. It is imperative that they react and look for more pressure to add three points, because the farewell to La Liga, again, could be a reality. Celta Vigo vs Granada has never been an easy duel for them, but they are not far behind their opponents.
Celta Vigo vs Granada Match Preview
The most recent meeting between them was on 01/05/22.
Celta Vigo were on the verge of a win in a match that was developing very evenly, with a lot of movement and emotion. The Granadinos didn't let up at any point and that gave them a chance to pull out a fair draw in the end.
The visitors had 58% of the possession of the ball, this meant an advantage at the beginning, however, the other team would keep facing them; Granada dominated 42% of the time with the ball, showing the capacity to keep the rhythm, even with that difference.
Celta Vigo would manage to finish 71% of the plays in a precise way, managing to get out and generate pressure in the high part; but the locals, with 63% of effectiveness in passes, read the strategy very well, besides getting better transitions, also managing to attack in several opportunities. Both clubs shot six times at the opponent's goal; the Celtics would score first; Granada's would follow.
Striker Iago Aspas would be the author of the first goal of Celta Vigo vs Granada, in the 72′ minute of the match. At minute 90′ + 2′ striker Darwin Machís would equalize the score, assisted by Petrovic.
Upcoming matches Date 18 LaLiga
On date eighteen, Villarreal vs Celta Vigo; and Granada vs Sevilla will be played.
At CxSports we work to bring you reliable soccer Predictions, with official and up to date information, so that your bets come out well.
Prediction Celta Vigo vs Granada 2023
They have played their five most recent meetings between February 2020 and May 2022, all in LaLiga. The Celtics have won twice; and drawn in three duels; The Granadinos have not been able to take any match. The Prediction Celta Vigo vs Granda is 0 – 0 or 1 – 1.
Don't wait any longer! Click the Bet Now button to win.
Odds Analysis and Previous Match History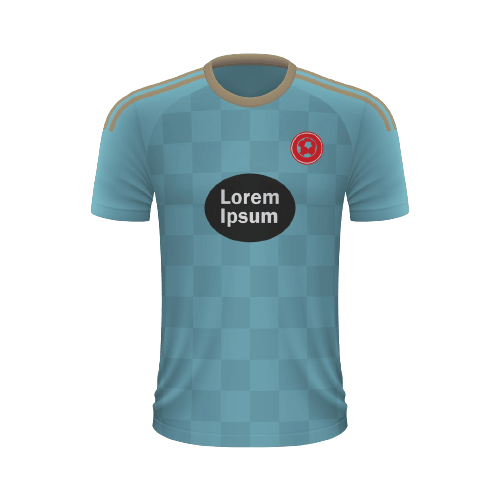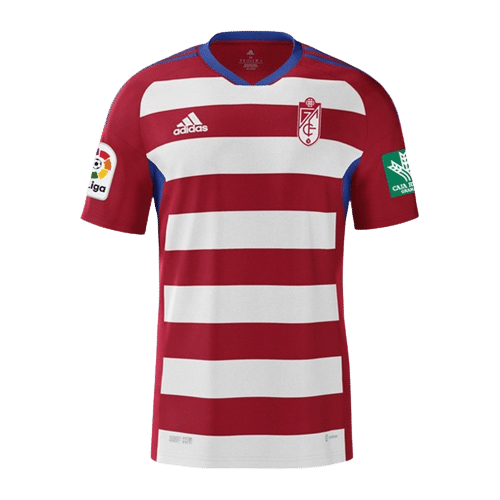 Free Sports Predictions
Subscribe to our free newsletter and get them all!