Athletic vs Rayo Vallecano Prediction and Odds Date 15
The Lions will go on the road again to keep on winning against this rival, they have been the ones who have been getting the most out of it lately. The Rayistas last won a duel like this in 2021, before and after they have been overwhelmed by this rival. They will play the matchday fifteen match at the San Mamés stadium on 03/12. The Prediction Athletic vs Rayo Vallecano indicates that the balance is fully inclined to the locals to get these points at home, with a good score. But stay, we give you more data and statistics for you to build your bets.
Athletic vs Rayo Vallecano Betting Picks and More!
Athletic vs Rayo Vallecano Predictions and Tips
The Lions must try to maintain their performance so that the collection of good results is not limited only to the first dates.
Athletic has the peculiarity that they start very well, with strength, goals and a lot of defense, but as the competition progresses they lose strength and fall more and more often. This time they started with four wins in their first six games and lost only once. They have great chances to get good numbers from this Athletic vs Rayo Vallecano, taking advantage of the fact that there is more balance in their squad and at the moment, more consistency.
Athletic vs Rayo Vallecano Odds and Statistics
The Rayistas are that club that does not necessarily shine and is in the top, but they do represent trouble, even for the biggest ones.
Rayo Vallecano has been an important part of the definition of many things in La Liga 2023/2024, as it has put the teams that have been fighting for the title and first positions in risky situations, playing critical points, several have beaten them paving the way for what followed. They are one of the clubs with more stability, in their first six games they have four victories. Athletic vs Rayo Vallecano, however, is a duel in which the rival is the one who has managed to stand firm.
Athletic vs Rayo Vallecano Match Preview
They last played against each other on 05/03/23.
In this match there was more tension than what both teams were able to develop. For Athletic, who were coming off a win, it was frustrating not to be able to get the points this time as well. The Rayistas set up excellently and even looked for their own chances.
The visitors managed 45% of the time with the ball, and even with this small statistical difference they were getting out more; Rayo Vallecano controlled 55% of the ball possession, but for them it was more of a defensive posture and stopping any opposing action.
Both teams would achieve the same level of passing accuracy, 73%, which would sustain the tight score and a game with little fluidity. Athletic had three shots on goal, but were unable to score; Rayo Vallecano had two unsuccessful shots on goal.
Athletic vs Rayo Vallecano would see the end of the match with the score at zero. The Lions would see a sending off in the 90′ + 3′ minute, but it would not be enough time for the others to articulate a new strategy taking advantage of this.
Upcoming matches Date 16 LaLiga
On date sixteen the matches will be Granada vs Athletic; and Rayo Vallecano vs Celta Vigo.
The Soccer Moneyline Prediction you are looking for are here, at CxSports.
Prediction Athletic vs Rayo Vallecano 2023
The five most recent meetings between these two teams have been between April 2019 and March 2023, all in LaLiga. The Lions have won three times; they would draw once; and Los Rayistas would win just once. The Prediction Athletic vs Rayo Vallecano is 3 – 1 or 2 – 1.
Don't wait any longer! Click the Bet Now button to win.
Odds Analysis and Previous Match History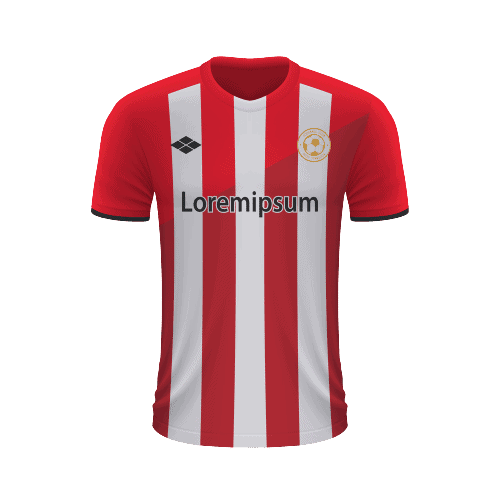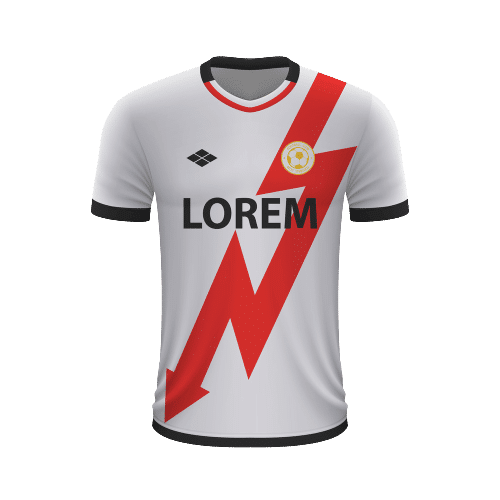 Free Sports Predictions
Subscribe to our free newsletter and get them all!