Barcelona vs Atletico Madrid Prediction & Odds Date 15
It is The Blaugranas who have managed to excel in recent dates, albeit mostly by the narrowest of margins. The Colchoneros last won in 2021. This matchday fifteen game will take place at the Olympic Stadium of Montjuic on 03/12. The Prediction Barcelona vs Atletico Madrid continues to have the same club as the possible winner, the locals will do everything to keep this victory at home. Let's see then a little more about the clubs, how they got here, data and statistics for your bets.
Barcelona vs Atletico Madrid Betting Tips, Advice and More!
Barcelona vs Atletico Madrid Predictions and Picks
The Blaugranas did not take long to take the lead in the competition and thus compete more comfortably for the lead.
A simple draw for Barcelona at the start of the competition would leave them at the mercy of what happened to other teams. But it wasn't long before, with their own results and the falls of others, they were able to get to the top six. This allowed them to narrow the gap and be able to continue from a more comfortable position. The fight at the top is extremely tight and this is a situation that cannot change. Barcelona vs Atletico Madrid could be a match that continues to contribute to the club's aspirations.
Barcelona vs Atletico Madrid Odds & Stats
Without pause, but also without much haste, this has been the display of Los Colchoneros at the start of this new campaign.
We have already seen Atletico Madrid struggle to get off to a new start, but we also saw them bounce back and climb emphatically to third place in the La Liga table last season. This one has not been as tough for them, but it is not giving them the chance to go comfortably among the first ones either. In addition, there are games that will continue to be a thorn in their side, such as Barcelona vs Atletico Madrid, which they can attend with strength, especially because the offense is well armed, but with few chances in their favor.
Barcelona vs Atletico Madrid Match Preview
The most recent match they played against each other was on 04/23/23.
Barcelona were being challenged hard, needing points that would be crucial to keep their title hopes alive. There were chances for The Colchoneros, however, a very well stopped goalkeeper, with a solid strategy from the rivals, would not allow them to score.
The locals controlled the ball 63% of the time, which is part of their identity, and their ability to have everything under control; Atletico Madrid dominated the ball 37% of the match, there was a lot of mobility on their part, looking to take advantage of these minimums in their favor.
Barcelona were accurate in 85% of their passes, always guarding their dominance to prevent the opposing team from advancing; the visitors, with 75% accuracy in their passes, were given license to come out strong, and were just short of being able to convert. The Blaugranas had four shots on goal, scoring once, while Atletico Madrid had three shots on target, but were unable to score.
The winning goal in this Barcelona vs Atletico Madrid match was scored by midfielder Ferran Torres in the 44th minute, with an assist from Raphael.
Upcoming matches Date 16 LaLiga
On date sixteen the match to be played will be Barcelona vs Girona; and Atletico Madrid vs Almeria.
The soccer betting Predictions that will help you win with your bets are at CxSports.
Prediction Barcelona vs Atletico Madrid 2023
Between May 2021 and April 2023, the five most recent matches between these two teams have taken place, all in LaLiga. The Blaugranas have won three times; on one occasion they would finish level; and The Colchoneros have one win. The Prediction for Barcelona vs Atletico Madrid is 3 – 1 or 2 – 1.
Don't wait any longer! Click the Bet Now button to win.
Odds Analysis and Previous Match History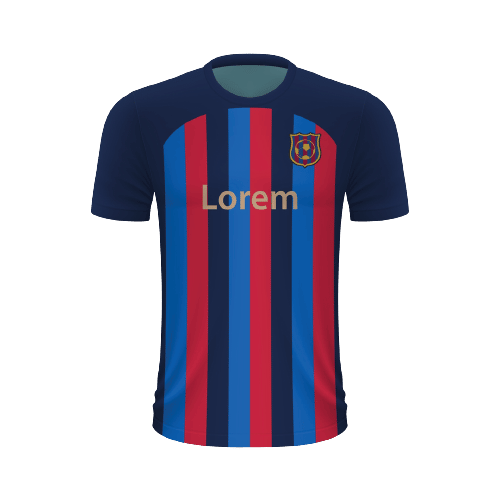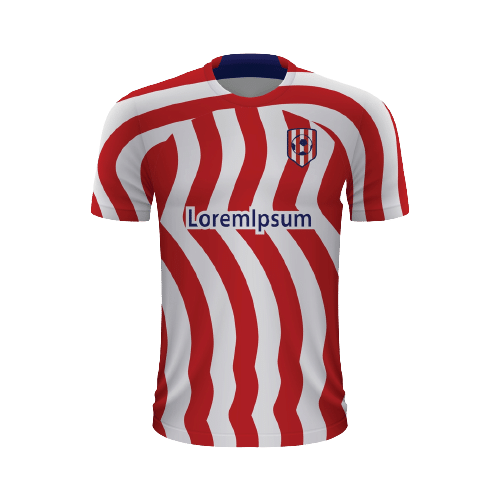 Free Sports Predictions
Subscribe to our free newsletter and get them all!