Rayo Vallecano vs Alaves Prediction Date 05
Matchday five for these two teams will be at the Vallecas stadium on 17/09. Things are getting better and better for the teams who are already living their moments of glory and those who are not so much. The Rayistas are trying to keep up with the Primera Division again, while the Babazorros are back after a year away. The Rayo Vallecano vs Alaves Prediction puts a heavy burden on the locals, who must repel a persevering rivals that will certainly go for the win. Let's see what the data tells us about this match and how it could end.
Rayo Vallecano vs Alaves Betting Tips LaLiga
Rayo Vallecano vs Alaves Predictions & Odds
The Rayistas while they have not managed to climb much up the table over the seasons, they have held their own despite the pressure.
Rayo Vallecano's pace since their return to La Liga has been steady, albeit somewhat slow in terms of their growth. They have been occupying between #11 and #12 in the table, which is a good position, completely out of danger. In this new campaign they can try to have more pressure, although there are duels, of even old rivals, that will have their resistance, such is the case of Rayo Vallecano vs Alaves.
Rayo Vallecano vs Alaves Odds & Stats
The Babazorros were supported between wins and draws to be able to be now playing in Primera Division matches.
The relegation hit Alaves hard, but that same situation led them to improve their performance and be among the best in their league. It only took them a year to return to the elite, and they come with the conviction of not being relegated again. They only suffered nine defeats and conceded 33 goals, numbers that, although difficult, they will try to maintain. Rayo Vallecano vs Alaves awaits them on matchday five, a game that does not scare them and from which, with enough pressure, they could emerge victorious.
Rayo Vallecano vs Alaves Match Preview
They played on 16/04/22 their most recent encounter.
The clubs were giving each other their counterweights between each other's strengths and weaknesses. The tension that was being experienced was enormous, none of them wanted to give up. The Babazorros' pressure would pay off in the end and they would score the only goal of the match against Rayo Vallecano.
The visitors would have control of 62% of the time with the ball, but they were not managing to be superior, despite having some arrivals to the rival territory; the Alavés would get 38% possession of the ball, with this they kept attacking, taking advantage of every mistake and loss of the other team.
Rayo Vallecano would have 75% accuracy in the plays, they were creating good transitions, however, not everything made it past midfield; the locals would have 57% effectiveness in passes, being more effective in attack. The Rayistas would shoot three times at the goal, without being able to score; while Alavés would shoot five times, converting on one occasion.
The only goal of this Rayo Vallecano vs Alaves was scored by striker Joselu in the 64th minute of the match, assisted by Manu García.
Upcoming matches Date 6 LaLiga
On matchday 6, Rayo Vallecano vs Villarreal; and Alaves vs Athletic will be played.
Place your bets now! Don't waste any more time. You have available the best soccer bets predictions.
Prediction Rayo Vallecano vs Alaves LaLiga 2023
These two clubs have played their four most recent duels between September 2018 and April 2022, all in LaLiga. The Rayistas have won on two occasions; in turn, the Babazorros also have two encounters in their favor. The Rayo Vallecano vs Alaves Prediction is 1 – 2 or 1 – 1.
Don't wait any longer! Click the Bet Now button to win.
Odds Analysis and Previous Match History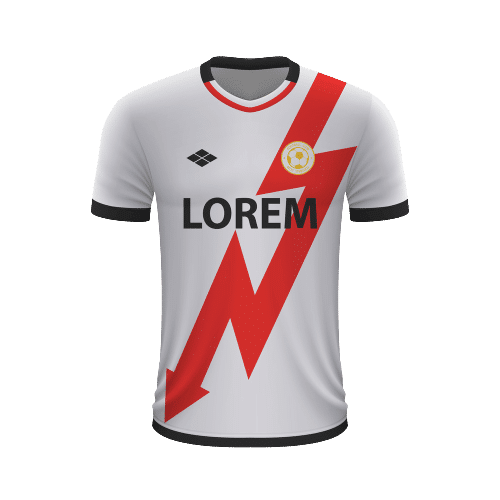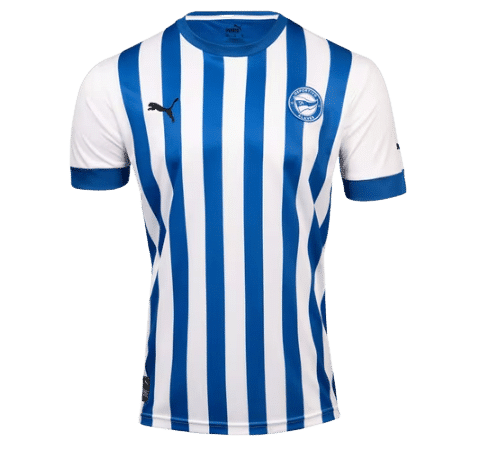 Free Sports Predictions
Subscribe to our free newsletter and get them all!