Alaves vs Athletic Prediction Date 06 La Liga
The last time they met in the First Division was a friendly and the Babazorros were already out of this competition. They return to the Mendizorroza stadium to receive the Lions, rivals with whom they have gotten along well. The Prediction Alaves vs Athletic is a match of equals, both trying their best to read the opponent and take advantage. The best chance is for the visitors, but let's take a look at the data of each side and their previous matches.
Alaves vs Athletic Betting Tips for Free
Alaves vs Athletic Predictions & Odds
The Babazorros wasted no time, and with a lot of effort they are now part, once again, of the best soccer competition in Spain.
Alaves would not spend much time out of La Liga, just one season, and they would return in good shape to fight for the permanence this time. They only suffered nine defeats in the Championship, but they must go into these upcoming matches with a better defense, as there are clubs that do not forgive and this number of lost matches could increase. Alaves vs Athletic is not expected to be one of those where they can come out on top, in fact, they could surprise, but The Lions are a very well placed Primera Division club and should be wary.
Alaves vs Athletic Odds and Statistics
This story hardly changes for the Lions, who press very well at the beginning, but then let their guard down.
One of the clubs with the most potential in this competition is Athletic. They show every time that they can play spectacular matches, but that at the minimum of confidence, defeats come down on them. They finished in the #8 position in the table, as they accumulated fifteen defeats by the end of the season. Let's see if this time they can do it differently. Alaves vs Athletic is coming up soon, and although they can't be sure of a victory, they can go in with the confidence that they are a rival that can be measured and get points.
Alaves vs Athletic Match Preview
On 09/01/22 they had their most recent match in this competition.
Again there was a lot of tension in this match, we could hardly see any fluid play from either side. Otherwise, everything was intercepted by the rival so that no dangerous moves were made. This Alaves vs Athletic would end in a goalless draw. The Lions perhaps controlled the match a little more, but it would not have been better than the Babazorros.
Alaves would have 41% of the time with the ball, they could not manage almost up the field; The Lions had 59% possession of the ball, and this would not mean a difference in building more dangerous plays either.
The locals would finish 62% of their moves successfully, there was not much connection between the squad, so they did not look capable of finishing attacks; Athletic would achieve 75% accuracy in their passes, and although they managed a couple of attacks, these came to nothing. Alaves had one shot at the opponent's goal, but were unable to score, while the visitors had two shots, both of which went wide.
Upcoming matches Date 7 LaLiga
On date 7, Celta Vigo vs Alaves; and Athletic vs Getafe will be taking place.
It's time to take your passion for soccer to another level! Win by betting on your teams. Find the best soccer probability prediction at CxSports.
Prediction Alaves vs Athletic 2023
These two clubs have had their last five meetings between October 2020 and August 2022, four in LaLiga and one friendly. The Babazorros would win on one occasion; three times they would end in a draw; and The Lions have one victory in their favor. The Prediction Alaves vs Athletic is 1 – 1 or 1 – 2.
Don't wait any longer! Click the Bet Now button to win.
Odds Analysis and Previous Match History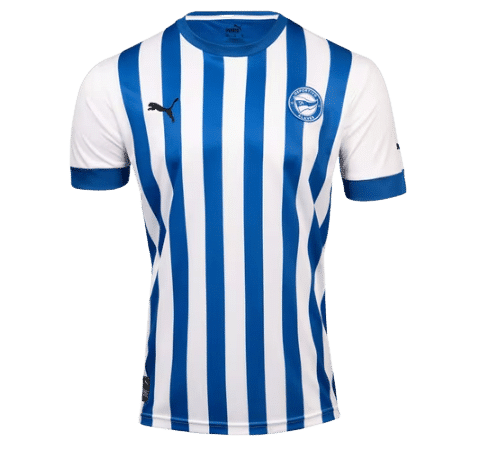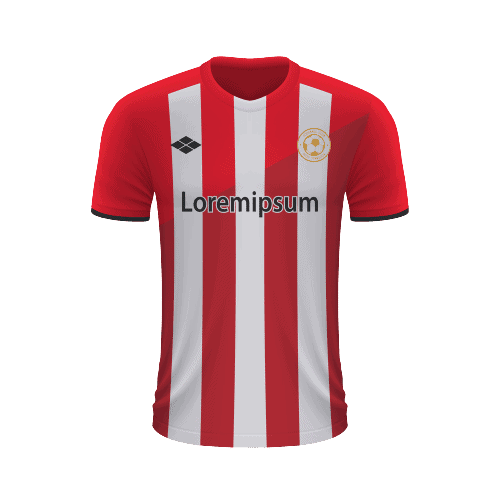 Free Sports Predictions
Subscribe to our free newsletter and get them all!