Platense vs Lanus Predictions and Odds Date 22
Dispute between the middle and upper middle of the table, two good teams face each other in need of points, in a duel from which only truces have emerged. It will be played at the Ciudad de Vicente López stadium on July 2, where the home team is still getting used to the First Division. For the Granates everything is not getting much easier. The Prediction for Platense vs Lanus brings the possibility of a win for one of them, as their previous encounters have left only draws. Ready to take note? Follow CXSports to place your bets.
Platense vs Lanus Odds and Statistics
Platense vs Lanus Betting tips AFA First Division: The season so far.
Platense
The Calamares far from managing to improve are complicated by the matches in the middle of the first phase and are seen in trouble.
With fourteen games played by Platense, the defeats already exceeded the victories achieved, they would have lost a total of 25 points out of a possible 42. In fact, of the last five matches played so far, three have been defeats, one draw and only one win, collecting only 4 points out of a possible 15. They will play Platense vs Lanus, a match that has not been easy in the past, and this time the rival is stronger.
Lanus
The Granates are having a good first phase of the season, their games adding up are much more than defeats.
Lanus arrived at the halfway point of the competition on a strong run, having gone undefeated in ten of thirteen matches played. They also had a good goal scoring record so far, which was positive especially because it was not easy for them to stop their opponents from conceding, having seven goals in favor in the goal average. In Platense vs Lanus they have a chance to get their good numbers.
Platense vs Lanus Preview Games and History
Their most recent match between them was on 10/25/22.
In this match Platense would also be the home team, it was difficult for them, but they would manage to score to at least get a draw. The visitors opened the scoreboard and held the result as long as they could, the game was being quite even, but they could not increase the result in their favor and the rivals would take advantage.
The Calamares would have 60% ball control throughout the match, this would help to press and get the score; Lanus would have 40% ball possession, they controlled, managed some attacking plays and resisted, but not enough.
Platense would reach 79% of accuracy in the combinations, with this they could not let themselves be bent and attack, they looked for the equalizer and got it; the Granates would have 72% of effectiveness in the passes, their game was falling a little short for what the rivals were demanding. The locals would shoot four times on goal, scoring one goal; while Lanus would shoot three times, scoring one goal.
At minute 21, forward Sand opened the scoreboard to give a victory that would last almost the entire match. But in minute 86, defender Suso, assisted by Barbas, scored the equalizer. Thus ended Platense vs Lanus 1 – 1.
Upcoming matches in the AFA First Division
On date #23 and #24, Lanus vs Velez; and Velez vs Godoy Cruz will be played.
Get the best win probability soccer at CXSports, earn more with your passion for soccer.
Prediction for Platense vs Lanus in July 2023
These two teams have only had two recent meetings, in November 2021 and October 2022, both in First Division. Both matches would end with them drawing; it has not been possible for either to get a win against this opponent. In the current campaign the Granates are faring significantly better than the Calamares. The Prediction for Platense vs Lanus is 1 – 2.
What are you waiting for? Hit the Bet Now button to win.
Odds Analysis and Previous Match History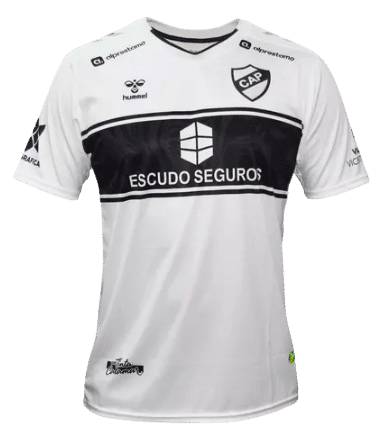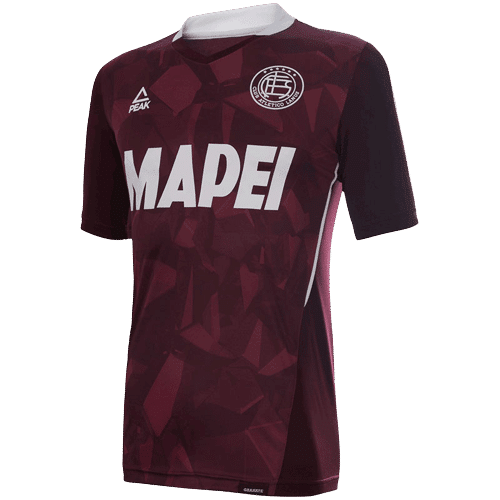 Free Sports Predictions
Subscribe to our free newsletter and get them all!