Lanus vs Velez Predictions and Odds Date 23
This is another of those matches that aim to give us different results to what we have seen in their old dates. They will play at the Ciudad de Lanús – Néstor Díaz Pérez stadium, on 05/07, an important match just before the end of this first phase. The Granates are living a very good moment; while The Fortín manages to add up. The Prediction for Lanus vs Velez leaves the visitors under pressure to try to get something from this rival that was easy to take points from, but not anymore; the local team has the upper hand this time.
Lanus vs Velez Odds and Statistics
Lanus vs Velez Betting tips AFA First Division: The season so far.
Lanus
The Granates have managed to have consistency in their matches, which has led them to place well in the table.
Lanus reached the halfway point of the first phase with only three defeats in thirteen matches played. The victories already doubled this number, while the draws helped them to have already ten undefeated matches so far. With this they were accumulating 22 points out of a possible 39, but their condition left them with a solid path to continue adding in the following matches, such as Lanus vs Velez, which had eluded them for some time, but could now be theirs.
Velez
The Fortín is in trouble, although the defeats are not so many, for them having good results has not been so easy.
The club Velez had barely been able to get three wins out of fourteen games played, they had helped them to seven draws in which they had resisted, but from which they had already lost 14 points, which, together with the defeats were already 26 points less than the 42 possible to date. This leak was leading them to rank #18 in the standings. Lanus vs Velez will be a challenge they will have to go in with the best face if they want to achieve something.
Lanus vs Velez Preview Games and History
Their most recent match was on 07/20/22.
Victory was twice in the hands of the visitors, but they could not contain the pressure generated by Lanus to not get defeated on their own turf. The locals managed to equalize even when they played from the 63rd minute with one less player on the pitch due to the expulsion of Mateo Sanabria.
The Granates would have only 35% possession of the ball, but they made magic in the brief moments they were allowed to control, and without waste, they would get a point; Velez's, with 65% possession of the ball, had their game going down to the wire just after scoring the first and taking the lead.
Lanus managed to finish 70% of their passes effectively, it was not being easy for them to develop on the field, but they were going all out in attack; The Fortín's team would have 82% accuracy in their plays, a match of height for them, but frustrated at the end. The locals had three shots on goal, scoring two goals; while Velez had six shots on goal, scoring two goals.
The scoreboard would open with the only goal of the first half. It was scored by midfielder Máximo Perrone, assisted by Fernández, at minute 39′. In the second half, the rivals would equalize with a goal at minute 54′, by midfielder Lautaro Acosta and a pass from Orozco. At minute 70, defender Leonardo Jara scored to give his team the temporary victory again. And three minutes later, the score was leveled again with a goal by defender Franco Ortellado and an assist by Careaga. Lanus vs Velez ended 2 – 2.
Upcoming matches in the AFA First Division
On date #24 will be played Defensa y Justicia vs Lanus; and Velez vs Godoy Cruz.
Bet and win from CXSports, the best probability soccer predictions are available for you.
Prediction for Lanus vs Velez in July 2023
These two teams have played their five most recent matches between January 2021 and July 2022, four in the Primera División and one in the Copa Sudamericana. The Granates have won just once; they would sign for a draw in one encounter; while The Fortín would be left with three wins. The home side has a better record so far this season. The Prediction for Lanus vs Velez is 2 – 1.
What are you waiting for? Hit the Bet Now button to win.
Odds Analysis and Previous Match History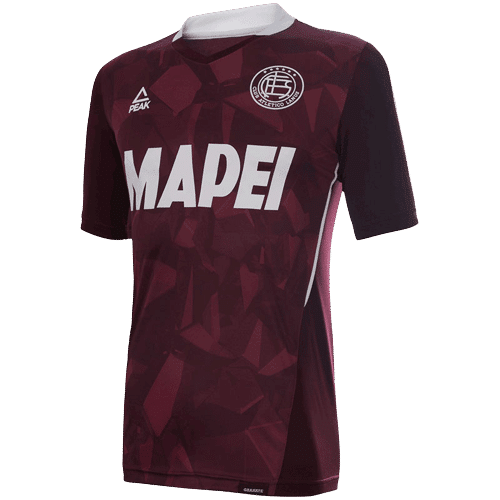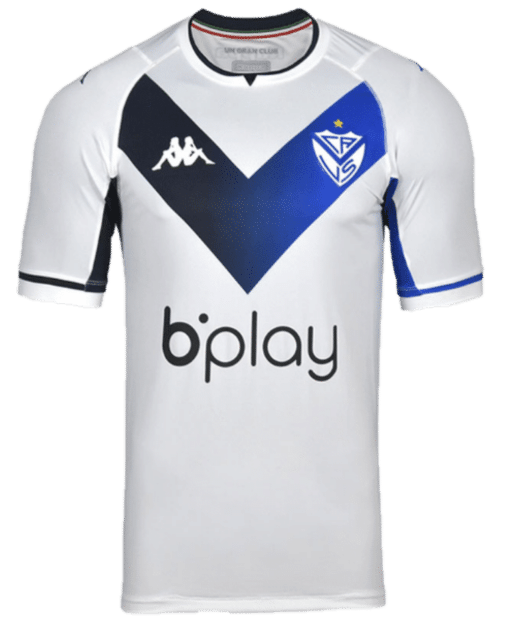 Free Sports Predictions
Subscribe to our free newsletter and get them all!