Mallorca vs Osasuna Prediction and Odds Date 18
The Bermellones have not won against this team since 2022, however, the last time they played each other was a draw. The Reds, on the other hand, are the ones who have come out best from their duels, winning for the last time at the beginning of the year. They will play the new matchday eighteen clash at the Iberostar Estadio on 20/12. The Prediction Mallorca vs Osasuna is quite divided, as the clubs are taking somewhat similar steps, although the visitors could win again. We bring you more detailed information for you to place bets that will lead you to win.
Mallorca vs Osasuna Betting Picks, Advice and More
Mallorca vs Osasuna Predictions and Tips
The Bermellones are not tired of leaving everything in every match in order to get a good result. Although now the victories are resisting
Mallorca is undoubtedly a club with a lot of strength and stubbornness, which have led them to achieve improvements. But this season is being a little rougher for them, who, having already played nine games, had only achieved one victory and lost on three occasions. These figures should change them in order to climb a bit, as things at the bottom of the table are heating up. Mallorca vs Osasuna could be a duel of opportunity, although nothing for sure.
Mallorca vs Osasuna Odds and Stats
The Rojillos are another team that have been displaced by the tough fight at the top of the table.
Something that of course Osasuna do not want to see themselves ending this LaLiga 23/24 campaign in worse condition than they had previously achieved. But they are finding it difficult to sustain themselves and even more difficult to move up the table. After nine games they had already lost five times, even finding it difficult to score. Mallorca vs Osasuna is one more challenge, the others will be looking for the points, which they both need, with everything on their ground.
Mallorca vs Osasuna Match Preview
The most recent duel between them was on 04/31/23.
With a very even game, with hardly any pressure on the different sides of the pitch, they would end up evenly matched. Mallorca managed to stay unbeaten on their home turf and get a valuable point after coming from a defeat. The Rojillos could not dance this time.
The locals had the ball 41% of the match, almost without being able to give the rival goalkeeper any work; Osasuna controlled the ball 59% of the time, but could not take advantage of this factor either, the obstacles in the middle of the field were many.
Mallorca would hit 69% of their passes, so many inconsistencies did not leave them more chances to look for the victory, being more of closing; the visitors achieved 77% accuracy, a level that was not very high either, so breaking through the wall on the other side was not possible. The Bermellones shot once at goal, without success; and Osasuna shot twice, without scoring. Mallorca vs Osasuna ended with a goalless draw.
Upcoming matches Date 19 LaLiga
On date nineteen the matches to be played will be Real Madrid vs Mallorca; and Osasuna vs Almeria.
This soccer prediction is brought to you by CxSports, what you are looking for for your bets in one place.
Prediction Mallorca vs Osasuna 2023
These two clubs have met their five most recent times between July 2020 and March 2023, all in LaLiga. The Bermellones have won just once; they have had two draws; and Los Rojillos have won on two occasions. The Prediction Mallorca vs Osasuna is 1 – 2 or 1 – 1.
Don't wait any longer! Click the Bet Now button to win.
Odds Analysis and Previous Match History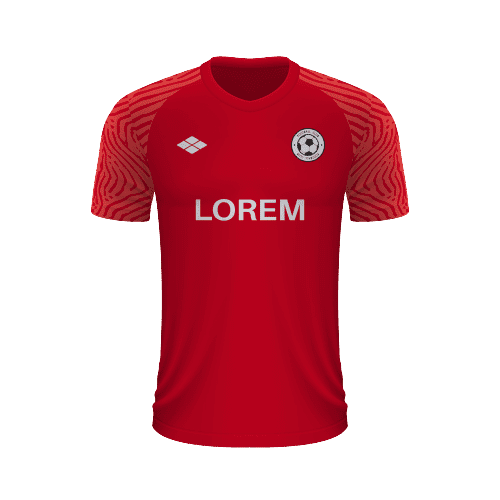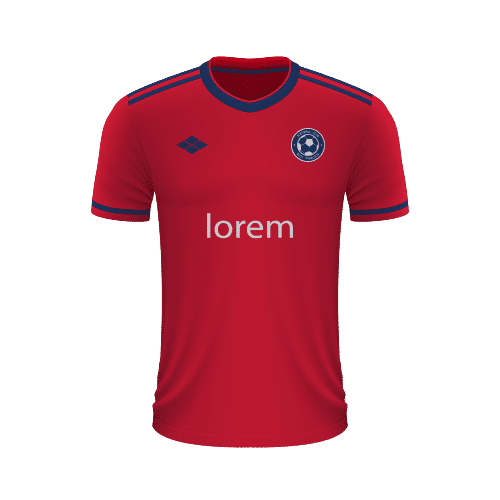 Free Sports Predictions
Subscribe to our free newsletter and get them all!