Osasuna vs Girona Predictions and Odds Date 38
The history between these two clubs has little to do with LaLiga, as both clubs have not been in this competition for very long. In the campaign, they have been quite close, achieving similar results, with some differences. They will play this second round match, which will also be the closing match of the campaign, at El Sadar stadium, the fortress of the Rojillos. The thing between them is quite even, and the Gironins have managed to stay even despite the lack of experience. For the Osasuna vs Girona Prediction we take a close look at recent results, as well as the overall table in order to give a more accurate outcome to what is possible.
Osasuna vs Girona Odds and Statistics La Liga
Osasuna vs Girona Betting picks LaLiga: The season so far.
Osasuna
The Rojillos are striving to be better this season, they are seen moving forward with good results despite slumps.
Osasuna have managed to keep up their pace in the most recent LaLiga seasons, but they have struggled to improve. In this campaign it seems that they can finally achieve it and get better numbers in their favor. At game number 28 they had already accumulated 38 points and were in position #8, at the moment better than in previous years, although they still had ten games to go. One of the games that will not be so easy for them to get the three points is precisely the last one they have to play, Osasuna vs Girona.
Girona
With little experience in LaLiga, the Gironins are determined to add another year inside the First Division of Spanish soccer.
Girona have looked very good this season, and although the defeats outnumbered the victories at game number 27 played, they managed to place themselves in mid-table without many complications. They sweat every game, but they are going strong without being intimidated by the older players. With eleven games to go, they were in 11th place in the table, with three of their last five games having been wins, two wins and a draw. They have options to keep at least a point in the final game of the season, which will be Osasuna vs Girona.
Osasuna vs Girona Preview Games and History
They played their most recent LaLiga head-to-head on 10/23/22.
A match that was not only very even, but completely stagnant, neither team allowed the opponent to advance enough to create dangerous plays. There were only a few exciting plays in all the minutes. Osasuna would score first, but the home side would soon equalize.
The statistics were reflecting the minimal differences between the two teams. Possession was 51% for The Rojillos, with few constructions and chances to go up; for Girona it was 49% ball possession, their play was also reduced to their own half and midfield.
Osasuna would manage to finish 83% of their passes effectively, but in their own territory; the Gironins had 81% accuracy in their combinations, but were unable to flow up the pitch. The visitors had two shots on goal, scoring one goal; Girona, on the other hand, had only one shot on goal, scoring only one goal.
In the 37th minute, they opened the scoring with a pass from Chimy Ávila to striker Enrique Barja, who did not miss this unique opportunity. And at 45′ + 1′ the match was already being equalized again, Herrera's assist to defender David López Silva, who scored.
Upcoming LaLiga Games
Two clubs that can practically take for granted their passage to a new season in 2022 – 2023! They will meet again to reaffirm their positions among the best in Spain.
For the start of the new season, we bring Real Sociedad vs Girona and Celta Vigo vs Osasuna.
Let the soccer betting begin! Take advantage of the best Predictions that CXSports brings you.
Prediction Osasuna vs Girona in June 2023
The five most recent matches between these two clubs have taken place between June 2016 and December 2022, two in the Second Division; one in the Copa del Rey; one friendly and one in LaLiga. The Rojillos have won two of these encounters; two would have ended up signing a draw; and the Gironins have claimed just one victory. The Prediction for Osasuna vs Girona is a draw at 1 – 1 again, or away win 1 – 2.
What are you waiting for? Hit the Bet Now button to win.
Odds Analysis and Previous Match History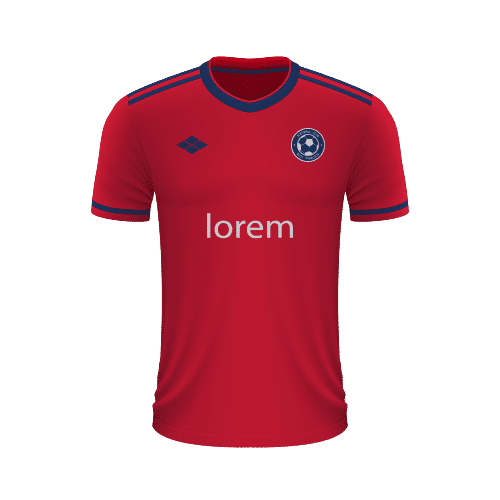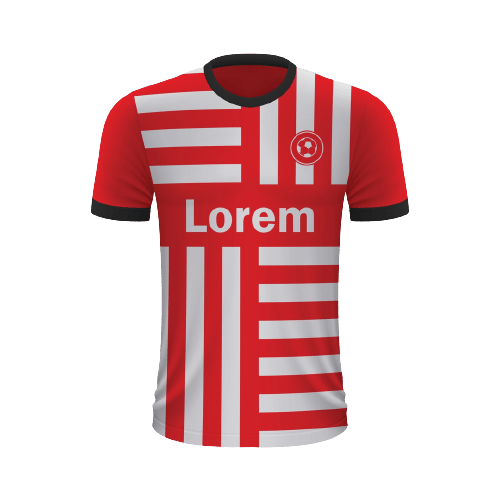 Free Sports Predictions
Subscribe to our free newsletter and get them all!