Real Sociedad vs Girona Prediction and Odds Date 01
In the most recent matches between these clubs, when there have been victories they have been with scandalous results, will it be like that again? They usually have a very dynamic pace, both sides looking for the result with good attacking opportunities. They will play at the Reale Arena, no wins there since 2018. The Prediction Real Sociedad vs Girona is on fire, because of the role the locals are playing and what we know about them. Let's see with data what could end up happening on this date.
Real Sociedad vs Girona Betting Tips La Liga
Real Sociedad vs Girona Odds & Picks
Real Sociedad
The Realas joined the fight for the top spots and they sure knew how to do it! Now they are in the top and must defend it.
We can see how Real Sociedad joins that exclusive number of teams that reach the Champions League places. They had a shocking turnout since the start of last season, and despite how difficult it is to maintain consistency in performance they anchored themselves to the top spots and managed to finish in the #4 spot. Their first match this La Liga 23-24 to defend their achievements, is Real Sociedad vs Girona, where they can push to try to take all three points, for the first time in years.
Real Sociedad vs Girona Odds and Stats
This is how it is done when a club gets promoted, the Gironins managed to do what not many manage to do, not only stay, but stand out by being newly promoted.
Girona managed to have a season worthy of Primera Division, which, finishing in the middle of the table, would give them a well-deserved place for a new campaign. They had quite complicated results, but maintained the necessary strength throughout the cycle and are now part of LaLiga 2023/24. The first match they are going to play is Real Sociedad vs Girona, a difficult, but not impossible duel.
Real Sociedad vs Girona Match Preview
They played their last match on 13/05/23.
One more great game! Real Sociedad got on the scoreboard first, but the pressure between the two was total. The visitors were opening up spaces until they ended up equalizing before even going into halftime.
The locals held the ball for 52% of the match, making it easier for them to start winning, especially with the first goal, which came from a penalty; Girona would have 48% ball possession, thus managing to reverse a match that was totally against them.
Real Sociedad would finish 84% of their passes effectively, this high level would be seen especially in the first minutes of the match; the Gironins achieved 80% accuracy, which would help them to keep the match at an optimal level to get the point. Both teams had six shots on goal; Realas would score just once; Girona would get two goals.
The scoreboard would open with a penalty kick, executed by midfielder Mikel Oyarzabal in minute 5′. In the 24th minute, the locals already took the lead with two goals in this Real Sociedad vs Girona, it would be with a service from Kubo to striker David Silva. The reverse of the rivals would start at minute 37′, a pass from Tsygankov for midfielder Yan Couto to score. And just before the break, Rodrigo Riquelme assisted striker Christian Stuani to level the match.
Upcoming matches Date 2 LaLiga
On date #02 Real Sociedad vs Celta Vigo; and Girona vs Getafe will be played.
Start winning with your bets! Enter CXSports and find the best soccer odds .
Prediction Real Sociedad vs Girona La Liga 2023
These two clubs have had their five most recent head-to-heads between April 2018 and May 2023, all in LaLiga. The Realas have won two of these matches; three of them would end in draws; and the Gironins have been unable to beat them so far. The Prediction Real Sociedad vs Girona is 3 – 2.
Don't wait any longer! Click the Bet Now button to win.
Odds Analysis and Previous Match History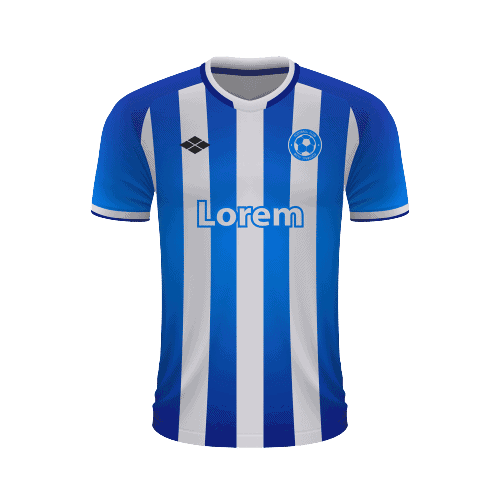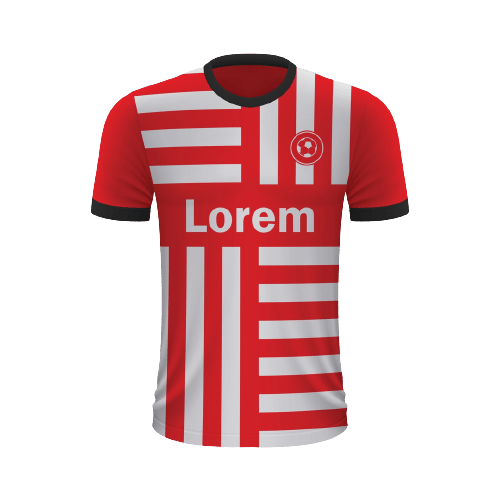 Free Sports Predictions
Subscribe to our free newsletter and get them all!