Newcastle vs Manchester United Prediction and Odds Round 29
On matchday 29, two of the best teams in the Premier League will face off in Newcastle vs Manchester United. These teams have shown remarkable comebacks and have proven themselves as strong contenders in the world's most demanding league. The prediction for the Newcastle vs Manchester United match is for a closely contested game, leaving the question of which team will come out on top. Here's what you need to know.
Newcastle vs Manchester United Odds and Statistics
Newcastle vs Manchester United Betting Tips EPL
Newcastle
Newcastle has been having a cracking season. They have performed better than many of the bigger sides from whom more was expected. At the halfway point of the competition, they have ten wins, eight draws, and only one defeat, a magnificent record. They were previously comfortably in third place, but the race that Manchester United set up for themselves put the Magpies on the run.
They will play this Newcastle vs Manchester United knowing that they have not been able to beat their most troubled rival so far.
Manchester United
Manchester United was one of the great disappointments at the beginning of the competition. And since last season, the club has been going through a tough streak. But the club's determination, from managerial changes and so on, brought the Red Devils back to full strength. Halfway through the current competition, they were already recovering in an excellent way, achieving to be in the third position on the table by date #19.
They come into the Newcastle vs Manchester United game with a good chance, and although it is a rival ground, they could well be looking for a win.
Newcastle vs Manchester United Preview Games and History
The last time Newcastle and Manchester United met was on October 16, 2022. Throughout the match, the home side dictated the pace of play, making it difficult for Newcastle to get into the game. Despite attempts to attack, the visitors were unable to penetrate their opponents' defense. The match ended in a draw, leaving both teams unsure of where they stood in the competition going forward. However, the upcoming match could be a different story.
Manchester United controlled 63% of the ball during the match, which would not be much different from what they saw against their rivals; the Magpies managed to control 37%, which was enough to keep the score even.
The Red Devils made 512 passes in total, completing 81% of them, while Newcastle made 301 combinations, with an accuracy of 72%. Both teams had the same number of shots on goal, two each, but neither could find the back of the net. So Newcastle vs Manchester United would end 0 – 0.
Upcoming Games – EPL Round 30
In the upcoming matchday 30, we will see Brentford facing off against Newcastle in what promises to be an excellent Brentford vs Newcastle match where Newcastle has the upper hand and is expected to come out with a win. There will also be a Manchester United vs Everton match.
Find these and more EPL predictions right here on CXSports.
Prediction for Newcastle vs Manchester United
Newcastle and Manchester United have met five times between October 2020 and October 2022, with all games taking place within the Premier League. Despite their best efforts, Newcastle has yet to secure a victory against Manchester United, with two draws and three wins for the Red Devils. Both teams have had their fair share of ups and downs this season, with their current form shaping their respective squads.
The prediction for Newcastle vs Manchester United is for a closely contested game ending in a 1-1 draw or a 0-1 victory for Manchester United.
Odds Analysis and Previous Match History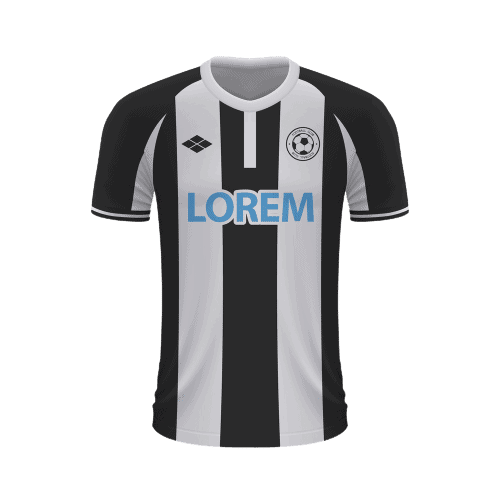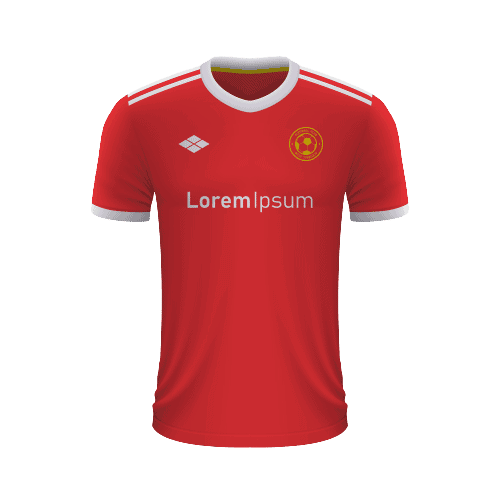 Manchester United
England

Free Sports Predictions
Subscribe to our free newsletter and get them all!