Newcastle vs Fulham Prediction and Odds Date 17
The Magpies have taken every win against this opponent recently, several by a landslide. The Cottagers have only managed to pick up one point and that was in 2020. This matchday seventeen encounter will take place at St. James' Park Stadium on 16/12. The Prediction Newcastle vs Fulham does not change where the chips are stacked, most likely a home win. We tell you what is going on with these clubs and what has happened with them to get this far. The data you need for your bets, here at CxSports.
Newcastle vs Fulham Betting Tips for Free!
Newcastle vs Fulham Predictions and Picks
The Magpies are trying hard to hold on to their hard earned position, but the competition is tough.
Newcastle reached the eight games played occupying the #8 place, far below the Champions League places so longed for. And they were having some failures that would lead them to fall three times so far, winning four of those duels. They have the same attacking potential, they just need to get their act together. Newcastle vs Fulham is propitious to get another three points to contribute to their climb and fight again for the top of the table.
Newcastle vs Fulham Odds & Stats
The Cottagers despite the constancy are experiencing some important failures that do not help them to move up the table
Fulham are being easy targets for some opponents, more so than they had been in the previous previous Premier League. In their first eight games they had already conceded thirteen goals, while scoring only eight. This key factor was leading them to lose three of those matches. Closing in for more wins is a fundamental task if they are not to falter. Newcastle vs Fulham has not been a duel that they have been able to pull out, and for now it does not present itself as a possibility. The defense must be attentive.
Newcastle vs Fulham Match Preview
They played their most recent match on 01/15/23.
Newcastle were doing everything they needed to do to get the win, completely dominating the match; the Cottagers closed down tight, trying to prevent the others from getting to their territory, and it would work most of the match.
The home side kept 63% of the ball possession, keeping the tempo and looking for every crack in the opposing defense; Fulham would keep 37% of the ball, having the opportunity only to take care of their field, with no dangerous options in their favor.
Newcastle would achieve 82% of accuracy in the plays, with which they managed to break the others in several opportunities, and in the end, the victory; the visitors managed to finish 70% of their passes correctly, they were seen with difficulties, which did not help them to be able to go up. The Magpies had five shots on goal, scoring one goal, while Fulham failed to attack even once.
Newcastle vs Fulham would be decided by a goal from striker Alexander Isak and a pass from Wilson in the 89th minute of the match.
Upcoming fixtures Date 18 Premier League
On the eighteenth date, Luton Town vs Newcastle; and Fulham vs Burnley will be played.
At CxSports we have moneyline soccer prediction, so that your bets will be too.
Prediction Newcastle vs Fulham 2023
Between these two clubs their five most recent meetings have taken place between May 2019 and January 2023, all in the Premier League. The Magpies have won four times; they ended up drawing once; and for the Cottagers there are still no wins. The Prediction Newcastle vs Fulham is 3 – 1.
Don't wait any longer! Click the Bet Now button to win.
Odds Analysis and Previous Match History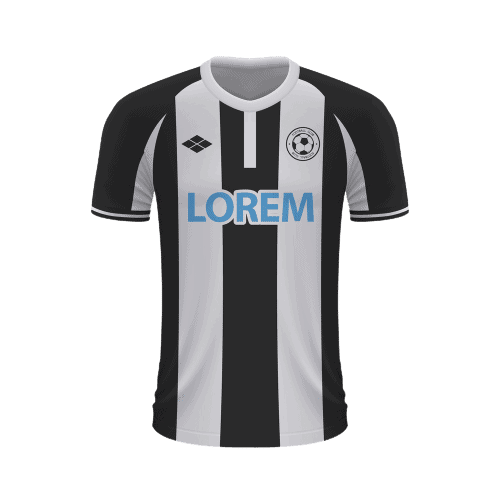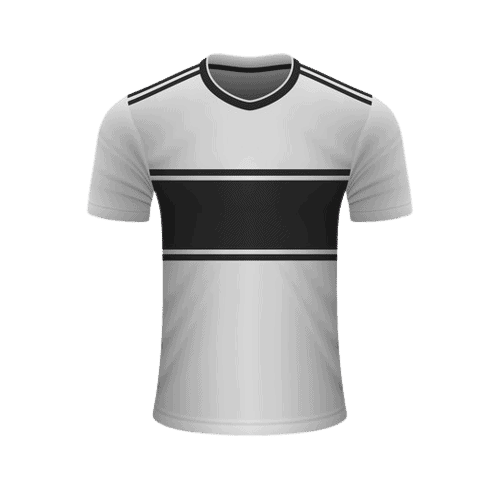 Free Sports Predictions
Subscribe to our free newsletter and get them all!