Luton Town vs Newcastle Prediction and Odds Date 18
The only meeting they have had between them left a similar result to what could happen this time. The Hatters have not been able to get anything against them and it is a little complicated for them to do so now. The Magpies scored on that occasion, and they will be looking to do the same now. They will play the matchday eighteen match at Kenilworth Road Stadium on 23/12. For the Prediction Luton Town vs Newcastle it is clear that the victory will go to the visitors, who are far ahead in performance. But let's see why, with clearer data and statistics.
Luton Town vs Newcastle Betting Tips Premier League
Luton Town vs Newcastle Predictions & Picks
The Hatters are struggling to pull away from the bottom positions. However, it is an arduous and muddy road for them.
With teams far ahead of them, Luton Town are trying to live each matchday at a time, in the quest to move away from the positions that could lead them back to relegation. The results have not favored them, with six defeats in the first nine games, with almost twenty goals conceded. Even more difficult duels are coming, such as Luton Town vs Newcastle, where there is no way to measure them with the same yardstick at the moment.
Luton Town vs Newcastle Odds and Stats
Between the improvement of other teams and a small drop in performance, the Magpies will fight until the end to keep their place.
For Newcastle, being able to play in the Champions League again after finishing fourth in the last cycle is a milestone that fills them with a lot of energy. However, a place like that is not so easy to take care of, and having already suffered three defeats in the first nine games, they were already out of the coveted English Premier League. They have very good clear options that could leave them with wins, such as Luton Town vs Newcastle.
Luton Town vs Newcastle Match Preview
On 06/01/18 they will be contesting the most recent match between them.
Luton Town were barely able to pull one back in this match after their opponents' rout was already done. The Magpies pressed, until in a matter of nine minutes they finally sealed the victory without the others having a chance to react.
The visitors controlled 35% of the possession, of course they couldn't do much with it, but they still looked for their chance; the Newcastle side kept 65% of the possession, so they kept the other side playing in their own half.
Luton Town would manage to finish 69% of their moves successfully, they didn't have the ability to hold back a bit to pose more danger; the home side finished 85% of their passes accurately, so they attacked until they could score. The Hatters would shoot twice on goal, scoring one goal; while Newcastle had nine shots on goal, scoring three times.
In the 30th minute, midfielder Ayoze Pérez opened the scoring. In the 36th minute, Ayoze scored again, taking advantage of the fact that the opponents did not recover. And in the 39th minute, midfielder Jonjo Shelvey scored the third goal for his team, assisted by Gayle. Luton Town vs Newcastle's goal was scored by striker Danny Hylton, assisted by Mullins in the 49th minute.
Upcoming fixtures Date 19 Premier League
On date nineteen the matches to be played are Sheffield United vs Luton Town; and Newcastle vs Nottm Forest.
CxSports has the unbeatable soccer predictions specialized in bringing you the best information for your bets.
Prediction Luton Town vs Newcastle 2023
These two teams have only met once previously, in which the Hats lost to the Magpies, this duel was in the FA Cup. The Prediction Luton Town vs Newcastle is 0 – 2 or 0 – 3.
Don't wait any longer! Click the Bet Now button to win.
Odds Analysis and Previous Match History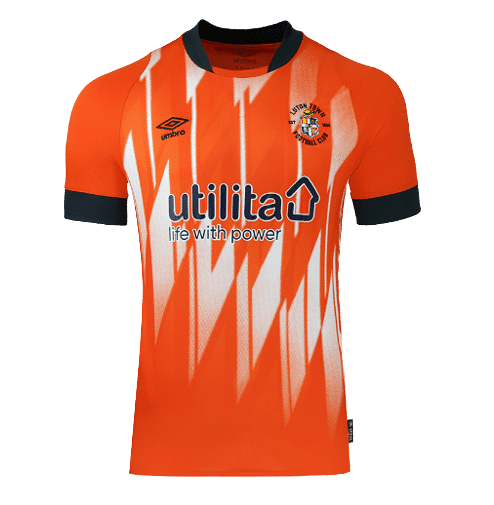 Luton Town
United Kingdom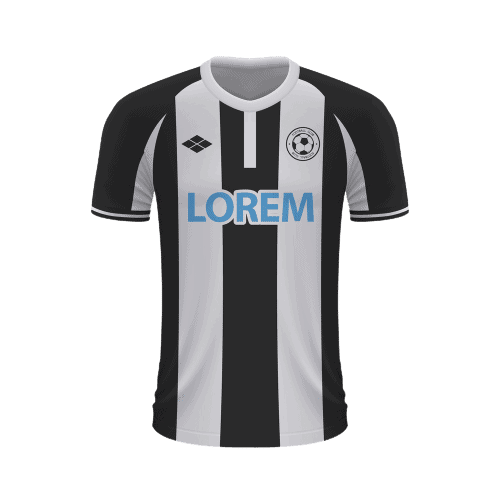 Free Sports Predictions
Subscribe to our free newsletter and get them all!