Fulham vs Burnley Prediction and Odds Date 18
Life takes many turns and in soccer it can become very evident which clubs are facing transformations to grow and which are being left behind. By the time of the last duels, both were fighting for relegation and it would be the Cottagers who would be unlucky enough to be relegated. But just the following season they would exchange roles and The Clarets would go down so that the others would go up. They will play the eighteenth matchday match at Craven Cottage Stadium on 23/12. The Prediction Fulham vs Burnley seems to indicate that it is the locals who have what it takes to finally get the victory against this club.
Fulham vs Burnley Betting Picks and More
Fulham vs Burnley Predictions and Tips
The Cottagers don't have much history in this division, but last season they did a very good job and managed to stay once again.
Fulham did very well the task that had been pending in previous opportunities. This time they managed not only to get the place to be playing here now, but also to be in position #10 having managed to beat or equal several of the big teams. They will have Fulham vs Burnley next and they have nothing to fear, they have what it takes to win this time.
Fulham vs Burnley Odds and Stats
As if with a big burden preventing them from playing, this is how Burnley are progressing through the matchdays. They are also being a disaster in defense.
With just eight games played in the EPL, Burnley already had twenty goals conceded against them, leaving them with an average of 2.5 goals conceded per game. While they had only managed to score seven goals, that's 0.8 goals scored per game. To date they had already lost six of times, and had just one win. Fulham vs Burnley which they had managed to stay in previously, is another possible date to fall.
Fulham vs Burnley Match Preview
On 10/05/21 they played the most recent match between them.
Fulham were playing for their lives in this duel in need of points, but they were not able to get even a draw; The Clarets with the headwinds and the opposing desperation, would get another away win, which was also useful for them.
The home side had the ball for 68% of the match, but even with this great difference they could not get any advantage, falling at home; Burnley had 32% of the possession, but with good control of their proposal and reading of the rival intentions.
Fulham would manage to finish 75% of their passes correctly, however, they were very stagnant at the back; the visitors were accurate in 47% of their moves, with counter-attacks and quick starts with a lot of connection from the team. The Cottagers would have three shots on goal, but no goals, while Burnley would have five shots on goal, scoring twice.
In the 35th minute of the match, midfielder Ashley Westwood scored the first goal, assisted by Vydra. And in the 44th minute of the match Fulham vs Burnley was defined by a goal from striker Chris Wood and a pass from Brownhill.
Upcoming matches Date 19 Premier League
On matchday nineteen, Bournemouth vs Fulham; and Burnley vs Liverpool will be played.
Your Soccer odds predictions are at CxSports, start winning!
Prediction Fulham vs Burnley 2023
Between January 2019 and May 2021 the five most recent matches between these clubs have been played, three in the Premier League; one friendly; and one in the FA Cup. The Cottagers have failed to win; they would have drawn once; and The Clarets have won four times. The Prediction Fulham vs Burnley 1 – 0.
Don't wait any longer! Click the Bet Now button to win.
Odds Analysis and Previous Match History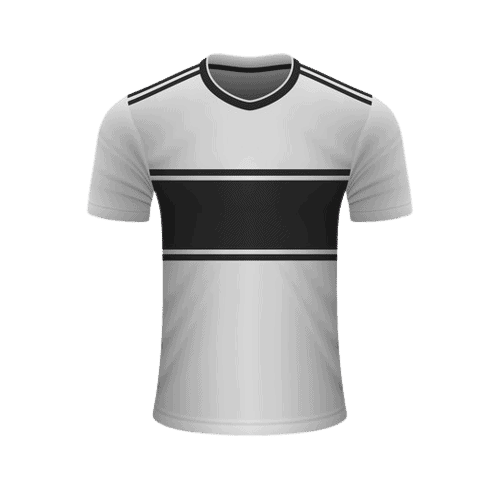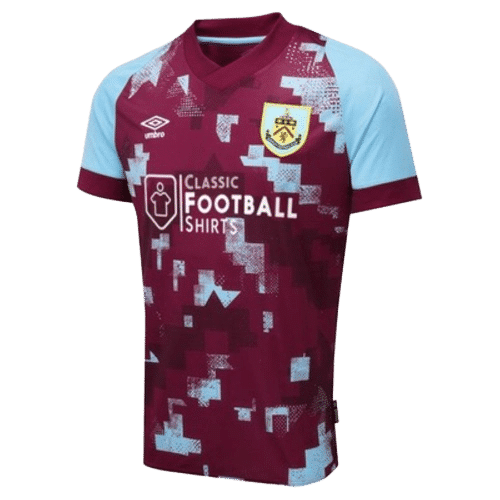 Free Sports Predictions
Subscribe to our free newsletter and get them all!