Manchester United vs Wolves Prediction and Odds Date 36
This match is over. If you're looking for the next match between Manchester United and Wolves, check out our Manchester United vs Wolves Prediction.
It hasn't been easy for the home side in this match to beat this opponent recently, but for the most part they have managed to do so. Wolves usually put up as much resistance as possible, but this visit to Old Trafford is one to work up a sweat. We know that the Red Devils who started the competition – and managed to escape unscathed on that first-round occasion – are not the same as they head into the season finale. The Manchester United vs Wolves Prediction is clear if we look at their combined record and what they have achieved to get here. Let's see what the odds are for each club.
Manchester United vs Wolves Odds and Statistics Premier League
Manchester United vs Wolves Betting tips EPL: The season so far.
Manchester United
The Red Devils, synonymous with resilience this season, have shown that no matter how bad the team is, there is always room for improvement
Manchester United's path has been tainted by the mistakes of a near past that did not allow them to shine, but with all the willingness that merited it, the squad, and an admirable tactic from their manager, brought the club out of the shadows to take them to the top. The recovery was remarkable just at their twenty-sixth match played, where already fifteen would have been victories and only six defeats. They continue to go to every match leaving everything on the field and will give their fans a show in Manchester United vs Wolves.
Wolves
How do you go from being bottom to fighting for your chances of staying up from the out of danger spots? You have to ask Wolves
Wolves managed to give a demonstration of wanting to be alive, not just in this, but in the next Premier League season. They picked up their pace after having achieved almost nothing, and although the path was uncertain, at their twenty-seventh game played they were in thirteenth place and fighting for their passage. There were some very difficult games ahead, but they were ready to keep fighting. Now they meet again in Manchester United vs Wolves, but this time just one step away from the end of the campaign and with a different face of the rivals.
Manchester United vs Wolves Preview Games and History
The last meeting of these two clubs was 31/12/22.
A match that offensively was being better for Manchester United, but in which they were failing to hurt Wolves. It would not be until a few minutes before the end of the match that the scoreboard would be altered for a perhaps fair result, although sweaty until the end.
The ball possession was mostly for the Red Devils, at 55%, they were having a good game, although they were seeing most of their attempts frustrated; Wolves would control the ball at 45%, with which they were also making a very good performance at home.
Manchester United would have an 81% of accuracy in their touches with the ball; facilitating good arrivals to the rival field; the home team would reach a 76% of effectiveness in their passes, a level that did not help them for better attacks. The home side managed to score six times, but only scored once, while Wolves had three shots on goal without being able to score.
The only goal of Manchester United vs Wolves was scored by striker Marcus Rashford after building a play with Bruno Fernandes to score in the 76th minute.
Upcoming Premier League Round 37 Games
On date #37 will be played Bournemouth vs Manchester United; and Wolves vs Everton, a chance for Wolves to get three points with one game left in the campaign.
You can improve your bets with our Predictions, and we have the best options for you, start now!
Prediction Manchester United vs Wolves in May 2023
The five most recent meetings between these two teams have been played between December 2020 and December 2022, all in the Premier League. The Red Devils have managed four wins on these dates; while Wolves have only been able to win on one occasion. While both sides have been looking to do everything possible to reverse the damage from the start of the campaign, the home side is undoubtedly doing better.
The Prediction for Manchester United vs Wolves is 2 – 1.
What are you waiting for? Hit the Bet Now button to win.
Odds Analysis and Previous Match History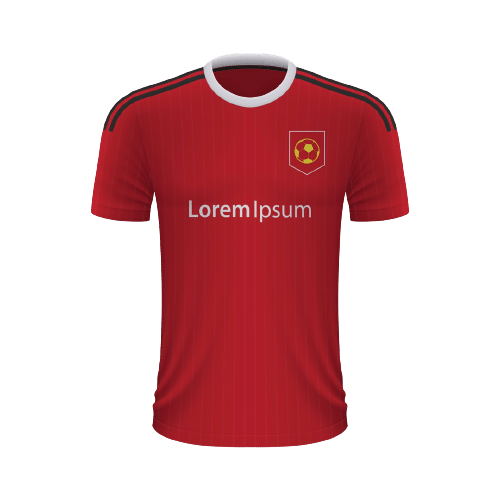 Manchester United
England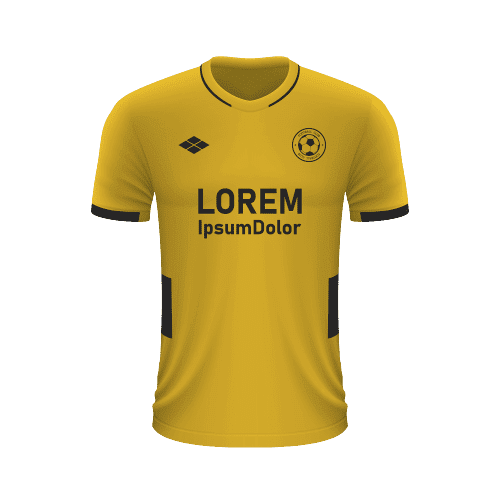 Free Sports Predictions
Subscribe to our free newsletter and get them all!