Manchester United vs Chelsea Prediction and Odds Date 32
It goes without saying! But what a game we have in store for us on matchday 32. Two great teams, different stories. These two really have a lot to take away from their encounters, as they have not been able to beat each other recently, regardless of the conditions in which they find themselves. Now, it is true that the Blues have not had much luck this season, while the Red Devils are leaving hell wherever they go. The Prediction for Manchester United vs Chelsea is not so easy, could they get out of the loop of draws and one of them finally win? We tell you here.
Manchester United vs Chelsea Odds and Statistics Premier League
Manchester United vs Chelsea Betting tips EPL: The season so far.
Manchester United
The challenge for the Red Devils now is to stay among those who will go to the Champions League.
Manchester United have turned their story around in this Premier League. From being out of reach of any possibility of European competitions, they moved into third place by matchday 23. They reported by the midway point of the competition onwards a marked improvement in the achievements they were making. There are games that are more viable for them than others, and this Manchester United vs Chelsea is a bit of a nuisance that they want to take care of.
Chelsea
The Blues look like they will have to settle for being out of danger and one more season in the Premier League.
This is not Chelsea's season and that is clear for all to see. Not only did they not have the propitious start to occupy a good position near the most decisive dates, but in the middle of the competition, where some things are taking their course, they did not manage to improve visibly. With twenty-two matches, they managed to score in four of the last five, although most of them -three of them- were draws. Certain upcoming duels are not likely to be conducive to obtain the best results, as in this Manchester United vs Chelsea.
Manchester United vs Chelsea Preview Games and History
Their most recent meeting was 23/10/22.
This match was played at Stamford Bridge and despite Manchester United's dominance, they failed to increase the score in their favor. Everything would end as it had been happening in recent dates played between the two clubs, they would share the points.
The Red Devils dominated the ball 53%, they were playing a good game, with strength in attack, but they were unable to score; for Chelsea it was 47% of ball handling, they could barely reach the opponent's field, but it would be worth the draw for them.}
Manchester United had a 77% effectiveness in the team's combinations; on the other hand, the locals achieved a 78% accuracy in their passes. The visitors had six shots on goal, conceding only one of these; Chelsea had only two shots on target, but one of them was conceded.
The goals came in the last minutes of the match, when it seemed that the score would end in zero. First the home side took the lead in the 87th minute from a penalty kick by midfielder Jorginho. The equalizer would come at minute 90′ + 4′, just three minutes before the final whistle, a pass from Shaw to midfielder Casemiro would be worth the point to avoid leaving with nothing.
Upcoming EPL Games for Matchday 33
On date #33 of the Premier League, Tottenham vs Manchester United; and Chelsea vs Brentford, the Blues can take the field with the idea of home superiority and look for a draw. Here at CXSports, we bring you all the predictions that you are looking for! 
Prediction for Manchester United vs Chelsea in April 2023
The last five matches between these two teams have occurred between October 2020 and October 2022, all in the Premier League. The five meetings have ended in a draw and there were hardly any goals in the last three, which have ended 1-1. The conditions are not the same, and neither is the reality of the clubs in this campaign. The Prediction for Manchester United vs Chelsea is 1 – 1 or 2 – 1.
What are you waiting for? Hit the Bet Now button to win.
Odds Analysis and Previous Match History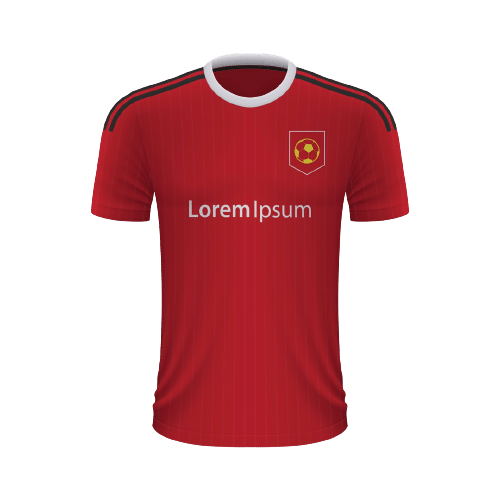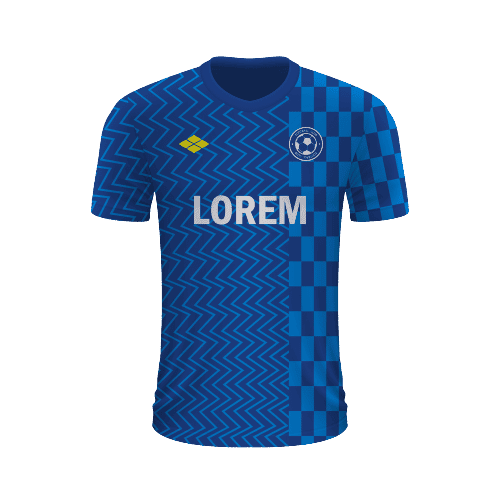 Free Sports Predictions
Subscribe to our free newsletter and get them all!