Manchester City vs Leeds Prediction and Odds Date 35
This match will be played at the Etihad Stadium, and the Cityzens are comfortable, not only because they are at home, but because they have been able to feast on goals in meetings against the Peacocks since last season. The reality for both teams is a difference from heaven to earth so far this campaign. The Manchester City vs Leeds Prediction is in line with their previous duels, as well as the data in the standings. Let's take a closer look for you to make better bets.
Manchester City vs Leeds Odds and Statistics Premier League
Manchester City vs Leeds Betting tips Premier League: The season so far.
Manchester City
The Cityzens are still living in hope of a title defense, since they were finally able to close the gap on the season's regular front-runners
Manchester City would have had their significant stumbles and mistakes within the competition, such as closing out 2022 with a defeat to Brentford. But between the replenishment in the games that followed and the failures that, to their luck, Arsenal had, they once again have a glimmer of light to be able to glimpse a path to being champions. Manchester City vs Leeds is a golden opportunity, set for them to keep three more points at home.
Leeds
The passing of the Peacocks throughout their duels has left them too beaten, on the brink of the abyss, forced to fight their way into relegation.
It is a shame what is happening with Leeds, who, with twenty-five games played, had already thirteen defeats behind them. Not only that, but they had already conceded 40 goals, an average of 1.6 goals conceded in each of their matches. By then, their last five matches consisted of three defeats, one draw and one win, with no improvement in their achievements. Now, coming up to play Manchester City vs Leeds, they come to one more duel that will possibly leave them wounded.
Manchester City vs Leeds Preview Games and History
On 28/12/22 they would play their most recent match.
Manchester City would win this match without a doubt, the Elland Road would witness the superiority of the visitors and how the Peacocks' goal would come by a miracle. The Cityzens would manage to swell their numbers long before the home side could even have any reaction.
The visitors would have 69% of the possession, they were comfortably in control of the tempo and although it would cost them the first blow, they would not stop; Leeds would keep only 31% of the ball during the match, there was little they could do but try to take care of their own half.
Manchester City would manage 87% of all their passes, which was a compliment to constantly pressuring the opponents to destabilize them; the home side would achieve 73% accuracy in their mix-ups with the ball, low, overall, very negative against an opponent like this. The Cityzens would have nine shots on goal, converting three times; Leeds would have only one shot on goal, which would end up going in.
The score was opened by midfielder Rodri Hernández in the 45th minute + 1′, at the end of the first half. On the return, starting with an assist from Grealish, striker Erling Haaland would get the second for his club in minute 51. And the third would have the same players as the second, repeating roles, for the Norwegian's brace in the 64th minute. The Peacocks' consolation goal came in the 73rd minute with a pass from Greenwood to defender Pascal Strujit who scored for Manchester City vs Leeds 3 – 1.
Upcoming Premier League Date 36 Games 
On date #36 will be played Everton vs Manchester City; and Leeds vs Newcastle, a match not so easy to define, but that will surely have complications for the Peacocks.
Get to improve your bets with the Predictions that CXSports brings for you.
Prediction Manchester City vs Leeds in May 2023
Between October 2020 and December 2023 there have been the five most recent duels between these two teams, all in the Premier League. The Cityzens have claimed three wins in them; there has been one draw; and the Peacocks would have one game won. And while one is riding high in the campaign, the other is battling between life and death. The Prediction for Manchester City vs Leeds is 4 – 1.
What are you waiting for? Hit the Bet Now button to win.
Odds Analysis and Previous Match History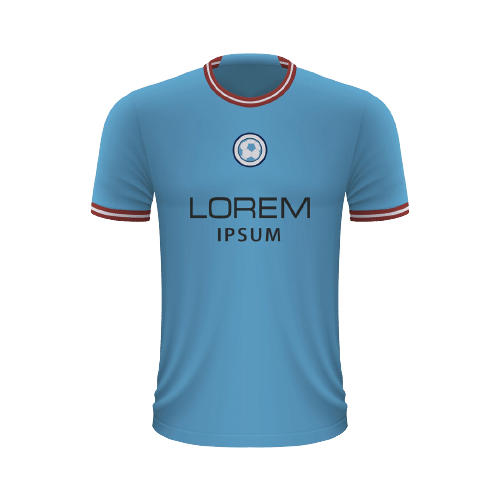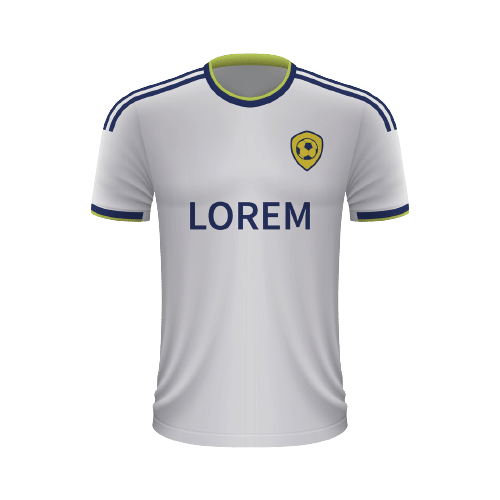 Free Sports Predictions
Subscribe to our free newsletter and get them all!