Manchester City vs Fulham Prediction Date 4
On the 2nd of September, Manchester City and Fulham will face off at the Etihad Stadium. Both teams are entering their fourth match of the season. Manchester City, aiming to defend their title, are eager to establish their dominance once again. Although it's still early in the competition, the level of competition is already intensifying. Meanwhile, Fulham, after putting up an impressive performance, are determined to build on their previous season's success. Based on past encounters between these teams, it would be easy to predict Manchester City vs Fulham match will also lean towards a possible home victory. But before we jump to conclusions, let's take a closer look to see which team we should be betting on.
Manchester City vs Fulham Odds and Statistics
Manchester City vs Fulham Betting Tips English Premier League
Manchester City
The Cityzens are wasting no time and are making swift progress, leaving no room for errors. They have ambitious goals to achieve this season. Despite key changes in the club, including the departure of the treble-winning captain, Ilkay Gündogan, Manchester City remains a formidable team, with a strong roster of starters and substitutes.
The upcoming Manchester City vs Fulham clash is expected to be tense. But it also presents an opportunity for Manchester City to emerge victorious, especially when playing on their home turf.
Fulham
Fulham has experienced a rollercoaster of seasons, with some highs and lows. They had an impressive campaign in the previous season and aim to build on that success. Gradually, Fulham has been establishing themselves in the league, striving not only for survival but also to compete among the top teams rather than languishing at the bottom of the table. Finishing in the 10th position in the Premier League last season was their best performance in recent years. They have found a way to stay competitive and continue progressing, even in challenging matches such as Manchester City vs Fulham.
In this particular Premier League game, their primary objective will be to avoid defeat by employing a solid defensive strategy.
Manchester City vs Fulham Preview Games and History
In the most recent Manchester City vs Fulham match, which took place on April 30, 2023, Manchester City emerged as the victor. The Cityzens, under pressure to secure crucial points, managed to claim all three points, with the opening goal coming from a penalty taken by "el Droide." Manchester City showcased an exemplary performance, demonstrating resilience in defense and tenacity in their attacking play, which ultimately led to a consolation goal for Fulham.
Throughout the match, Manchester City enjoyed 63% ball possession, asserting their dominance and controlling the tempo of the game. They dictated the play, keeping Fulham largely confined to their own half. Fulham, despite having only 37% possession, maintained a balanced approach in both defense and attack.
Manchester City displayed exceptional passing accuracy, with an impressive 87% success rate. The seamless connection between their players allowed them to create numerous scoring opportunities and maintain an advantageous position on the field. Fulham, on the other hand, showcased a commendable 81% pass accuracy, which is noteworthy against one of the top teams in the league. Despite limited chances, Fulham managed to find the target once from their single shot on goal, while Manchester City had nine attempts, converting one of them.
The opening goal of the game was scored by striker Erling Haaland from the penalty spot just three minutes into the match. Fulham equalized in the 15th minute through striker Carlos, assisted by Wilson. However, in the 36th minute, midfielder Julián Álvarez secured the victory for Manchester City with a goal, assisted by Mahrez.
Upcoming Games Round 5 Premier League
On date #5, these clubs will play West Ham vs Manchester City and Fulham vs Luton Town.
Check out our full predictions listing for these and plenty more free soccer picks.
Prediction Manchester City vs Fulham
Looking at the history between these two clubs, the five most recent Manchester City vs Fulham matches saw Manchester City emerge victorious in all of those meetings, leaving Fulham with the challenge of securing a win against them.
The prediction for the Manchester City vs Fulham match is a scoreline of either 2-1 or 1-0 in favor of Manchester City.
Wait no more. Bet Now to win!
Odds Analysis and Previous Match History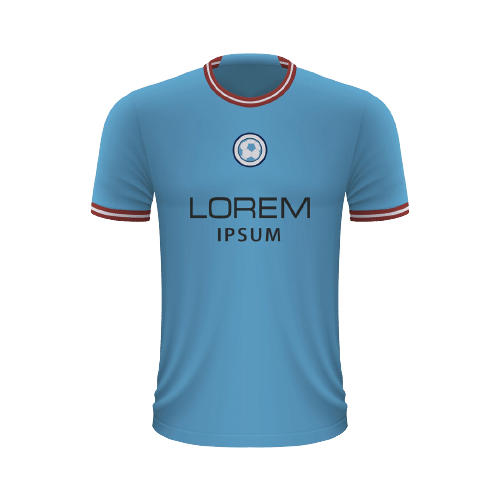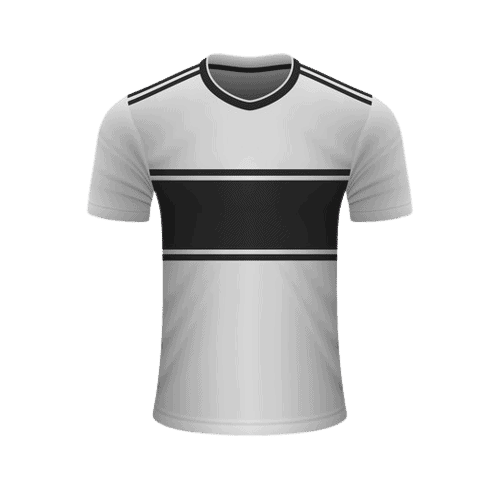 Free Sports Predictions
Subscribe to our free newsletter and get them all!