Man United vs Luton Town Prediction & Picks Date 12
We already had a small preview of this duel, as the teams gave us a date, which, although some time has passed, is still hot. The Red Devils managed to overcome by far the Hatters, who come for the first time to this competition. This match, which corresponds to the twelfth matchday, will take place at Old Trafford Stadium on 11/11. The Prediction Man United vs Luton Town is not very different from what has already happened, the home victory can be quite bulky. Let's take a look at how each team is doing and their most recent data, what you need for your betting, CxSports brings it to you.
Man United vs Luton Town Betting Tips for Free!
Man United vs Luton Town Predictions and Picks
The Red Devils have not finished the necessary maintenance to the engines to start with everything, they present complications.
Previously we have seen Man United start quite poorly and recover. However, from this improvement it was expected that they could have a greater presence in this new cycle, but it is not quite like that. They have seen the goal average against them grow, while the offense is still somewhat dormant. Still, they have good chances in Man United vs Luton Town, plus they must fine tune details that are notably being a problem.
Manchester United vs Luton Town Odds & Stats
The Hatters are living up to the hype about how sweeping the First Division can be. They must step up a gear or they have no chance.
For Luton Town it is no surprise what is happening, as they all crave the greatness of the English Premier League 2023, but they also fear its level of demand. It did not go unnoticed, plus they also hold the hopes of being able to do better and reap better results. Man United vs Luton Town Town provides another duel from which they will be able to get little and that could further aggravate the situation of the goal average, even in the conditions of the opponent not being at the top of their performance.
Man United vs Luton Town Match Preview
On 29/09/20 they played the most recent match between them.
The match was in the EFL Cup, and Manchester United gave no respite, with all their power they kept the rivals at bay; the Hatters tried to generate some dangerous plays, however, these did not result in anything; besides, the main focus was on defending.
The visitors managed the ball for 59% of the game, and so they riddled their opponents, achieving a good score, which could have been much worse; Luton Town would have 41% of possession, they had no choice but to sit back to avoid further damage, trying to prevent the others from controlling too much.
Manchester United would hit 86% of their passes, it wasn't even the best match for them, but they were far superior; the home side would get 80% accuracy in combinations, so they did a good job of retaining, with intentions of building a better game. The Red Devils had twelve shots on goal, scoring twice, while Luton Town had two shots on target, but were unable to convert.
In the 44th minute, Man United vs Luton Town opened the scoring with a shot from the penalty spot by midfielder Juan Mata. In the 88th minute, striker Marcus Rashford also scored a goal, assisted by Greenwood. And to close, Mason Greenwood added to the scores when he received a pass from Fernandes.
Upcoming Matches Date 13 Premier League
On the thirteenth date these two teams will have to play Everton vs Man United; and Luton Town vs Crystal Palace.
We have soccer odds predictions for you to bet on your favorite teams.
Prediction Man United vs Luton Town 2023
Between these two clubs there has only been one clash, which we have mentioned above. The same was a resounding victory for the Red Devils; leaving this season as chances for the Hatters to get some sum against this team. The Prediction Man United vs Luton Town is 2 – 0.
Make the most of this prediction and Bet Now.
Odds Analysis and Previous Match History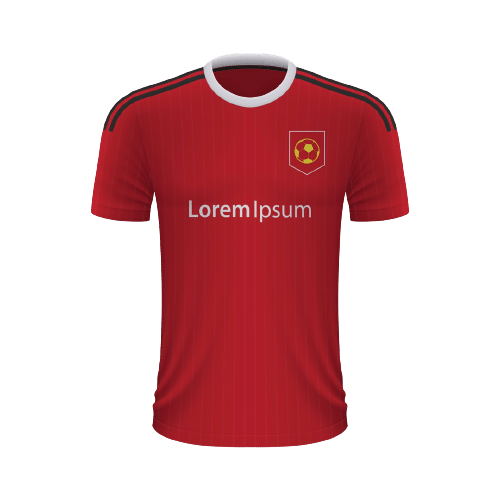 Man United
United Kingdom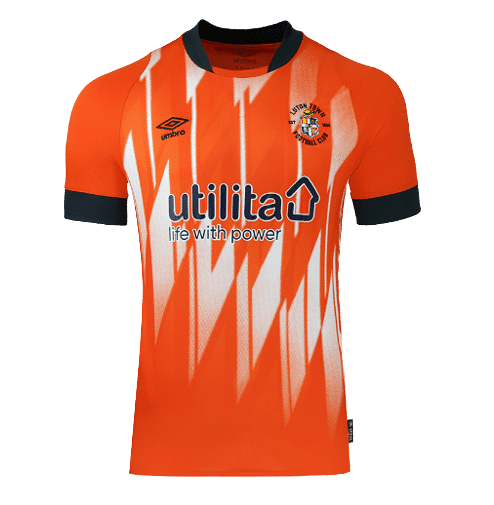 Luton Town
United Kingdom

Free Sports Predictions
Subscribe to our free newsletter and get them all!