Everton vs Man United Prediction and Odds Date 13
It's not good news for the Toffees, who among so much bad news that they are dragging, there is also the fact that they can't beat this rival for more than a year and several duels between them. The Red Devils, who are again a little shaky, and have taken the last few wins, will also go for this one. The matchday thirteen match will be played at Goodison Park Stadium, on 11/25. The Prediction Everton vs Man United does not have a possible outcome different from what we have already seen recently, victory for the visitors. Let's go with the necessary information for you to build your bets.
Everton vs Man United Betting Picks Premier League
Everton vs Man United Predictions & Tips
The Toffees have been pulling all the luck they could possibly have since last season, but beware, they could run out of it.
With one foot out and one foot in was how Everton ended the last cycle to be able to be here today. They ended up with a total of eighteen defeats, in addition to a catajarria of goals that also went against them. Since the beginning of this new season, the club is already showing signs of danger, that they could find themselves in trouble again, and even worse. With Everton vs Man United they do not have many chances, but they should go all out looking to safeguard the goal average as well.
Everton vs Man United Odds and Statistics
The Red Devils enter again in a dynamic of wins and losses, they must find some more stability.
Man United do not want to repeat the difficult moments they experienced in the previous EPL season, however, they are still struggling to catch up with their rivals. Some games have left them, surprisingly, beaten, but they must continue their quest for victories. Repeating at least third place has to be the task. Everton vs Man United have a great chance to get three points, in addition to fatten the scoreboard a little in their favor.
Everton vs Man United Match Preview
On 08/04/23 these two clubs played their most recent meeting.
Undoubtedly, the Red Devils were far superior on the pitch, controlled the match to the full, and the difference could have been much greater. Everton were practically unseen, trying only, and leaving all their strength there, not to make a disaster of the result.
The visitors had 36% ball possession, a rather low percentage, which also did not give them any chance to articulate dangerous plays; Man United had 64% ball control, attacked without mercy, and kept the whole game in the opponent's half.
Everton managed 71% of their moves, not too bad, but clearly they were not good, and the obligation was purely defensive; the locals achieved 87% accuracy in passing, playing the whole team in a very good way, keeping the game on. The Toffees had only one shot on target, without scoring a goal, while Man United had eleven shots on goal, scoring twice.
In the 36th minute, midfielder Scott McTominay scored the first goal in Everton vs Man United, assisted by Sancho. And in the 71st minute, striker Anthony Martial scored the second, with a pass from Rashford, sealing the victory.
Upcoming matches Date 14 Premier League
Nottm Forest vs Everton; and Newcastle vs Man United will be played on this date.
The best unbeatable soccer predictions you are looking for to win with your bets is only at CxSports, the best.
Prediction Everton vs Man United 2023
These two clubs have had their five most recent matches between October 2021 and April 2023, four in the Premier League and one in the FA Cup. The Toffees have won just one of these; they would have drawn on one occasion; and the Red Devils have claimed three wins. The Prediction Everton vs Man United is 0 – 1 or 0 -2.
Make the most of this prediction and Bet Now.
Odds Analysis and Previous Match History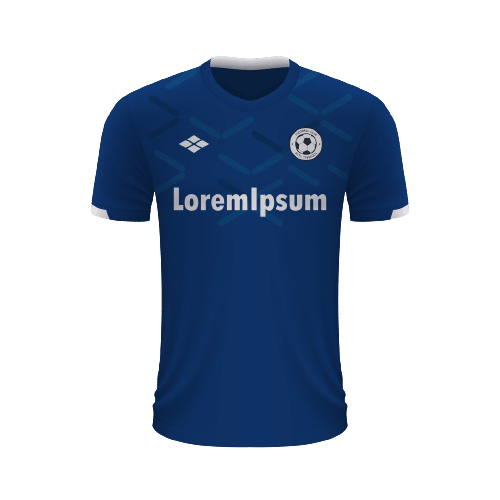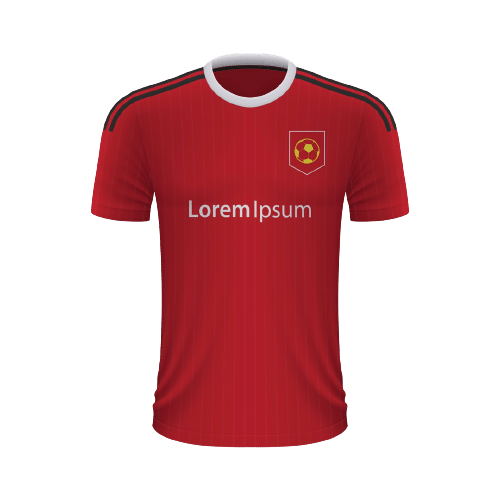 Man United
United Kingdom

Free Sports Predictions
Subscribe to our free newsletter and get them all!