Aston Villa vs Luton Town Prediction and Odds Round 10
We only have data from a single previous encounter between these two teams, which occurred under different circumstances. Surprisingly, the Luton Town Hatters managed to emerge victorious in that matchup. Aston Villa, who had recently been struggling against relegation, couldn't secure a win. The upcoming game will take place at Villa Park on the 28th of October and will be the 10th match of the season. This time, the prediction leans more favorably towards the home team, Aston Villa, who seem to have a stronger squad. Let's delve into some statistics and data to help you place some winning bets.
Aston Villa vs Luton Town Odds and Statistics
Aston Villa vs Luton Town Betting Tips EPL
Aston Villa
Aston Villa is currently going through a phase of growth, marked by both positive and negative moments. Since the latter half of the previous season, the team has demonstrated an ability to recover from setbacks and improve their performance. They ultimately finished 7th in the league standings, after spending a significant period in mid-table. The team is now aiming to improve upon those numbers, and they are particularly focusing on winning games that are considered easier for them, such as the upcoming Aston Villa vs Luton Town match, which is a different situation compared to their last meeting.
Luton Town
The Luton Town Hatters are somewhat inexperienced when it comes to facing top-tier teams, and this could potentially lead to their relegation back to the Second Division. Their rapid ascent has been a point of pride, but competing in the Premier League 23 is a different ball game altogether, especially compared to their standing just four years ago. Therefore, they need to be cautious, yet alert, in every match and pay close attention to their opponents' strategies, especially in high-stakes games like the upcoming Aston Villa vs Luton Town, which poses a significant threat to them.
Aston Villa vs Luton Town Preview Games and History
The most recent game between the two teams took place on the 18th of October, 2016. A lot has changed since that match, making the past performance less reflective of the current teams. In that game, Aston Villa initially took the lead but were eventually outplayed by Luton Town.
During that match, the visitors, Aston Villa, had 56% of the ball possession but struggled to make effective plays on the field. On the other hand, Luton Town managed to be more impactful with 44% possession, creating multiple scoring opportunities and ultimately overturning the match result.
Aston Villa's team faced several difficulties during the game, and a defensive mistake played a significant role in sealing their defeat. Striker Jordan Ayew scored the opening goal in the 13th minute, giving Aston Villa a glimmer of hope. However, in the 35th minute, Mpanzu assisted midfielder Jake Gray to equalize the score. Midfielder Cameron McGeehan completed the turnaround by scoring in the 53rd minute. To add insult to injury, defender Jores Okere netted an own goal in the 66th minute, dashing any remaining hopes Aston Villa had of winning.
Upcoming Games Round 11 Premier League
On date #11, these clubs will play Nottingham Forest vs Aston Villa and Luton Town vs Liverpool.
Check out our full predictions listing for these and plenty more of the best soccer predictions.
Prediction Aston Villa vs Luton Town 2023
These two teams only have one recent match, which was played in the EFL Cup. That game was won by the Hatters, leaving this match as the second opportunity for the Villains to achieve a victory out of the Aston Villa vs Luton Town fixture.
The Aston Villa vs Luton Town Prediction is 2-0.
Make the most of this prediction and Bet Now.
Odds Analysis and Previous Match History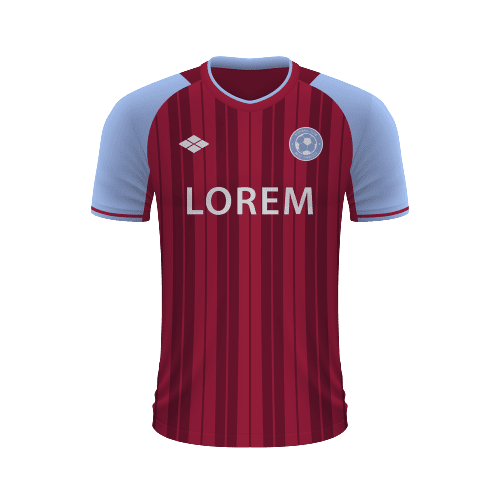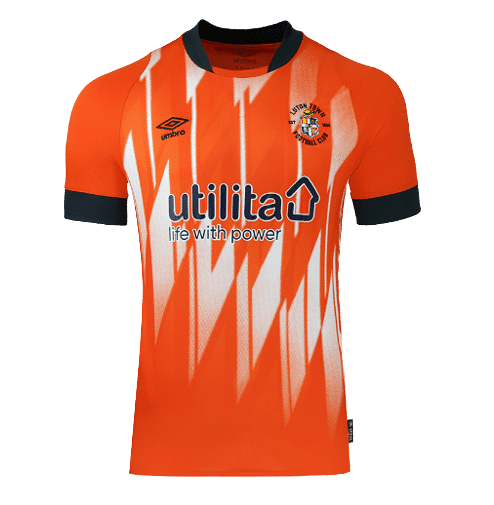 Free Sports Predictions
Subscribe to our free newsletter and get them all!