Luton Town vs West Ham Prediction Date 4
In this Premier League season, Luton Town and West Ham will face each other for the first time, lacking a significant historical record between them. The match is scheduled to take place at Kenilworth Road on 09/01 at 9:00 p.m. Luton Town, having secured a commendable third place in the Championship, faces West Ham, a team that struggled to move away from the lower rankings. The prediction for the Luton Town vs West Ham match is a tough one, as the newly promoted team displays a strong performance and possesses the potential to secure valuable points. Let's take a closer look to see where the best bets lie.
Luton Town vs West Ham Odds and Statistics
Luton Town vs West Ham Betting Tips EPL
Luton Town
The Hatters should not be underestimated, as they possess the potential to surprise their rivals and secure valuable points. Luton Town has showcased remarkable progress in English football, making significant strides to earn a spot in the Premier League this season. Their swift ascent to the top tier reflects their perseverance and dedication. While scoring goals at this level is not guaranteed, Luton Town possesses an efficient attacking force, which will undoubtedly work in their favor. Although they now face a challenge unlike any they have encountered in previous divisions, they have already developed a resilient character.
The Luton Town vs West Ham match holds promise for them, and with home advantage, they could emerge victorious.
West Ham
The Hammers endured a challenging campaign, ending with numerous negative statistics, suggesting a lack of strength within the team. Last season, West Ham suffered 20 defeats in their total matches, coming perilously close to relegation from the top flight. It is imperative for them to achieve positive results early on this time around, even though it won't be an easy task.
The Luton Town vs West Ham match will likely demand more from a club that has recently been promoted to the Premier League and hasn't had much experience at the highest level of competition.
Luton Town vs West Ham Preview Games and History
The most recent Luton Town vs West Ham head-to-head took place recently, on April 22, 2023. It was a relatively rare meeting between these two clubs, who previously had a friendly match in July 2022. At that time, Luton Town was competing in the Championship and was already showing signs of being one of the clubs likely to secure promotion, while West Ham, as a Premier League team, was keen to secure their place in the top division.
The match provided valuable insights into the capabilities of Luton Town as a newly promoted team facing off against well-established clubs. The final result was a 1-1 draw, with both teams displaying an equal level of performance throughout the game and no clear dominance from either side.
Upcoming Games Round 5 Premier League
On date #5, these clubs will play Fulham vs Luton Town and West Ham vs Manchester City.
Check out our full predictions listing for these and plenty more free soccer picks.
Prediction Luton Town vs West Ham
The only recorded Luton Town vs West Ham match to date took place in July 2022, as a friendly encounter that ended in a narrow draw.
Considering their previous meeting and the current form both teams are showing, the prediction for the Luton Town vs West Ham match is a 1-1 draw, with a possibility of a 2-1 victory for either team.
Wait no more. Bet Now to win!
Odds Analysis and Previous Match History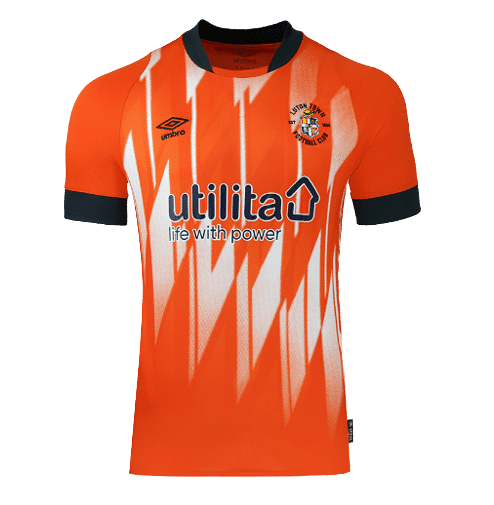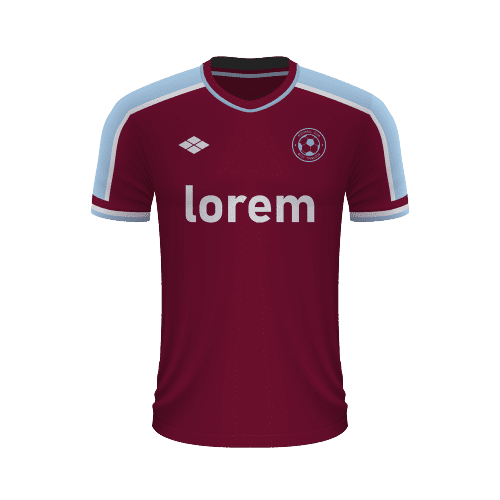 Free Sports Predictions
Subscribe to our free newsletter and get them all!