Liverpool vs Aston Villa Prediction Date 4
There is an upcoming match scheduled for September 3rd at Anfield, which will be the fourth matchday of the season. Liverpool, who had a strong comeback at the end of the previous season, aims to regain their position at the top of the league. On the other hand, Aston Villa, having achieved their best position in several seasons, is determined to continue their success. Considering the recent performances, the Liverpool vs Aston Villa Prediction once again leans towards a home victory, a result that Liverpool couldn't achieve in their previous encounter. Given the competitiveness of both teams, the game is expected to be closely contested, so let's take an in-depth look to see where we should be placing our bets.
Liverpool vs Aston Villa Odds and Statistics
Liverpool vs Aston Villa Betting Tips EPL
Liverpool
Despite not performing at their best, Liverpool managed to secure a top position among the clubs competing in European competitions. The previous season did not meet Liverpool's expectations as they faced setbacks and unfavorable results on multiple occasions. However, they showcased significant improvement towards the end of the campaign, finishing in the fifth position and earning a spot in the Europa League.
As they approach their fourth Premier League game, Liverpool vs Aston Villa, they are determined to overcome their previous inability to secure a victory in this matchup.
Aston Villa
The remarkable rise of Aston Villa last season highlights the potential threat they pose in the current phase. Transforming from a mid-table team to finishing in the seventh position and qualifying for the Conference League, Aston Villa demonstrated their ambition to achieve more in the Premier League.
They have already tasted victory in the Liverpool vs Aston Villa fixture, and they are eager to translate that success into a tangible outcome, even in their visit to their rivals' territory.
Liverpool vs Aston Villa Preview Games and History
Their most recent encounter took place on May 20, 2023. Liverpool dominated the majority of the match but struggled to equalize the score. Aston Villa took an early lead in the first half and displayed solid defensive tactics throughout the game, although they couldn't maintain the advantage until the end.
Liverpool enjoyed 67% possession, ensuring they had ample opportunities to penetrate the opposition's territory and pose a threat. Aston Villa, on the other hand, had only 33% ball control and primarily focused on defending their goal, often experiencing turnovers and loss of control.
Liverpool showcased an impressive 84% pass accuracy, effectively maintaining their attacking momentum and preventing the opponent from gaining a substantial lead. In contrast, Aston Villa struggled to meet the same level of precision, with a 66% accuracy in their passing combinations, indicating a lower level of performance compared to their counterparts. Liverpool registered five shots on target, resulting in one goal, while Aston Villa managed three shots on goal, finding the net once.
The first goal of the Liverpool vs. Aston Villa game was scored by midfielder Jacob Ramsey in the 27th minute with a well-executed pass from Douglas Luiz. Then, in the 89th minute, striker Roberto Firmino received a service from Salah and successfully leveled the game.
Upcoming Premier League Games – EPL Round 5
On date #5, these clubs will play Wolves vs Liverpool and Aston Villa vs Crystal Palace.
Check out our full predictions listing for these and plenty more soccer betting tips.
Prediction Liverpool vs Aston Villa
In the last five Liverpool vs Aston Villa head-to-head matches, Liverpool has emerged victorious on four occasions, with one match ending in a draw. Aston Villa, unfortunately, has yet to secure a victory against their formidable rivals.
The Liverpool vs Aston Villa Prediction leans towards a scoreline of 1-0 in favor of Liverpool.
Wait no more. Bet Now to win!
Odds Analysis and Previous Match History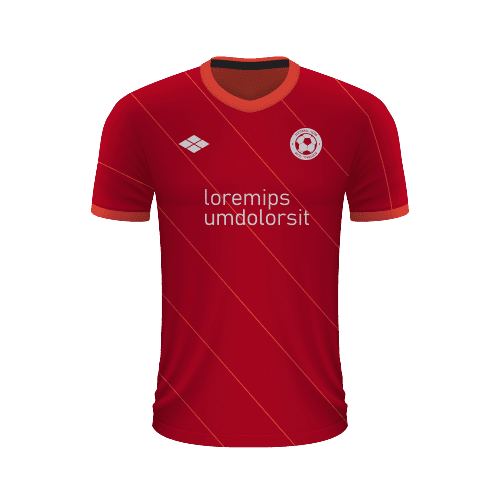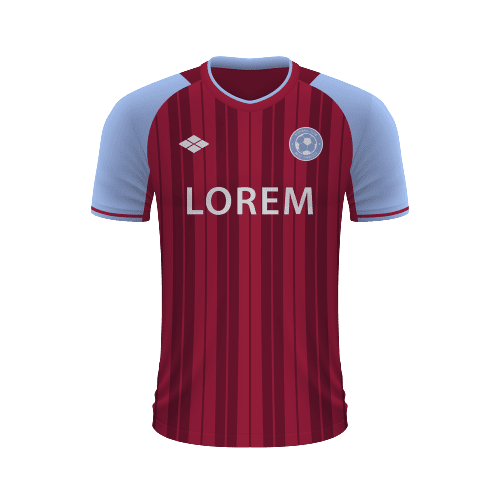 Free Sports Predictions
Subscribe to our free newsletter and get them all!