Wolves vs Liverpool Prediction and Odds Round 5
As we approach another exciting day in the Premier League, Wolves vs Liverpool is promising an enthralling encounter. The Wolves and Liverpool have engaged in intense battles in recent times, making this upcoming fixture highly anticipated. The match is scheduled to take place at the Molineux Stadium on 09/16 at 1:30 p.m., with the Wolves enjoying home advantage, where they secured a convincing victory in their last meeting. Liverpool arrives with their latest performance fresh in mind, and they hold a superior overall standing in the league. However, the Wolves have shown their prowess, especially in head-to-head contests, even when playing away from home. So let's dive into the data and analyze where we should be placing our bets.
Wolves vs Liverpool Odds and Statistics Premier League
Wolves vs Liverpool Betting Tips EPL
Wolves
This season has been a challenging journey for the Wolves as they struggled to secure a favorable position in the league table. At times, particularly during the first round, they found themselves dangerously close to the relegation zone. Despite facing setbacks, they managed to recover and steer clear of relegation concerns, although they still endured some defeats. In their upcoming match against Liverpool, even with home advantage, the task of securing a victory appears daunting, given the improved conditions of their rivals.
A more realistic approach for Wolves might be to apply pressure and aim for a draw, which would be a significant accomplishment.
Liverpool
The Reds are determined to kick off the season strong and avoid a repeat of the previous campaign's disappointments. The last Premier League season did not go as smoothly as Liverpool had hoped, with several days spent outside the realm of European aspirations, struggling to accumulate sufficient points. However, they managed to overcome these challenges, particularly towards the end of the season, ultimately finishing in the 5th position and making a commendable comeback.
As they embark on the new 2023 Premier League season, despite some losses in their squad, Liverpool is focused on maintaining stability from the start and prioritizing matches against relatively less formidable opponents, such as the upcoming fixture against Wolves.
Wolves vs Liverpool Preview Games and History
In their most recent encounter on March 1, 2023, the stakes were high for the home team, with a strong desire to secure a positive outcome. Wolves, having suffered a tough defeat in the first leg, aimed to capitalize on their advantage and secure another favorable result. Ultimately, the match unfolded in favor of the home side.
Throughout the game, Wolves held 43% possession of the ball, adopting a more defensive approach to withstand the pressure from Liverpool, who dominated with 57% ball possession, consistently pushing the game into the rivals' territory.
Wolves displayed an impressive 80% pass effectiveness, showcasing their skillful gameplay, but they struggled to breach Liverpool's defensive barriers. On the other hand, Liverpool maintained control with 83% successful combinations, combining strong offensive moves while being mindful of their defensive responsibilities. Liverpool had six shots on goal and managed to score twice, whereas Wolves had only one attempt on goal, unable to find the net.
The breakthrough in the match occurred in the 73rd minute, when Diogo Jota delivered a precise pass to defender Virgil van Dijk, who sent the ball home. Subsequently, at minute 77', striker Mohamed Salah capitalized on a service from Tsimikas to score the second goal.
As the forthcoming Wolves vs Liverpool clash approaches, both teams will seek to build on their previous encounters and showcase their strengths once again.
Upcoming Games Round 6 Premier League
On date #6, these clubs will play Luton Town vs Wolves and Liverpool vs West Ham.
Check out our full predictions listing for these and plenty more soccer odds.
Prediction Wolves vs Liverpool 2023
In the five most recent Wolves vs Liverpool matches, the Wolves secured a solitary victory, a draw on one occasion, and Liverpool emerged victorious in three matches.
The Wolves vs Liverpool prediction suggests a likely outcome of 1-3 in favor of Liverpool.
Wait no more. Bet Now to win!
Odds Analysis and Previous Match History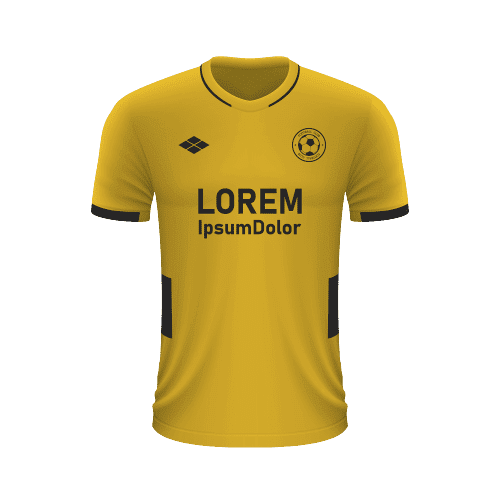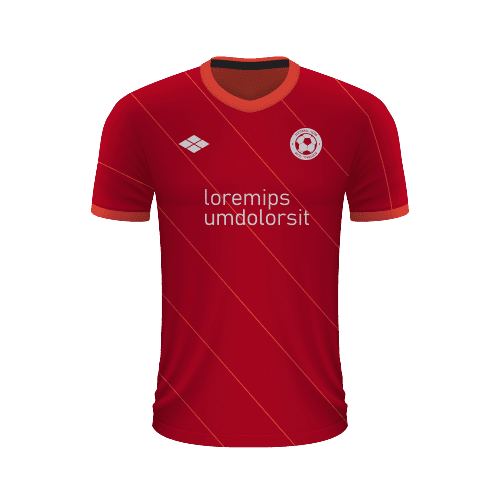 Free Sports Predictions
Subscribe to our free newsletter and get them all!