Aston Villa vs Crystal Palace Prediction and Odds Round 5
Aston Villa will be facing Crystal Palace on the 16th of September at the Villa Park stadium. It's worth noting that in their meetings last season, team lineup changes and upgrades had a noticeable impact, giving us some insight into what might unfold this time. As of now, Aston Villa holds a stronger position in the rankings compared to Crystal Palace. The upcoming match between the two teams presents a fairly even situation, with a significant possibility of ending in a draw. To make more accurate predictions, let's delve deeper into the available data.
Aston Villa vs Crystal Palace Odds and Statistics Premier League
Aston Villa vs Crystal Palace Betting Tips EPL
Aston Villa
Aston Villa has shown significant improvement in its performance, carrying the momentum from the previous season to the current campaign. Although their start last season wasn't pleasant, they made remarkable progress and secured a spot in European competition. This season, they aim to achieve good results right from the beginning and set their sights on even greater achievements.
The upcoming match against Crystal Palace will be challenging, but they will be determined to secure all three points.
Crystal Palace
Crystal Palace, on the other hand, has been steadily climbing in the First Division despite facing difficulties. Their growth has been evident season after season, with gradual progress leading them to hobnob at the top. Despite encountering fifteen defeats in the past Premier League cycle, they finished in the respectable 11th position. Now, they are aiming for more success and are putting pressure on teams like Aston Villa.
They approach the upcoming Premier League match with the knowledge that they cannot be overly confident, but they believe they can secure at least a valuable draw in these early duels.
Aston Villa vs Crystal Palace Preview Games and History
In the most recent Aston Villa vs Crystal Palace match, Aston Villa faced Crystal Palace, and it turned out to be a rather uneventful match. Throughout the game, both teams struggled to break free from the congested midfield, resulting in limited attacking opportunities, strong defensive performances, and some unsuccessful attempts to score.
Aston Villa had slightly more ball possession, controlling 59% of it, but they couldn't translate this advantage into a more effective offensive approach. Crystal Palace, with 41% possession, also failed to create clear chances to penetrate their opponent's territory and cause any harm.
Aston Villa displayed a good level of accuracy in their combinations, achieving an 87% success rate. Despite their efforts to advance, they could only manage one shot on goal, which unfortunately didn't result in a score. On the other hand, Crystal Palace had an 83% success rate in their plays, but they, too, struggled to create any significant goal-scoring opportunities, failing to register a single shot on target.
Ultimately, the match was decided by an own goal scored by defender Joachim Andersen in the 27th minute, granting Aston Villa the victory. The game provided little chance for either team to alter the scoreline further, as both sides faced difficulties in breaking each other's defenses.
Upcoming Games Round 6 Premier League
On date #6, these clubs will play Chelsea vs Aston Villa and Crystal Palace vs Fulham.
Check out our full probability soccer prediction listings for these and more soccer picks.
Prediction Aston Villa vs Crystal Palace 2023
The last five Aston Villa vs Crystal Palace matches saw Aston Villa secure two victories, Crystal Palace claimed two wins, and there was one draw.
The prediction for the upcoming match between Aston Villa vs Crystal Palace match is a 1-1 draw.
Wait no more. Bet Now to win!
Odds Analysis and Previous Match History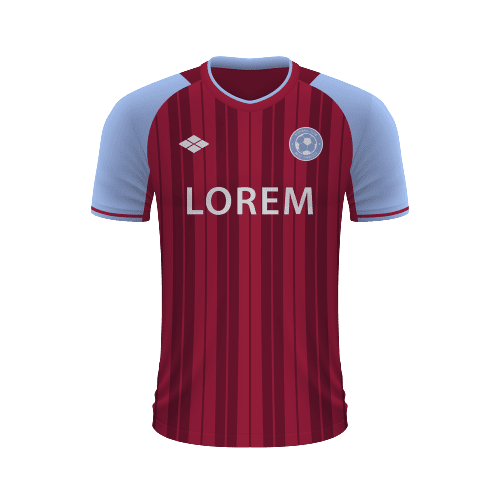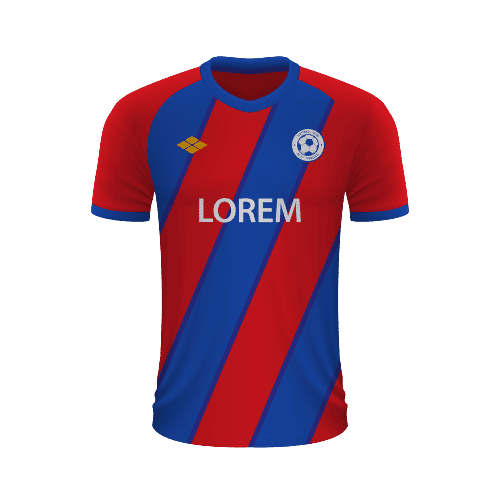 Free Sports Predictions
Subscribe to our free newsletter and get them all!