Las Palmas vs Rayo Vallecano Prediction Date 10
It's been a while since these two clubs have met, and their last dates were in the Second Division, from which The Pio – Pio have not managed to get victories. The Rayistas are in a prime, plus they have won every time they have met them recently. They will play at the Gran Canaria stadium on 22/10 the match of the tenth matchday. The Prediction Las Palmas vs Rayo Vallecano again repeats the chances of the victory going to the visitors, because of how both are currently going. Let's go with the highlights between data and statistics for you to place your bets.
Las Palmas vs Rayo Vallecano Betting Tips for Free!
Las Palmas vs Rayo Vallecano Predictions & Picks
The Pio – Pio are on the charge in their attempt to return to the elite of Spanish soccer. But they are a bit lame since their beginnings.
The team from Las Palmas took the second place in the Championship, things were quite close and it was only by a very small margin that they managed to do it. The road to the First Division is a tough one, they know, having experienced the bitter taste of relegation. They debuted with a draw against Mallorca, which was acceptable as they were just returning and their opponents were in a good position. Now they will play Las Palmas vs Rayo Vallecano, which is also somewhat complicated, even for a draw.
Las Palmas vs Rayo Vallecano Odds and Statistics
The Rayistas are starting this new cycle at a steady pace, what remains for them is not to slacken later as it has already happened to them.
Rayo Vallecano closed two consecutive victories in their starts of the competition, but they were two of the easiest matches they could have faced. They should look to not let their guard down now that more complicated duels will be coming up in the LaLiga season. They have Las Palmas vs Rayo Vallecano ahead of them, a date that could be a three-pointer for them, without getting overconfident, as they have not read the opponent's strategies on the pitch for a while now, even if they are in better conditions.
Las Palmas vs Rayo Vallecano Match Preview
On 06/03/21 was the last time these two clubs met.
This was a very even match, the minutes were passing and there was not much excitement on either side of the pitch. The Rayistas would be the first to score, thanks to a penalty in their favor. But Las Palmas would get the equalizer and there would be no turning back.
The locals had 51% of ball handling, they were finally getting to have a more equal match, and even at times, superior to this rival; Rayo Vallecano dominated the ball 49% of the match, things were still getting complicated even though the statistics reflected almost equality.
The Las Palmas team managed 65% of their moves, a rather weak game, but it was being in line with the level of the rival; the visitors reached 68% of accuracy in the passes, they were not having a good game and it was getting out of hand. The Pio – Pio had three shots on goal, scoring one goal; Rayo Vallecano fired two darts, without scoring.
At minute 42, the scoreboard of Las Palmas vs Rayo Vallecano was opened by midfielder Óscar Trejo, who took a shot from the penalty spot. They would equalize at minute 87′ with a goal by midfielder Sergio Ruiz and a service by Kirian Rodríguez.
Upcoming matches Date 11 LaLiga
On date eleven the matches to be played will be Almeria vs Las Palmas; and Rayo Vallecano vs Real Sociedad.
Start winning now with CxSports, we have the best Soccer betting options and soccer Predictions for you to support them.
Prediction Las Palmas vs Rayo Vallecano 2023
These two clubs have played their five most recent duels between December 2019 and March 2021, four in the Second Division; and one in LaLiga. The Pio – Pio have failed to win; they drew on three occasions; and The Rayistas sealed two victories. The Prediction Las Palmas vs Rayo Vallecano is 0 – 2 or 1 – 2.
Don't wait any longer! Click the Bet Now button to win.
Odds Analysis and Previous Match History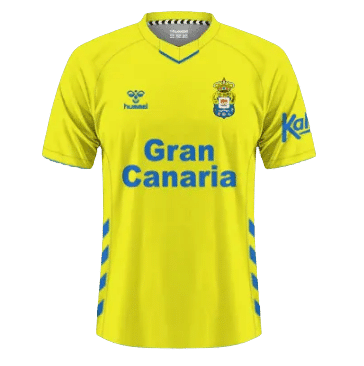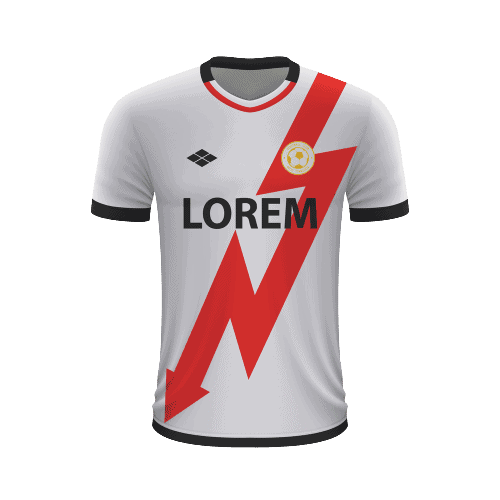 Free Sports Predictions
Subscribe to our free newsletter and get them all!