Rayo Vallecano vs Real Sociedad Prediction Date 11
There are dates that seem to be already predisposed to a result, because of the history that these clubs have between them. The Rayistas have managed to get very little out of these matches; while for The Realas, and especially more recently, scoring, even victories, has been easier. The matchday eleven match will take place at the Vallecas stadium, on 29/10. The Prediction Rayo Vallecano vs Real Sociedad remains positive for the Realas, who are in a better position to keep adding. But let's see why this is so, what the most important data of the clubs tell us, as well as the statistics for your bets.
Rayo Vallecano vs Real Sociedad Betting Odds
Rayo Vallecano vs Real Sociedad Predictions & Tips
The Rayistas have better days than others, like everyone else, but no doubt loosening their guard a little could cost them dearly.
There are times when teams don't find the conditions to give their best, or as simple as being able to break down the opposing defense despite a good game. This has happened to Rayo Vallecano, because they come from a good season, but faltered towards the end and would move away from the top positions. Now, in their third matchday, they suffered one of the most scandalous defeats in recent times, seven goals against without even being able to score. They must beware of these episodes, and that the sum of several bad days does not cost them the positions again. Rayo Vallecano vs Real Sociedad does not look like a match from which they can come out well.
Rayo Vallecano vs Real Sociedad Odds and Statistics
There is a lot to live up to if the good times are to be repeated, The Realas have a big challenge ahead of them.
Last La Liga 2023/2024 season we saw how Real Sociedad managed to stand out in a very good way, even conquering the much-dreamed Champions League places, despite having dropped performance at the end of the competition. Of course, it is expected that now they can at least fight very closely for the same place, but they have not been so lucky. The first three matches were draws, and three points out of nine do not look so good to start the fight. Rayo Vallecano vs Real Sociedad is an opportunity to bag a win and they can't let it slip away.
Rayo Vallecano vs Real Sociedad Match Preview
On 22/04/23 these two clubs played their most recent match.
Well things were going pretty evenly, neither team was finding it easy to even break the midfield knot and go upfield. The first to score would be Rayo Vallecano, but The Realas would take advantage of the euphoria and the dislocation of the rival to answer them once and for all with the equalizer.
The visitors had 39% of ball possession, which was at least enough to offer them a match of equals to the others; Real Sociedad would reach 61% ball dominance, without really being able to build an efficient offensive game.
Rayo Vallecano would achieve a 59% accuracy rate, a very weak game on their part, with hardly any chances to get into the opponent's half; the home side had a 78% pass efficiency rate, but a very slow game at the back, there was no way to break the opponent's defensive posture. The Rayistas would shoot twice at goal, scoring a goal; while Real Sociedad shot one shot, which would end up going in.
In the 57th minute, the scoreboard finally opened with a goal by midfielder Isaac Palazón Camacho. But in the 59th minute Ahien Muñoz served and striker Alexander Sorloth scored the equalizer in Rayo Vallecano vs Real Sociedad. And in the 81st minute, defender Florian Lejeune scored an own goal to give the victory to the opposing team. The remaining minutes were not enough for any more goals.
Upcoming matches Date 12 LaLiga
The matches of date twelve for these two clubs will be Real Madrid vs Rayo Vallecano; and Real Sociedad vs Barcelona.
Find in CxSports the best soccer odds.
Prediction Rayo Vallecano vs Real Sociedad 2023
Between August 2021 and April 2023 the five most recent matches between these two teams have been played, four in LaLiga and one friendly. The Rayistas have no wins so far; they would draw twice; and The Realas have won three times. The Prediction Rayo Vallecano vs Real Sociedad is 0 – 1.
Don't wait any longer! Click the Bet Now button to win.
Odds Analysis and Previous Match History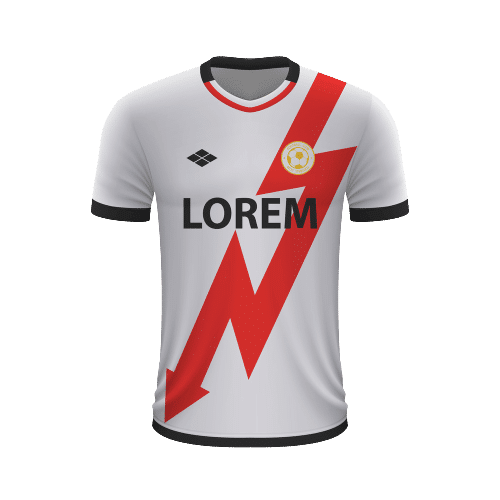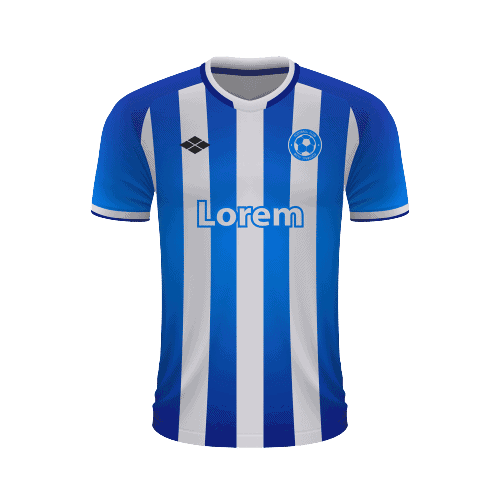 Free Sports Predictions
Subscribe to our free newsletter and get them all!