Inter vs Real Sociedad Prediction and Odds Date 06
The competition is being defined and there are clubs that can't believe what they have achieved. The Black and Blues have managed, as well as The Realas, to get a point in the only match they have played against each other. This new match of matchday six of the group stage will take place at the San Siro stadium on 12/12. The Prediction Inter vs Real Sociedad is again with the odds spread, most likely a point sharing will happen again. Let's take a look at more data particular to each club, as well as overall. Get ready, because you will have everything to place your bets.
Inter vs Real Sociedad Betting Picks, Advice and More!
Inter vs Real Sociedad Prediction Video
Inter vs Real Sociedad Predictions and Tips
For the Black and Blues, coming from a final means a big weight on their backs. They have tried to live up to their obligations.
The matches were progressing and this group was shaping up differently than expected. But Inter were moving forward looking to keep up the level in order to keep moving forward. They came into match number three in second place, had not lost on any occasion, and had two wins on their side. Inter vs Real Sociedad they already know they should attend with extra caution, it is an opponent that goes all out.
Inter vs Real Sociedad Odds & Stats
Full steam ahead! The Realas were not intimidated by the years of absence and do not just want the pass, but to be leaders.
There is much merit in what Real Sociedad have been achieving in recent years, both in the Champions League and in their league. At the moment, they are getting their place in the round of 16. In the three matches played, they had managed to win two and draw one. They are going for more in this Inter vs Real Sociedad, from which they managed to get their slice on the first matchday.
Inter vs Real Sociedad Match Preview
The most recent match between them was on 20/09/23.
On this occasion, The Realas took the lead right from the start and gave an unapologetic lunge, holding firm for the rest of the match; Inter found it a little more difficult, and only at the end were they able to reach the equalizer to avoid leaving empty-handed.
The visitors had the ball 56% of the match, however, they could not do much, the obligations were to repel the constant attacks of the other team; Real Sociedad achieved 44% possession of the ball, maintaining control at all times, without stopping attacking.
Inter finished 82% of their moves correctly, but almost none of this was upwards, getting out of their half was costing them too much; the home side achieved 79% accuracy in combinations, but it was for them a very dynamic and balanced game despite being a not so high level. The Black and Blues had one shot on goal, scoring one goal; and Real Sociedad had five shots on goal, scoring one.
At minute 4′ midfielder Brais Méndez managed to score the first goal of Inter vs Real Sociedad. And in the 87th minute, striker Lautaro Martinez scored the equalizer, assisted by Frattesi.
Next match Round of 16 Champions League
Will these two clubs advance to the Round of 16? We'll see.
Your soccer probability prediction can be found at CxSports.
Prediction Inter vs Real Sociedad 2023
Between these teams there has only been one clash, and it happened here in the Champions League. The Black and Blues have one draw to their name; the same as the Realas. The Prediction Inter vs Real Sociedad is 1 – 1 or 1 – 2.
Don't wait any longer! Click the Bet Now button to win.
Odds Analysis and Previous Match History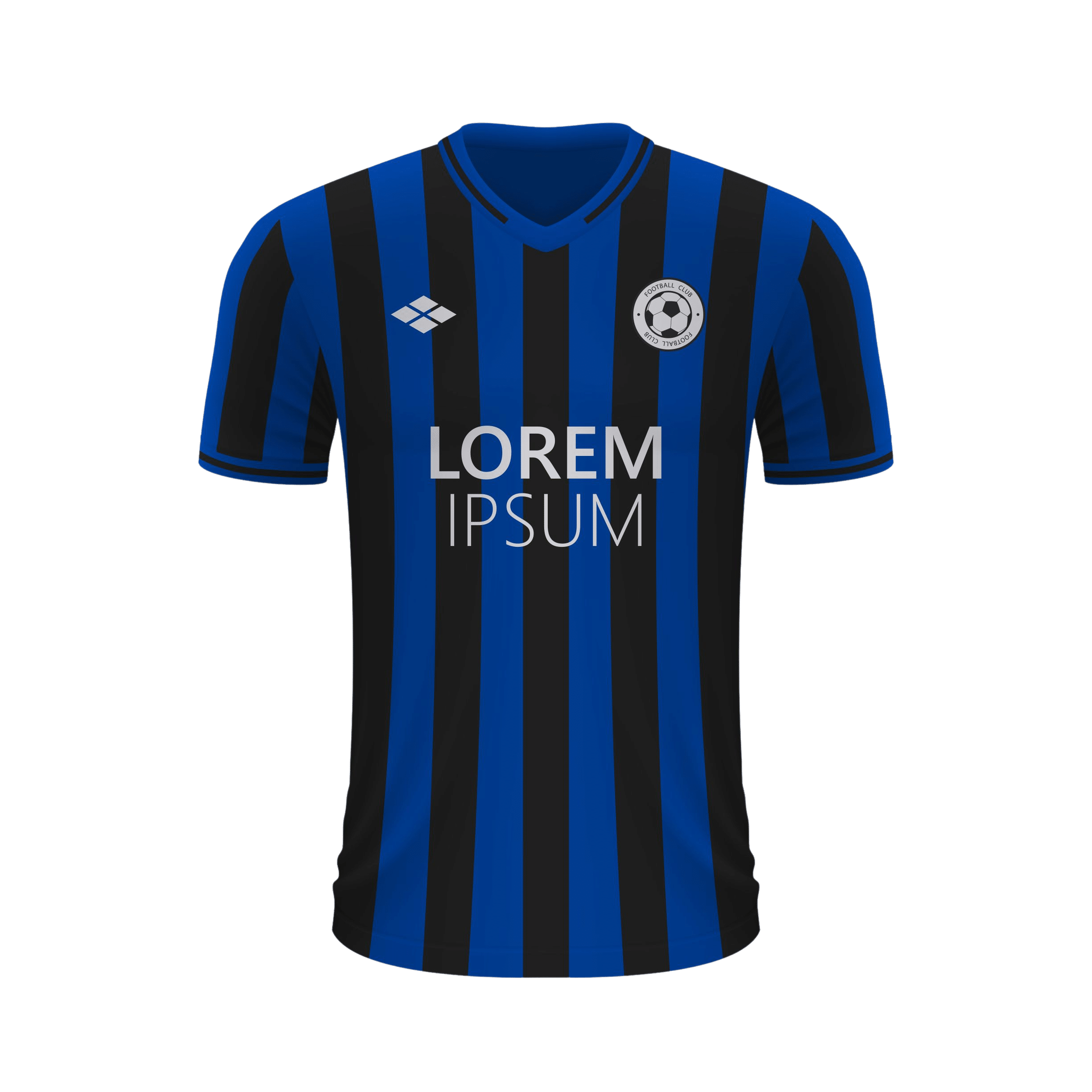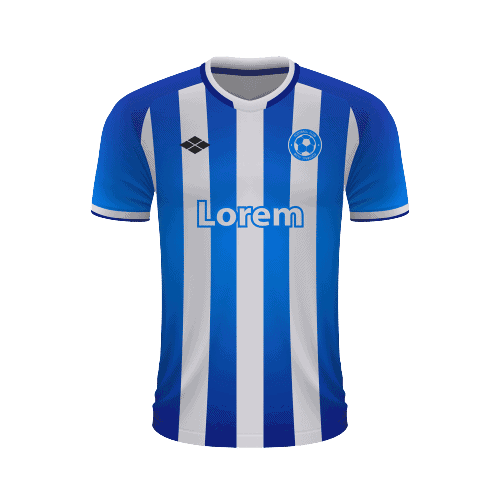 Free Sports Predictions
Subscribe to our free newsletter and get them all!