Independiente vs Boca Juniors Prediction and Odds Date 27
The duels between these two teams have never been easy for either of them, usually ending in draws, and with a lot of pressure from both of them. For now, neither is in the best of streaks, with The Xeneizes trying to survive in the mid-table, while The Red has been a step away from the bottom of the table. The Prediction for Independiente vs Boca Juniors does not differ much from the results we have already seen between them. Here we bring you the most important facts to help you place your bets, only at CXSports.
Independiente vs Boca Juniors Odds and Statistics First Division
Independiente vs Boca Juniors Betting tips AFA First Division: The season so far.
Independiente
The Reds rely on draws to avoid finishing at the bottom of the table. They need to hold on to keep from going down.
Club Atletico Independiente saw a small glimmer of light at the halfway point of this first phase. They were able to score in four of the last five games up to date number sixteen. Of these, two draws and two victories, to make eight of the seventeen points they had accumulated in total. Thus, they are looking to move away from the last places. At Independiente vs Boca Juniors they go with the expectation of being able to get a point.
Boca Juniors
The Xeneizes do not manage to fight their battles better, although they try, they are still barely in the middle of the table trying to recover spaces.
Boca Juniors are not living their best moment, but come on they are struggling to show that there is improvement in the team. Their space is still far from the top positions as they would have wished, and the falls continue to follow after each firm step they take. As of game sixteen they had accumulated twenty-one points out of a possible 48 and were ranked #13. In their visit to Independiente vs Boca Juniors they will have to work hard to get to grips with an opponent they have not been able to deal with in recent duels.
Independiente vs Boca Juniors Preview Games and History
They played their most recent match on 07/01/23.
This friendly match was played at the San Juan del Bicentenario stadium. The Xeneizes, with apparent superiority, could not overcome a very strong Independiente, who despite playing with one less since 68′, managed to draw.
The statistics were leaving Boca Juniors in a good position, who tried to be more than their rivals, with 66% ball possession, but without securing the result, nothing is worth; the Reds had 34% ball possession, and they knew how to sustain a match with this minimal difference.
The Xeneizes were able to effectively finish 86% of their combinations, however, they were not being able to do much on the field; Independiente, with 71% passing accuracy, were playing a game of equals, without being intimidated. Both clubs would shoot the same amount of times at the opponent's goal, neither of them would manage to score a goal to change the score, so Independiente vs Boca Juniors would end 0 – 0.
Upcoming matches Second Phase AFA First Division
On the first date of the second phase, Independiente vs Colon; and Boca Juniors vs Platense will be played.
Place your bets from CXSports, you have unbeatable soccer predictions for the best winnings.
Prediction Independiente vs Boca Juniors in July 2023
The five most recent matches between these two teams have taken place between March 2021 and January 2023, four in the Primera División and one friendly. The Reds would get a win in these encounters; four times they would have signed a draw; while The Xeneizes have failed to beat this rival in any of the last dates. In the current campaign, the visitors have had better days than their opponents. The Prediction for Independiente vs Boca Juniors is a 1 – 1 or 0 – 1 draw.
What are you waiting for? Hit the Bet Now button to win.
Odds Analysis and Previous Match History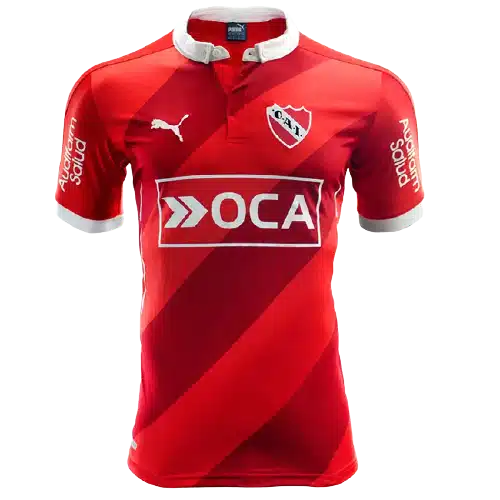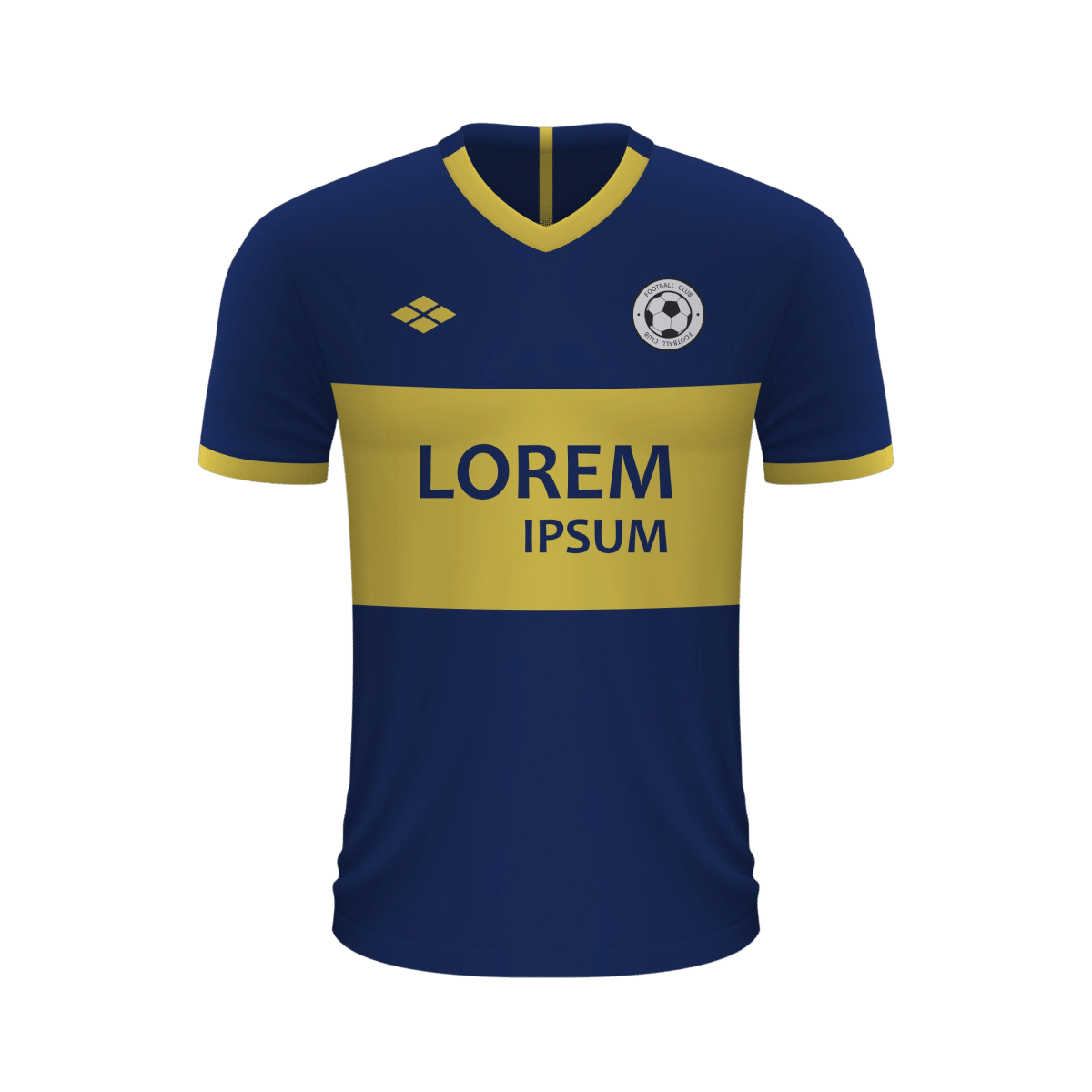 Free Sports Predictions
Subscribe to our free newsletter and get them all!