Girona vs Almeria Prediction and Odds Date 10
The results of the most recent encounters between the two teams have been somewhat alternating, but on the last occasion there was the most scandalous result, where the Gironins won the local victory over the Indalicos. This matchday ten will be played at the Montilivi stadium, on 22/10. The Prediction Girona vs Almeria leaves the chips again for a possible victory of the locals, who bring better luck than the visitors. But let's take a look at their statistics and what their most important data can tell us for your bets.
Girona vs Almeria Betting Tips for Free
Girona vs Almeria Predictions and Picks
With a steady return to the First Division, the Gironins have made their way back into the First Division for a new campaign today.
Girona are about to play their second season since their return. In their return in the last cycle they managed to occupy the #10 spot, which is a pretty good thing, despite the fifteen defeats suffered out of the thirteen games won. They debuted this cycle with a draw against Real Sociedad, but even that one point means a lot to them. Girona vs Almeria could be a three-pointer, looking to get, although not with such a tremendous score, a result similar to their last visit.
Girona vs Almeria Odds and Stats
Things have not been so easy for The Indalicos, they were able to rescue their place by very little, and now it seems that they are not very strong either.
They will be playing against a club that, like them, are only playing their second consecutive LaLiga campaign, having only returned in the last cycle. But for them, things have been a bit tougher, being more complicated to add up. They ended up with nineteen defeats, and depending on the rivals to see if they could qualify. The Girona vs Almeria match that awaits them ahead will be a challenge, but an opportunity to clean up that disastrous image of the last time.
Girona vs Almeria Match Preview
On 17/02/23 was the most recent meeting between these two teams.
Girona were overwhelmingly dominant, and from the very first minutes they were already scoring in a six goals to two victory. The Indalicos simply did their best to try to make the game not worse, looking to get their feet out of the mud.
The home side managed the ball for 52% of the match, and played havoc with this time, completely dancing their opponents; Almeria had 48% ball possession, but were rarely seen to be present, neither looking to attack, and desperate in defense.
The Girona side managed 78% accuracy in combinations, it was not being a particularly good match in this respect, but they were lethal in attack; the visitors managed to finish 77% of their moves effectively, touches between them trying to hold. The Gironins generated eight shots on goal, scoring six goals; while Almeria had four shots on goal, scoring once.
The goal fest in this Girona vs Almeria match started with a goal by striker Valentin Castellanos in the 8th minute from a pass by Arnau Martinez. In the 34th minute, midfielder Viktor Tsygankov scored the second for his team, assisted by Rodrigo Riquelme. The third would come in the 36th minute with a service from García to midfielder Rodrigo Riquelme, who would finish. And to close the first half of the match, a pass from Tsygankov to defender Javier Hernández would end in a goal in minute 43.
In the second half, striker Largie Ramazani scored after receiving a pass from Robertone. But the rival attack was not over, and in the 77th minute, Ivan Martin Nunez, assisted by Toni Suarez, scored the fifth goal. Then striker Christian Stuani would finish off a pass from Iván Martín for the team's sixth goal. It all ended with a goal by El Bilal Touré, with a service from Robertone.
Upcoming matches Date 11 LaLiga
On date eleven, Girona vs Celta Vigo and Almeria vs Las Palmas will be played.
It's time to improve your bets now! We have the best soccer Predictions for you.
Prediction Girona vs Almeria 2023
These two teams have had their last five clashes between June 2021 and February 2023, three in the Second Division and two in LaLiga. The Gironins have won twice; they would draw one duel; and The Indalicos have won twice. The Prediction Girona vs Almeria is 2 – 1 or 2 – 0.
Don't wait any longer! Click the Bet Now button to win.
Odds Analysis and Previous Match History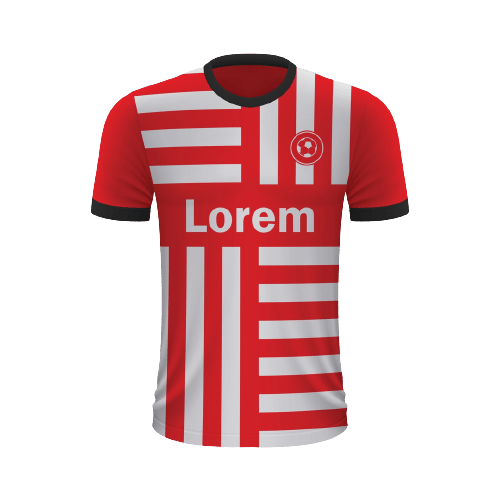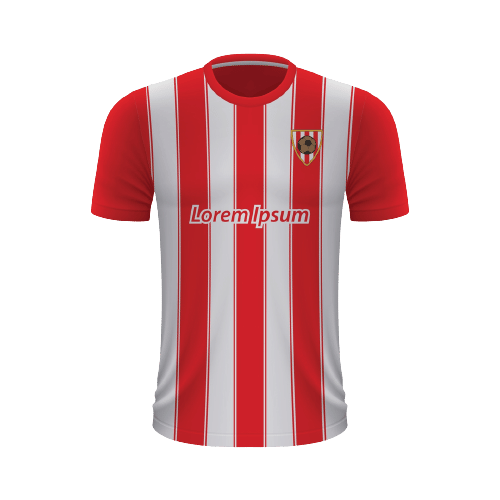 Free Sports Predictions
Subscribe to our free newsletter and get them all!