Getafe vs Barcelona Prediction and Odds Date 29
This match is over. If you're looking for the next match between Getafe and Barcelona, check out our Getafe vs Barcelona prediction.
At first glance it might seem that Getafe vs Barcelona will be a crushing match for the locals, who are the polar opposite of the Blaugranas. But it is not so, it has not been so easy for the visitors to beat the Getas, even playing at home and now that they are going to rival ground, it is unlikely that they will have a party. While it is true that they have a better chance because of the physical and emotional conditions in which the club finds itself, do not take anything for granted before knowing the data, do not bet blindly.
Getafe vs Barcelona Odds and Statistics
Getafe vs Barcelona Betting tips LaLiga: The season so far.
Getafe
Arriving at the halfway point of the season was going to be a benchmark to see how the clubs could continue to perform and how much life they could have left in them. For Getafe their last five games to nineteen played were far from pleasing, consolidating just one win and four defeats. By that time the club was occupying one of the three relegation places. There is not much difference with their superior rivals, so they could get out of that situation, but they must have a better performance and look for points, despite matches like Getafe vs Barcelona that will not be easy at all.
Barcelona
The Blaugranas continue to see LaLiga as a pass to a party where their invitation is VIP.
After a disastrous period for the club, Barcelona seems to be shining again. It won a title after almost two years without adding anything to its account. And it holds the fight as the great favorite to win this season's championship title. They have hardly stumbled on any occasion and this does not prevent them from continuing to improve in order not to be in danger. Getafe vs Barcelona could go to the visitors, but beware of surprises.
Getafe vs Barcelona Preview Games and History
Their most recent meeting was 22/01/23.
The Blaugranas barely managed to win this match, a goal in the first half would be the only one that would be given in the match that was very even and could have been a draw. Getafe is not usually an easy opponent and now they will be at home, in unfavorable conditions at the club, but they will still try to put up a fight and get something out of it.
The ball would be contained for the most part by Barcelona, as is customary for them, carrying the game with touches, advancing slowly so as not to lose dominance; the Getas would get a meager 32% of the game to try to forge an attacking game.
The Blaugranas would get 88% accuracy in the 807 combinations they created, a great number for what they would end up getting, there was no forcefulness when executing the attack; Getafe would have 78% effectiveness in their 385 passes, the level was not being optimal and they were losing chances against the rival. Barcelona had four shots on goal, only one of which went in; The Getas had three shots on goal, none with a positive result.
They returned to the field with the presentation of their Copa del Rey, but this would not make much difference. The only goal of the match would come in the 35th minute with a pass from Raphael to midfielder Pedri, which would serve to end this Getafe vs Barcelona 0 – 1.
Upcoming LaLiga Games for Matchday 30
In the date #30 of LaLiga will be played Mallorca vs Getafe, there is a good chance for the Getas in this duel; and Barcelona vs Atletico.
Prediction for Getafe vs Barcelona in April 2023
Between October 2020 and January 2022 there have been the last five matches between these two clubs, all played within LaLiga. Getafe have consolidated only one game in favor; one of these encounters ended in a draw; and the other three have ended up going to the Blaugranas. At match number eighteen played, there were 27 points separating these two, a barbarity. The Forecast for Getafe vs Barcelona is 1 – 2.
What are you waiting for? Check out our other LaLiga Predictions at CXSports or hit the Bet Now button to win.
Odds Analysis and Previous Match History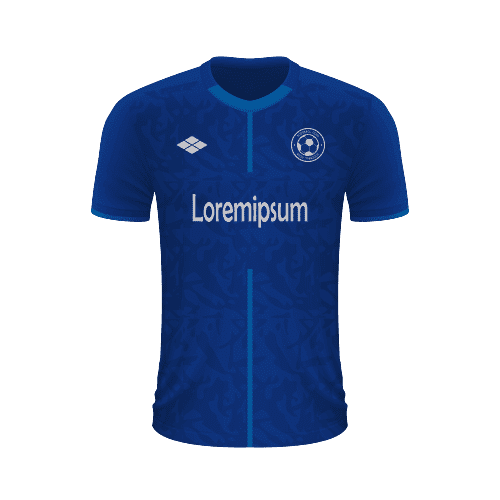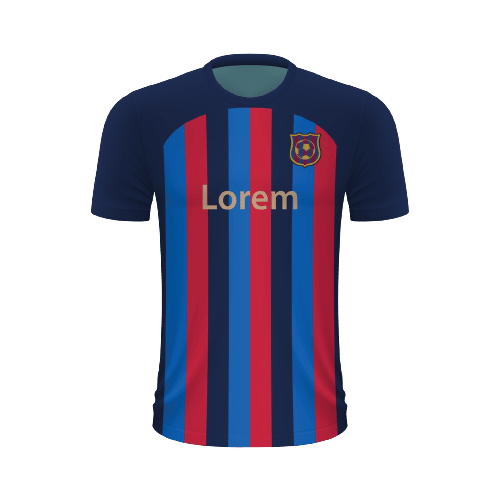 Free Sports Predictions
Subscribe to our free newsletter and get them all!