Fulham vs Manchester City Prediction and Odds Round 34
This match is over. If you're looking for the next match between Fulham and Manchester City, check out our Manchester City vs Fulham Prediction.
As the Premier League season draws to a close, the competition has become more intense. Despite the ups and downs, the two clubs have been competing fiercely for top positions but have faced blocks from their rivals. The Fulham vs Manchester City prediction indicates that, although there may be occasional displays of resistance, some things remain unchanged. Overall, the past two years have been marked by excellent performance from all teams.
Fulham vs Manchester City Odds and Statistics Premier League
Fulham vs Manchester City Betting Picks EPL
Fulham F.C. 
Fulham has been performing impressively in the competition, winning 11 out of their 25 games and drawing 6. They have accumulated 39 points out of 75 possible and are just one step away from the top six. Although they have faced challenging opponents, they have consistently demonstrated strength and consistency. However, the upcoming Fulham vs Manchester City match may be a tough challenge for them.
Manchester City F.C.
Manchester City has had a great season with a strong squad, a coach who knows how to lead a team to victory, and the Premier League's top scorer in their team. They are currently defending their title against Arsenal, who are also determined to win the championship. In the upcoming Fulham vs Manchester City match, the Cityzens are expected to show their strength, even when playing away from home.
Fulham vs Manchester City Preview Games and History
The last Fulham vs Manchester City match took place on 11/05/22. It was a tough game with several twists and turns. Despite initially leading the game, Manchester City faced an equalizer from the Fulham team and a red card for defender Joao Cancelo. The match was eventually decided in the 90th minute + 5, with Erling Haaland scoring a penalty and securing a victory for his team.
Throughout the game, Manchester City dominated ball possession with 71% in their favor and tried to assert their dominance on the field. On the other hand, the Fulham team only had 29% of ball possession and struggled to oppose the home team's strategy. Although the home team had a high accuracy rate in their ball exchanges, they struggled to increase their lead. In contrast, Fulham had a decent passing accuracy rate but failed to take advantage of their opponent's loss of possession.
Manchester City had five shots on goal, one of which was scored by Julian Alvarez in the 16th minute. Fulham managed two shots on target but failed to score until Andreas Pereira scored a penalty in the 26th minute, resulting in a 1-1 draw. Despite the challenges faced by both teams, the game was eventually decided by Haaland's penalty in the last few minutes of the game.
Upcoming Premier League Round 35 Games
On matchday #35, Fulham will face Leicester City in Fulham vs Leicester City, and while the Cottagers may have a chance at victory, they must remain careful of their opponents, the Foxes. Additionally, Manchester City will play against Leeds in Manchester City vs Leeds.
Make sure you check out these and all the predictions for more chances to win.
Prediction Fulham vs Manchester City
Between January 2020 and November 2022, these two clubs have played against each other five times, with Manchester City winning all five games. Three of these matches were in the Premier League, and two were in the FA Cup. Despite a challenging game in their last encounter against a well-organized Fulham team, Manchester City remains the stronger of the two clubs.
The prediction for the upcoming Fulham vs Manchester City match predicts a scoreline of either 2-0 or 3-1 in favor of Manchester City.
What are you waiting for? Hit the Bet Now button to win.
Odds Analysis and Previous Match History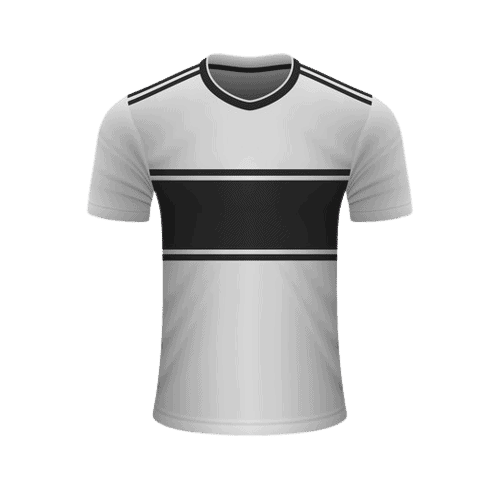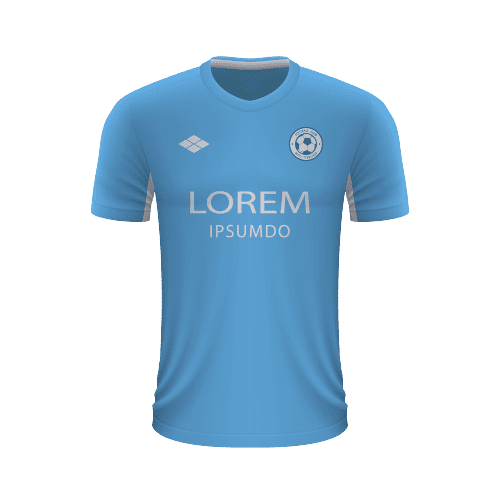 Free Sports Predictions
Subscribe to our free newsletter and get them all!