Brighton vs Burnley Prediction and Odds Date 16
The last team to win such a match was the Wines, at the beginning of 2022, in a shocking victory. The Seagulls did the same just the previous match, with a smaller difference. This new matchday sixteen match will take place at the Falmer Stadium. The Prediction Brighton vs Burnley lets see a somewhat different story to the last dates between them, with ample chances of home victory. Let's get to know a little more of the current history of these clubs, with the information you need to make better bets.
Brighton vs Burnley Betting Picks for Free!
Brighton vs Burnley Predictions and Tips
The Seagulls are still going for power in this competition. And they are doing their job very well.
Brighton want their space with more prominence, and they are fighting for it. Last season they managed to finish in the #6 position in the table, taking the club to European matches. Now they are going for at least the same position, achieving five wins in the first seven games played. They have good prospects to pull out victories, as in Brighton vs Burnley, a duel from which they could come away with three points to continue anchoring themselves at the top.
Brighton vs Burnley Odds and Stats
The Clarets have not done well their return to the top flight, they are not able to consolidate matches in favor.
Burnley did not take long to return to the English Premier League, however, the games are not going at all as they would have liked. In their first seven matches, they had already lost five, and had only consolidated one win, against fellow newly promoted side Luton Town. On the contrary, the Brighton vs Burnley game, which they would have managed to win previously, will be one of the most demanding ones due to the level of their opponents.
Brighton vs Burnley Match Preview
Their most recent encounter was on 19/02/22
Brighton were completely lost in the midst of their attempt to dominate, they couldn't get a game out of the opponents who went all out. The Clarets had a good showing before suffering relegation to the Championship, scoring, with little to show for it.
The home side controlled 69% of the time with the ball, but they were only following a dynamic imposed by the opponents; Burnley controlled only 31% of the possession, but their way of closing down, as well as taking advantage of every counterattack, would lead them to dominate the match.
Brighton would be accurate in 84% of their moves, but they were unable to get into their opponents' half, even though they were in danger of having the game on top of them; the visitors had a 62% pass efficiency rate, although this was low, but it was very useful in counter attacks and quick starts. The Seagulls had only one shot on goal, without being able to score; while Burnley managed to get three shots on goal out of four.
The first goal of Brighton vs Burnley was scored by striker Wout Weghorst with an assist from Roberts in the 21st minute of the match. The second goal came off an assist from Weghorst to midfielder Josh Brownhill, who put the ball home. And the third goal would result from a pass from Rodriguez to midfielder Aaron Lennon.
Upcoming Matches Date 17 Premier League
On date seventeen, Arsenal vs Brighton; and Burnley vs Everton will be played.
We have for you the soccer betting odds predictions you will need to place your bets, only at CxSports.
Prediction Brighton vs Burnley 2023
These two clubs have played their five most recent meetings between July 2020 and February 2022, all in the Premier League. The Seagulls have won twice; they would draw on two occasions; and the Clarets have come away with one win. The Prediction for Brighton vs Burnley is 0 – 2.
Don't wait any longer! Click the Bet Now button to win.
Odds Analysis and Previous Match History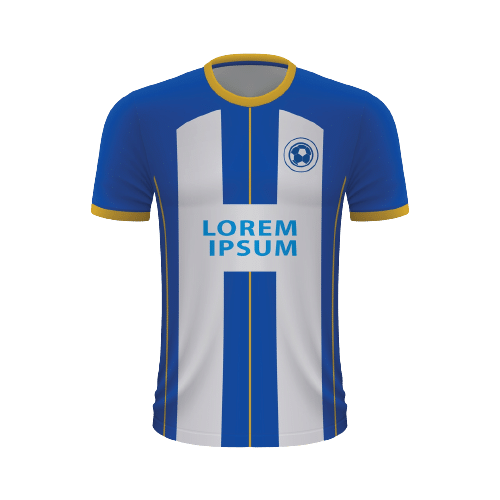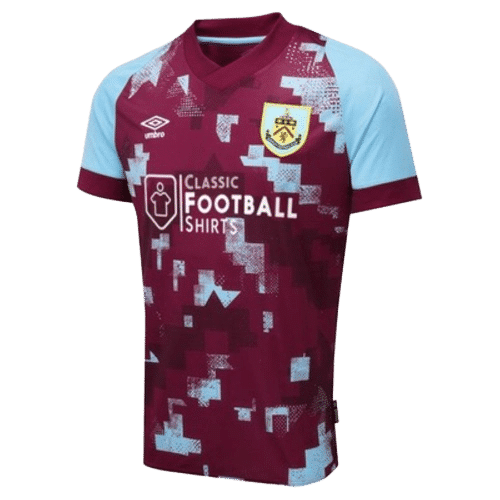 Free Sports Predictions
Subscribe to our free newsletter and get them all!