Burnley vs Liverpool Prediction and Odds Date 19
An important and key date for The Reds to get another addition to the fight at the top, as they are the ones who have had the most recent victories against this rival. The Clarets, on the other hand, need the points urgently, but they have not beaten them since 2021. This matchday nineteen encounter will take place at Turf Moor Stadium on 26/12. The Prediction Burnley vs Liverpool is more than obvious, not only because of the history between them, but also because of how things are going for each of them. Let's go then with the most important facts of each one so you can better make your bet.
Burnley vs Liverpool Betting Tips, Advice and more...
Burnley vs Liverpool Predictions and Picks
The Clarets are still unable to react to what it means to be in the First Division, teams are going through them.
What is happening with Burnley is a disaster, and that is the competition progresses and they have barely been able to get some points. At nine games played, they had lost on seven occasions, and conceded a total of twenty-three goals, an average of 2.5 goals per duel; barely being able to score seven, less than 1 per game. Burnley vs Liverpool may leave them with more of this, defeat and goals conceded.
Burnley vs Liverpool Odds and Stats
There are some new Reds this season contesting this competition. They seem to have finally managed to get out of the mire.
It's not that Liverpool had a lousy Premier League 2022/23 season, but that they were not at all reflective of the runaway club they had managed to be. But now they bring another face, contrary to what was thought due to the departure of several of Klopp's important players. And at matchday #9 they were already in 4th place, with a star difference from the other three. In addition, they have favorable duels coming up, such as Burnley vs Liverpool.
Burnley vs Liverpool Match Preview
On 13/02/22 they played the most recent match between them.
It is unbelievable how much the Reds had to suffer to win this match, which almost ended in a draw with a scoreless score. Burnley were rarely seen, but they were noticeable every time they had some space to develop their game, perhaps they would have deserved more.
The home side had 32% of the ball, and managed to be quite incisive, while still pressing high up the pitch; Liverpool controlled the ball 68% of the game, going back and forth, but with little chance to impose themselves on the other team.
Burnley would achieve 65% effectiveness in combinations, but, although the level was being quite low, in attack they were being quite effective; the visitors achieved 82% accuracy in the plays, there was pause on their side, but also because it was not easy for them to break the rival, but perseverance would pay off. The Clarets had five shots on goal, but were unable to score; and Liverpool had four shots on goal, scoring once.
Burnley vs Liverpool would be decided by a goal from midfielder Fabinho Tavares in the 40th minute, to end a hard-fought match.
Upcoming fixtures Date 20 Premier League
On the twentieth matchday, Aston Villa vs Burnley and Liverpool vs Newcastle will be played.
The win probability soccer site with the most accurate and current information is CxSports, do not hesitate to bet with us.
Prediction Burnley vs Liverpool 2023
These two clubs have met the five most recent times between July 2020 and February 2022, all in the Premier League. The Clarets have won just once; drawn once; and The Reds have three wins. The Prediction Burnley vs Liverpool is 0 – 2.
Don't wait any longer! Click the Bet Now button to win.
Odds Analysis and Previous Match History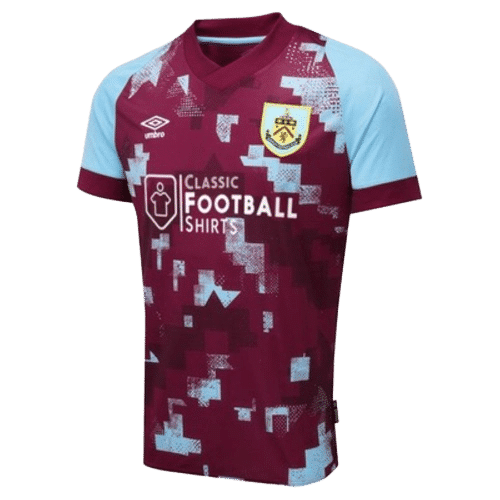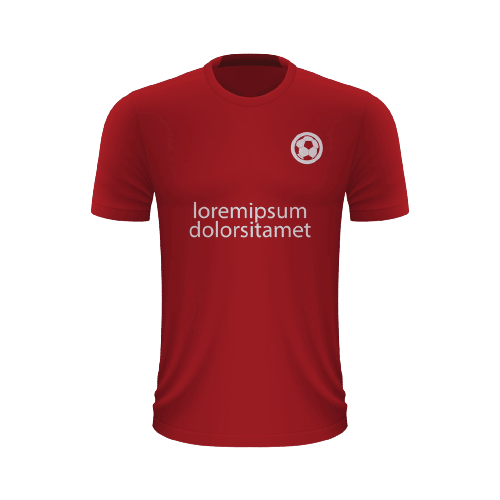 Free Sports Predictions
Subscribe to our free newsletter and get them all!