Nottingham vs Everton Prediction and Odds Date 26
It doesn't matter if you've been enjoying the pleasures of the Premier League for many years or if you're just starting to play against the big boys. The same fate can happen either way. In this Nottingham vs Everton prediction, we will explain why, despite the differences, these clubs will compete on equal terms and how anything can happen.
Nottingham vs Everton Odds and Statistics
Nottingham vs Everton Betting Tips EPL
Nottingham
Nottingham have not been fortunate enough to stay out of danger. And even if we do see them pulling their feet out of the mud every now and again and adding something to their points tally, it's barely enough to keep them in the fight to survive. They will play Nottingham vs Everton, and if they can get something out of any game, it will be this one.
Everton
Everton have been sinking with every game. They have yet to be able to turn their play into wins. With seventeen games played, eight defeats, six draws, and only three victories, more is needed to keep them out of danger unless they want to roll the dice and depend on the failure of rivals below them. In the Nottingham vs Everton match, victory will be an important milestone, but it will be difficult to achieve.
Nottingham vs Everton Preview Games and History
The last head-to-head between Nottingham and Everton was on August 20, 2022. Everything indicated that this match would go unnoticed, with no goals, although it had its touches of emotion. Neither side made it easy for their opponents, and when the first goal was scored, the opponents reacted immediately, and the game ended in a draw. A fair result considering what was seen in this duel.
Nottingham's possession of the ball was narrowly in their favor with 52%, but this was not enough to make much of a difference, as Everton's 48% was reflected in their constant attacks, which were a few more than their opponents. The Toffees were more accurate in their passes, hitting 77% accuracy, while Bosque's men completed 73% of theirs. The visitors had 5 shots on goal, but only one went in, while the home side had 8 shots on goal, but, again, only one went in.
Nottingham's first goal would come in the 81st minute when striker Brennan Johnson scored to put the visitors ahead. The illusion of victory would not last long and in the 88th minute, a pass from Pickford to striker Demarai Gray would leave Nottingham 1-1 Everton with no chance in the next six minutes to change the result.
Upcoming Games – EPL Round 27
The 27th Premiership matchday features Tottenham vs Nottingham, along with an Everton vs Brentford match where the Toffees host the Bees, a side with a history of stinging every opponent in their path.
More EPL predictions and betting tips are right here at your fingertips on the CXSports website.
Prediction for Nottingham vs Everton
There is only one recent precedent for this clash, and that is the one that took place in the first half of this season, which we detailed in this prediction. These two teams have been very evenly matched this season, with Bosque's side being more attacking and the Toffees more defensive.
The prediction for Nottingham vs Everton is a 1-1 draw, or a 1-0 win for Everton if they can capitalize on the home-side advantage.
Odds Analysis and Previous Match History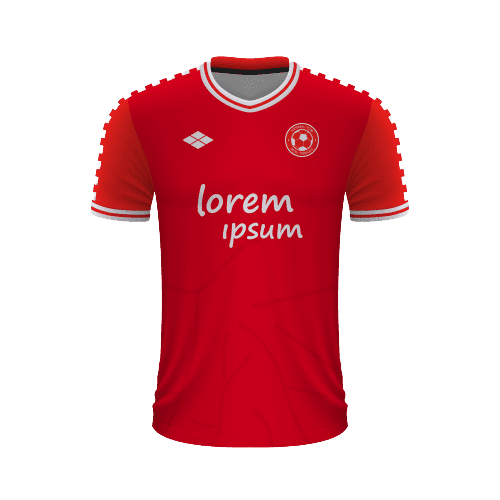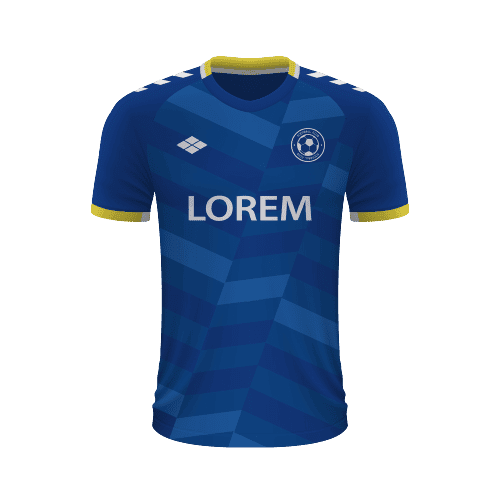 Free Sports Predictions
Subscribe to our free newsletter and get them all!