Defensa y Justicia vs Belgrano Predictions and Odds Date 20
It's been a long time since these two clubs have played each other! Now they will play again, this time at the Norberto "Tito" Tomaghello stadium, on June 11, matchday 20 of this first phase. The matches between these clubs, besides being distant from each other, have generally been even. At present, this reality is also seen in the results in general for each of them. The Prediction for Defensa y Justicia vs Belgrano is very tight, but there are chances especially for one of them. Get ready to make better bets and improve your winnings.
Defensa y Justicia vs Belgrano Odds and Statistics
Defensa y Justicia vs Belgrano Betting tips AFA First Division: The season so far.
Defensa y Justicia
The Falcons want to take the lead so that they do not slip out of third place, and although difficult, get closer to the second position.
Defensa y Justicia are determined to finish this first phase in the top three. It is going to take a lot of effort, as they are very close behind and do not always have the necessary luck. They arrived at match number thirteen played with 24 points collected out of a possible 39, they were in the #3 place, three points behind the second place and with only the goal average in favor to be above the fourth place. The match of Defensa y Justicia vs Belgrano will be one of the biggest challenges for the club to save their place.
Belgrano
The Pirates are coming with everything this season, they have been able to dock perfectly and outperform even many big teams.
Belgrano has not distinguished itself for being a club that has just risen from the ashes, at least not in a negative way. All that stands out about them is that they are in fourth place in the table at match number thirteen, with very good results obtained so far. They were closely fighting for the third place, precisely with this next opponent of Defensa y Justicia vs Belgrano, from whom they will not be intimidated either.
Defensa y Justicia vs Belgrano Preview Games and History
On 01/09/18 they had their most recent match between them.
In this match they would end up signing a draw, even though Defensa y Justicia were superior in many ways, they would not be able to come back. The visiting side had the lucky shot just starting the day and so they would manage to get a point at the end.
The locals would have 78% of ball possession, with this they could have managed to settle the match, and with a wide score, but they could not; Belgrano, with only 22% of ball possession, scored the first time and approached in some occasions to the opponent's field, their dedication was more to the defense.
Defensa y Justicia would reach 89% of passes completed effectively, a level even higher than the average of the competition; while the Pirates would achieve 59% of accuracy in combinations, little they could do with what these statistics show. The Falcons had only five shots on goal, scoring once; for their part, Belgrano had three shots on goal, also scoring only once.
The scoreboard was opened in minute 5′, with an assist by Olivares and a goal by midfielder Juan Brunetta. And in the second half, at minute 58, a pass from Martínez to midfielder Matías Rojas would result in the equalizer and last goal, for the 1-1 Defensa y Justicia vs Velez.
Upcoming matches in the AFA First Division
On date #21 will be playing Belgrano vs Banfield; and Argentinos Jrs vs Defensa y Justicia.
Find in CXSports the best Predictions to improve your bets.
Prediction for Defensa y Justicia vs Belgrano in June 2023
The five most recent matches between these two teams have been played between October 2015 and September 2022, four in the Primera División; and one in the Copa Argentina. The Falcons have managed just one win from these fixtures; two would have ended in draws; and The Pirates would take two wins for themselves. So far this season, both are very evenly matched. The Prediction for Defensa y Justicia vs Belgrano is 1 – 0.
What are you waiting for? Hit the Bet Now button to win.
Odds Analysis and Previous Match History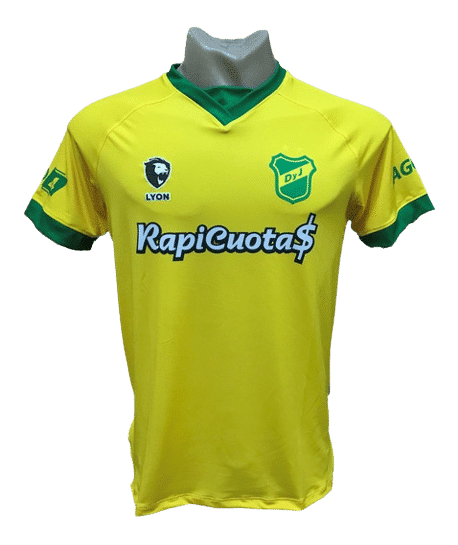 Defensa y Justicia
Argentina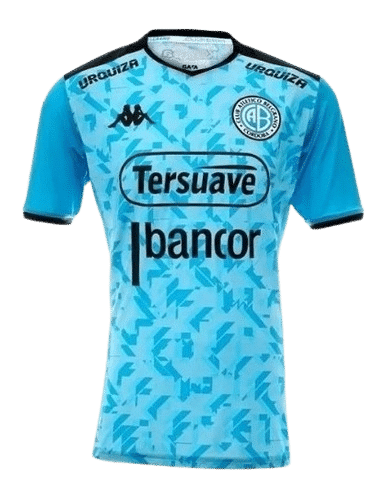 Free Sports Predictions
Subscribe to our free newsletter and get them all!