Belgrano vs Velez Predictions and Odds Date 19
What a long time these two teams have gone without meeting! The First Division is once again the setting for this encounter. They will play at the Julio César Villagra stadium, home of the Pirates, who are in the fight for the top spots in the table. Meanwhile, those of The Fortín remain in one-point games, which makes it difficult for them to move up. The Prediction for Belgrano vs Velez is updated reinforced by what we can see from each club so far in this first phase of the competition. It's all set to start betting.
Belgrano vs Velez Odds and Statistics
Belgrano vs Velez Betting tips AFA First Division: The season so far.
Belgrano
The Pirates are aiming for the top spots, an improvement in goal average could help them reach a better position.
There are many things that Belgrano are doing well, and this leads them to be fighting for the best places. One of their failings was that they were struggling to score a good amount of goals to make a difference. At match number twelve they had the same amount of points as two other rivals, but they were below them because their goal average was better. Belgrano vs Velez is winnable, but it doesn't look so easy to have a good goal difference.
Velez
The Fortín's team is not able to climb a little in the standings, not because of the defeats, but because the victories are escaping them.
Velez Sarsfield entered match number thirteen with more than half of their matches without defeats, however, it is not an entirely positive situation, as six matches would be draws and only three wins, so they could only have accumulated 15 points out of 39 possible so far. It is imperative to be able to better tackle the results so as not to find themselves in uncomfortable situations at the end of this first stage. Belgrano vs Velez will not be an easy match to pull out, although it could have been in old matches.
Belgrano vs Velez Preview Games and History
Their most recent match played was on 10/28/18.
The Pirates would play at their home, the José Amalfitani stadium, from where they would leave with the three points well guarded, albeit by the minimum. They were far superior to Belgrano, who were totally overshadowed by these rivals, to which they could only respond by avoiding a rout.
The possession would be for the visitors only 30%, most of it achieved between goal kicks and side kicks, trying to play to take care; the Velez club would have a 70% of ball possession, with this they could manage the match at ease.
Belgrano's team would barely succeed in 56% of their passes, the constant loss of the ball made it impossible for them to build successful plays; the locals, on the other hand, would achieve 80% of accuracy in their combinations, thus they had the chance to corner the rivals on several occasions. The Fortín's team could not manage a single shot on goal, while Vélez's team had six shots on goal, scoring one goal.
Upcoming matches in the AFA First Division
On date #20 of this first phase, Defensa y Justicia vs Belgrano; and Velez vs Argentinos Jrs. will be played.
The cards are dealt, place your bets and start winning! Enter CXSports and take advantage of the best sports Predictions prepared for you.
Prediction for Belgrano vs Velez in June 2023
The five most recent meetings between these two clubs have taken place between March 2015 and October 2018, all in the Primera División. Those of the Fortín have taken two wins; they would have drawn on one occasion; and The Pirates would have for themselves two wins as well. The current season has favored the home side to a greater extent. The Prediction for Belgrano vs Velez is 1 – 0.
What are you waiting for? Hit the Bet Now button to win.
Odds Analysis and Previous Match History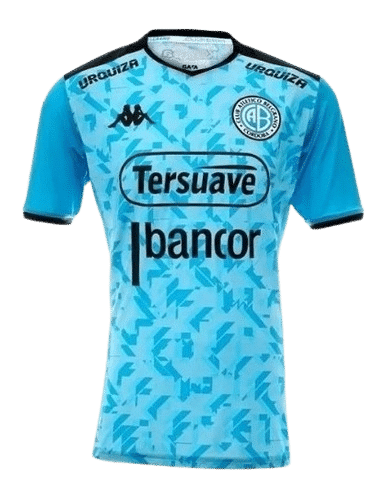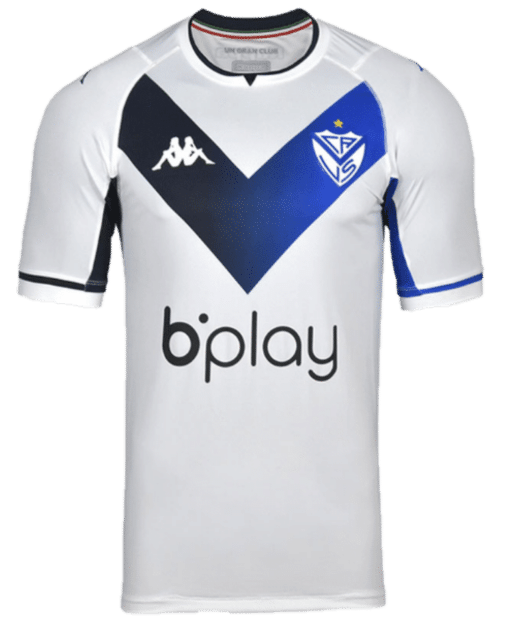 Free Sports Predictions
Subscribe to our free newsletter and get them all!