Tottenham vs Chelsea Prediction and Odds Date 11
A story that has already experienced a change of course in the most recent date, as the Blues went from winning most of the matches, to being tied and then losing; Spurs took the reins in the last campaign. The matchday eleven game will be played at Tottenham Hotspur Stadium, on 04/11. The Prediction Tottenham vs Chelsea keeps this time the home side as the biggest candidates to win. Let's go with more information on each of the clubs, which can help you build more accurate bets.
Tottenham vs Chelsea Betting Tips
Tottenham vs Chelsea Predictions and Picks
Spurs don't seem to be missing their star striker, they have plenty in the boat to set sail for the top spots.
There was a lot of uncertainty as to what could happen to Tottenham with the departure of striker Harry Kane, with Kane being a key chip to keep the scoreboard moving for them in games. But it hasn't been catastrophic by any means, Son Heung – Min has taken over the captaincy and has done so in style, starring in every game. To this Tottenham vs Chelsea that they will dispute at home they can go all out, they have how to make these points stay at home.
Tottenham vs Chelsea Odds and Stats
The Blues' engine seems not to have been left well on repairs. The club can't find a way to get back to form.
Chelsea could rather bounce back last season from the underperforming games they were having, despite the reinforcements. They would end up in the bottom half of the table, but even with a negative goal average. In this 2023 Premier League season they have not been able to start much better than they finished the previous one, so there is not much hope for them in matches like Tottenham vs Chelsea, being quite uneven to the opponent's performance.
Tottenham vs Chelsea Match Preview
The most recent match between them took place on 26/02/23.
With a victory with a not very wide, but convincing score, Tottenham assured their growth and power over this rival; the Blues tried to do their part by controlling to at least discount, but they could not do anything against the positioning of the opposing team.
The locals managed the ball 41% of the match, and with that they were reading the opponent's intentions to play their game; Chelsea had the ball 59% of the time, but they could not create many chances of danger, nor shield the defense.
Tottenham would finish 82% of their passes effectively, especially in quick starts with just a few touches; the visitors would achieve 89% accuracy in moves, but with a lot of midfield play and sluggish attacking. Spurs would have three shots on goal, scoring two goals, while Chelsea had two shots on goal, but were unable to convert.
In the 46th minute, midfielder Oliver Skipp scored the first goal of the match. And the score of Tottenham vs Chelsea would end up being defined with a goal by striker Harry Kane and an assist from Dier in the 82nd minute.
Upcoming matches date 12 Premier League
On the twelfth date, Wolves vs Tottenham; and Chelsea vs Manchester City will be played.
Place your bets from CxSports, the best soccer Predictions website. We have all the options for you to have more profits.
Prediction Tottenham vs Chelsea 2023
Between January 2022 and February 2023 the five most recent matches between these two clubs have been played, three in the Premier League and two in the EFL Cup. Spurs have only won once; in one match they would draw; and the Blues have three wins in store. The Prediction Tottenham vs Chelsea is 3 – 0 or 3 – 1.
Make the most of this prediction and Bet Now.
Odds Analysis and Previous Match History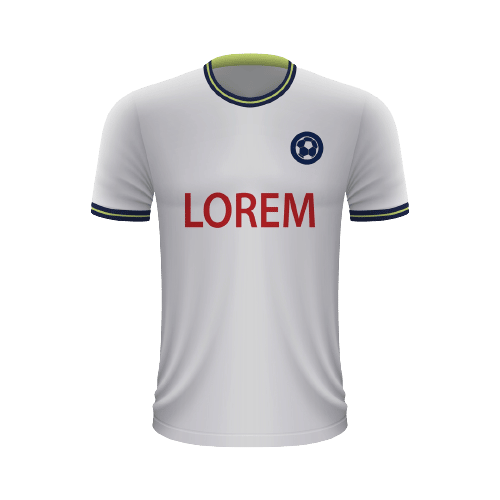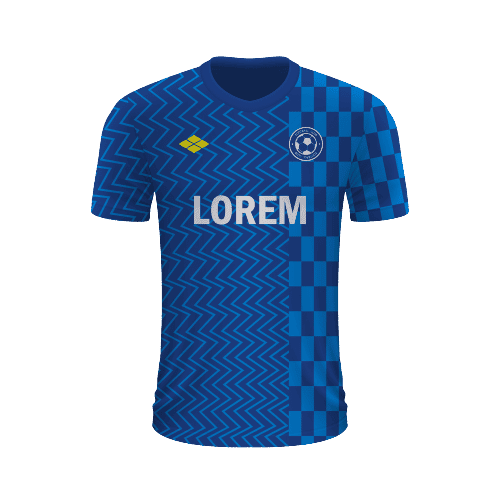 Free Sports Predictions
Subscribe to our free newsletter and get them all!