Burnley vs Crystal Palace Prediction & Odds Date 11
What a match awaits us! And we will be able to test the progress or stagnation of these two clubs, where despite the sustained permanence of the Eagles in the Premier League, it is the Vinotinos who have managed to be superior and add more. This matchday eleven will take place at Turf Moor Stadium on 04/11. The Prediction Burnley vs Crystal Palace looks like it may have a twist this time with away win, draw is also a close option. But let's see why, what the data tells us so you can get closer to the possible outcome yourself and win more with your bets.
Burnley vs Crystal Palace Betting Tips for Free
Burnley vs Crystal Palace Predictions and Picks
The Championship champions took a crash with the reality of the First Division that usually leaves a bitter taste in the mouth.
The Premier League is no stranger to the experiences that Burnley have already accumulated, however, coming from a very good campaign to be able to return to this competition to their first two games being defeats, is not good for the soul. The club has been looking for the spaces to recover and there is still a long way to go, but they need to push harder. At Burnley vs Crystal Palace they can go with the conviction to take something of sum, but without being confident, as the opponent is doing a good role.
Burnley vs Crystal Palace Odds and Statistics
The Eagles have been getting better and better results to climb up the standings.
Crystal Palace are not one of those clubs that go out on the pitch and have the victory served on a silver platter, but they are one of those that are willing to fight until the end for the result. This perseverance has led them to climb up the table in the last 2023/24 Premier League campaigns. At the moment they are going more or less steady with some add-ons and may have their sights set on matches that have previously been more complicated, such as Burnley vs Crystal Palace, which they could be aiming to win.
Burnley vs Crystal Palace Match Preview
On 26/02/22 they played their most recent meeting.
What was to end in, at last, a victory for the Eagles against this rival, by starting winning from the first minutes and leading the match, would end in a draw. Ultimately, luck would not be on their side, as Burnley's goal would be an own goal.
The visitors controlled the ball for 40% of the match, but they were unable to build dangerous plays, dedicating themselves mostly to prevent the other team from advancing; Crystal Palace had possession of the ball for 60%, thus maintaining a constant attack, while keeping their goal safe.
Burnley would manage to finish only 67% of their passes correctly, the game was not being at all optimal for them; the locals would have 76% accuracy in their moves, which although it was not a very high level, they were managing to manage the tempo and hold the lead. The Vinotintos would shoot once at goal, without success; while Crystal Palace would shoot four times at the goal, scoring one goal.
In the 9th minute, striker Jeff Schlupp finished off a pass from Olise to score the first goal in Burnley vs Crystal Palace. But in the 46th minute, the game would be settled as a draw due to an own goal by midfielder Luka Lilivojevic.
Upcoming games Date 12 Premier League
On the twelfth date, Arsenal vs Burnley; and Crystal Palace vs Everton will be played.
Start placing your bets now, it's time to increase your winnings with CxSports and our Soccer Moneyline Predictions.
Prediction Burnley vs Crystal Palace 2023
These two clubs have had their last five meetings between June 2020 and February 2022, all in the Premier League. The Vinotintos have won three times; twice they would draw; and the Eagles are still waiting for their victory. The Prediction Burnley vs Crystal Palace is 0 – 1 or 1 – 1.
Make the most of this prediction and Bet Now.
Odds Analysis and Previous Match History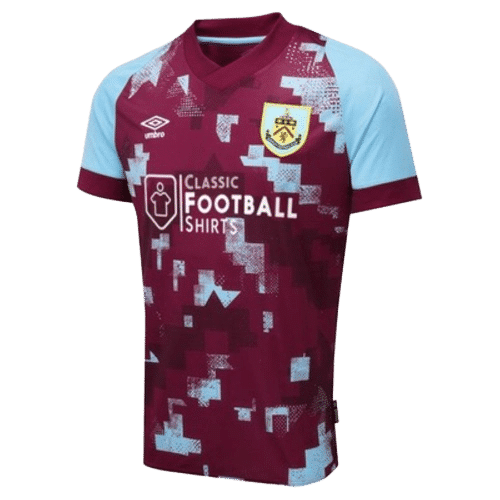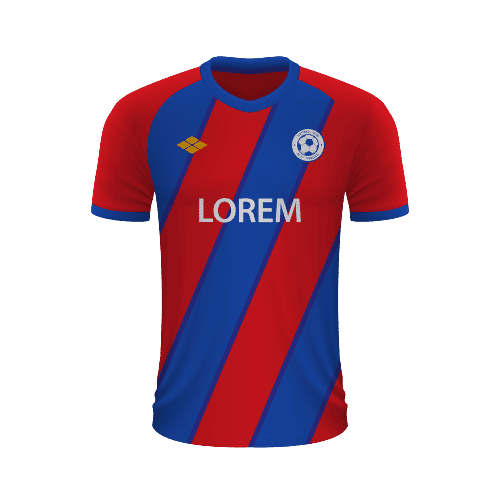 Free Sports Predictions
Subscribe to our free newsletter and get them all!