Brentford vs West Ham Prediction and Odds Date 11
The Bees continue to extend their flight, and there are matches that are favorable for them, such as this one coming up, in which they accumulate the highest number of recent victories; the Hammers have a recent victory earlier this year, in the FA Cup. They will play at the Gtech Community Stadium, on 04/11, match that corresponds to date eleven. The Prediction Brentford vs West Ham again leaves the home side with the chances to win this match, as it has been happening, with little difference. Let's go with more data on both clubs, and outstanding statistics for you to start betting and winning now.
Brentford vs West Ham Betting Tips for Free!
Brentford vs West Ham Predictions and Picks
The Bees do not give up, they accumulate the necessary numbers to show their opponents that they are not an easy team.
Brentford have little experience in this competition, this would be the third consecutive season since they were promoted. Last year they finished in 9th place, four places higher than the previous cycle, this year they hope to achieve more and it is not impossible for them to do so. They must take care of the matches they have become familiar with to win, as they will be three valuable points that can come with less effort, as well as Brentford vs West Ham, from which they will get a fight, but it can be theirs.
Brentford vs West Ham Odds and Stats
For the Hammers, the drop in performance was evident, which was directly reflected in the standings.
West Ham went from being a team in the European competition positions, to occupying the bottom of the table. Last season in the Premier League was a tough one for them, suffering twenty defeats and finishing with a -13 goal average. This season they seem to have the airs of yesteryear again and can offer better games to reap better results. However, there are matches that do not look so easy, such as Brentford vs West Ham coming up.
Brentford vs West Ham Match Preview
They played the most recent meeting between them on 14/05/23.
With two goals in the first half Brentford managed to seal a win without much hassle. The Hammers managed to avoid an even worse score for them, trying to position the defense against the rival offense.
The home side had control of the ball 54% of the game, not really that much difference in terms of statistics, considering the game they played; West Ham had control of the ball 46% of the game, but had no chance, other than to avoid a goal.
Brentford managed to finish 81% of their moves effectively, not their best game, but an absolutely lethal one; the visitors managed 78% of their passes accurately, this would help to protect their own area from the continuous attacks. The Bees had ten shots on goal, scoring twice; West Ham would shoot four times without scoring.
In the 20th minute of the match, striker Bryan Mbeumo was assisted by Jensen for the first goal of the match. In the 43rd minute, the final goal of Brentford vs West Ham was scored by striker Yoane Wissa and a pass from Mee.
Upcoming matches Date 12 Premier League
On the twelfth date these two clubs will play Liverpool vs Brentford; and West Ham vs Nottingham Forest.
Start your bets now from CxSports! The best options and Soccer Predictions are waiting for you.
Prediction Brentford vs West Ham 2023
These two teams have met five times recently between October 2021 and May 2023, four in the Premier League and one in the FA Cup. The Bees won four times; and the Hammers have only managed one win. The Prediction Brentford vs West Ham is 2 – 1.
Make the most of this prediction and Bet Now.
Odds Analysis and Previous Match History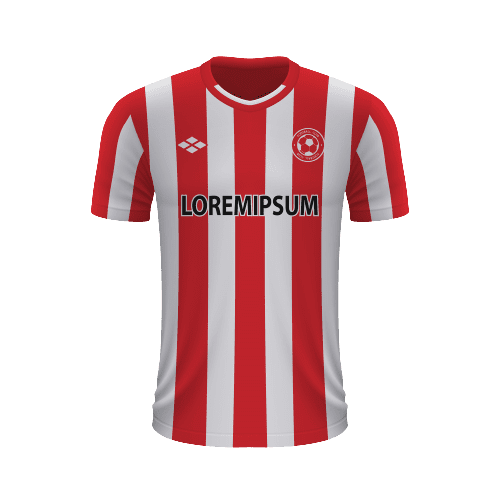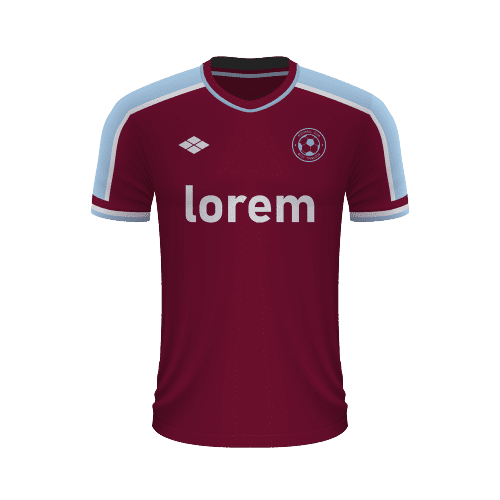 Free Sports Predictions
Subscribe to our free newsletter and get them all!