Chelsea vs Aston Villa Prediction Round 6
In the previous campaign, victories were evenly distributed, marked by an identical pattern. As they approached the campaign's end, the Blues encountered mounting challenges. Conversely, the Villains experienced an opposing trajectory, steadily ascending. Presently, the upcoming sixth matchday will unfold at Stamford Bridge on September 23rd. The prediction for this Chelsea vs Aston Villa match suggests that the home team holds an advantage, owing to a promising pre-season performance. Let's take a close look to see where the best bets lie.
Chelsea vs Aston Villa Odds and Statistics
Chelsea vs Aston Villa Betting Tips EPL
Chelsea
Chelsea underwent a season of adjustment due to the numerous changes that occurred within the team and on the technical front. They managed to secure passage to a new season through considerable effort, setting the stage for their return to the battle for supremacy. Preceding this, they engaged in productive preparatory matches, fueling their thirst for victory in this encounter against Aston Villa.
The upcoming Chelsea vs Aston Villa match holds the potential for them to clinch three points, as the club appears to have developed a heightened sense of cohesion.
Aston Villa
The Villains recognized and seized an opportunity, making the most of it. Despite facing challenging matches, their noteworthy performance improvement became evident. Aston Villa embarked on their Premier League campaign in a manner consistent with past seasons – characterized by both ups and downs. However, the December break proved advantageous, reinvigorating their efforts upon their return. Their season culminated with a total of eighteen victories and 51 goals scored, securing them the #7 position in the league table. While they've demonstrated strong positioning, there are still some defensive gaps to address in order to minimize goals conceded.
As they approach this Chelsea vs Aston Villa match, they must exercise caution, recognizing that their opponent has evolved since their previous EPL encounter.
Chelsea vs Aston Villa Preview Games and History
Their latest head-to-head took place on April 1st, 2023. In this match, Chelsea made earnest efforts to control the game, a fact substantiated by the statistical perspective. However, they were unable to breach Dibu Martínez's goal. Conversely, Aston Villa capitalized on their limited opportunities, securing two goals that clinched their victory.
The home team maintained a substantial 69% possession of the ball, consistently applying pressure and patiently awaiting a breakthrough, yet it eluded them. Aston Villa, with a mere 31% ball possession, showcased their effectiveness in offensive maneuvers, proving lethal in their attacks.
Chelsea exhibited an impressive 90% pass completion rate, demonstrating their dominance on the field. Despite this, their vital flaw lay in their inability to orchestrate dangerous plays, resulting in an absence of substantial chances. On the contrary, the visitors achieved a 75% pass accuracy, although they committed a number of errors. They effectively thwarted the opponent's advances by resorting to long-ball strategies.
Throughout the match, Chelsea made eight attempts at goal without managing to score, while Aston Villa capitalized on both of their two shots on goal.
The course of the match saw striker Ollie Watkins net the opening goal in the 18th minute. The fate of the Chelsea vs Aston Villa clash was sealed in the 56th minute, with midfielder John McGinn scoring, assisted by Ramsey.
Upcoming Games Round 7 Premier League
On date #7, these clubs will play Fulham vs Chelsea and Aston Villa vs Brighton.
Check out our full predictions listing for these and plenty more free soccer picks.
Prediction Chelsea vs Aston Villa 2023
The five most recent head-to-heads between these two clubs encompass three fixtures in the Premier League, one in the EFL Cup, and a friendly match. Chelsea emerged victorious on three occasions, while Aston Villa secured two wins.
The Chelsea vs Aston Villa prediction is a 2-1 win for Chelsea.
To make the most of this prediction, hit Bet Now to win.
Odds Analysis and Previous Match History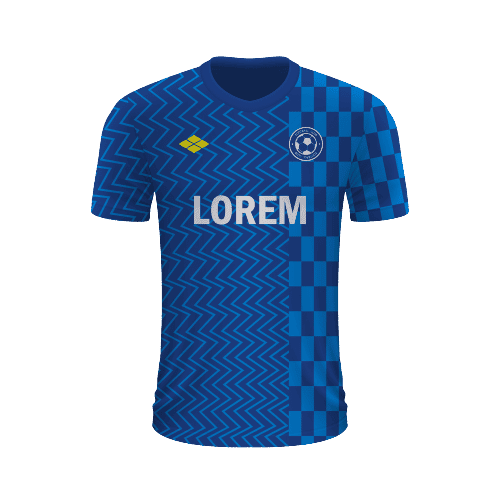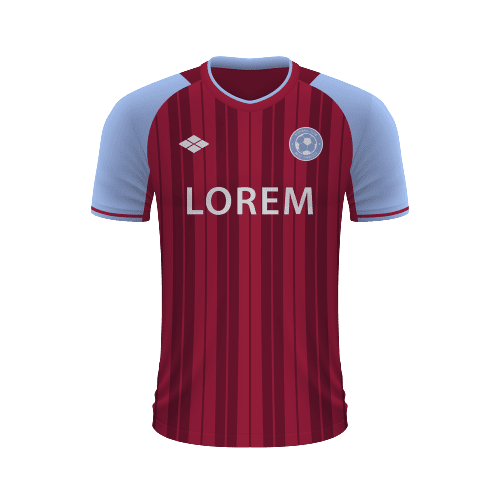 Free Sports Predictions
Subscribe to our free newsletter and get them all!