Arsenal vs Sheffield United Prediction and Odds Round 10
The Gunners have demonstrated a strong ability to win recent matches against Sheffield United. The team's current form and performance are also factors tipping the scale in their favor. On the other hand, Sheffield United last secured a narrow win against this opponent around 2019. The upcoming match on October 28, which is part of the Premier League's tenth matchday, will be held at Emirates Stadium. Predictions largely favor Arsenal, and a standout performance from them is widely anticipated. For those looking to bet on this match, we've got all the information you need right here on CXSports.
Arsenal vs Sheffield United Odds and Statistics
Arsenal vs Sheffield United Betting Tips EPL
Arsenal
Arsenal is keen on capturing the title this season, fueled by the quality of football they've been showcasing. The team's painful experience of losing the title at the eleventh hour, despite previously dominating the competition, has invigorated them to compete fiercely in every fixture. Some matches are likely easier wins for them, and these victories will boost their overall statistics, which could be crucial later on. The Arsenal vs Sheffield United match represents an excellent opportunity to secure three points and possibly rack up multiple goals.
Sheffield United
Sheffield United has yet to fully establish themselves in the English Premier League, despite their apparent confidence. The team had an impressive run in the Championship, finishing second with solid statistics like 28 wins and 73 goals. However, translating that success to the Premier League is a tall order given the high-quality opposition. They faced a defeat in their opening match against Crystal Palace and are working to avoid further losses. The match against Arsenal will undoubtedly be one of their more challenging games.
Arsenal vs Sheffield United Preview Games and History
On November 4, 2021, these two teams clashed in their most recent match. Arsenal displayed a significantly superior performance, dictating the flow of the game, despite the commendable resistance put up by Sheffield United. The Blades attempted to thwart Arsenal's advances to make scoring more challenging, but their efforts fell short in preventing a comprehensive victory.
Sheffield United held a 45% share of possession, particularly excelling in the opening minutes while defending their turf. However, the visiting Arsenal side adeptly deciphered their tactics, maintaining composure and ultimately claiming a 55% possession advantage.
The home team achieved an impressive 84% accuracy in their passing combinations, showcasing good movement on the field, although advancing proved challenging. Arsenal, on the other hand, completed 89% of their passes, demonstrating excellence across all areas of the pitch. Sheffield United managed only two shots on goal, failing to find the net, whereas Arsenal netted three goals out of five shots on target.
In the 33rd minute, forward Alexandre Lacazette opened the scoring, with an assist from Ceballos. In the 71st minute, midfielder Gabriel Martinelli added to Arsenal's tally. The match culminated with Lacazette securing his brace, courtesy of a pass from Partey.
Upcoming Games Round 11 Premier League
On date #11, these clubs will play Newcastle vs Arsenal and Sheffield United vs Wolves.
Check out our full predictions listing for these and plenty more soccer odds.
Prediction Arsenal vs Sheffield United 2023
These two clubs played their five most recent Arsenal vs Sheffield United head-to-heads between October 2019 and April 2021. Four of these matches were in the Premier League, with the remaining game being an FA Cup clash. Out of these five games, the Gunners would win on three occasions, They tied on one occasion, and the Sabers managed to scrape together a solitary win.
The Arsenal vs Sheffield United Prediction is 3-0 or 4-1.
Make the most of this prediction and Bet Now.
Odds Analysis and Previous Match History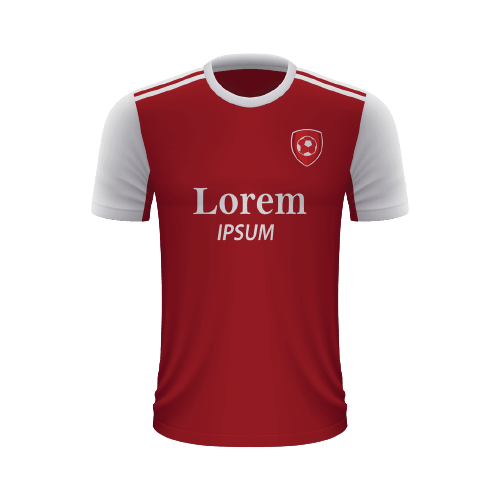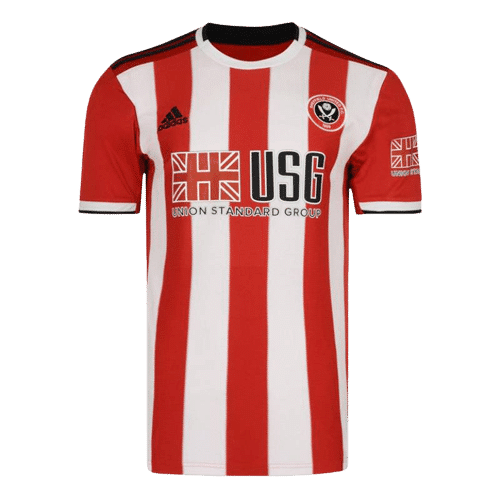 Free Sports Predictions
Subscribe to our free newsletter and get them all!