Celta Vigo vs Getafe Prediction and Odds Date 09
Since last year there is already a favorite to win these matches, both clubs are very similar in performance, in what one fails compensates with strength in other aspects over the rival. The Celtics have not won since 2021, while the last two victories have belonged to the Getas. The Prediction Celta Vigo vs Getafe tells us that things are still very even and that this could be reflected in the result. We bring you the most important facts and statistics that will help you make better bets, enter CxSports, and get closer to the possible result.
Celta Vigo vs Getafe Betting Tips
Celta Vigo vs Getafe Predictions & Picks
The Celtics opened the season with a tough loss, they have been seen to decline over the years and are struggling to excel.
Celta Vigo 's debut was not as they would have expected, they would fall two to zero against Osasuna. But that's just one matchday out of 38 to fight for, there is room left, but the club has to give more on the pitch if they want to keep up the pace. Last season they finished in 13th place, with seventeen defeats suffered. There is a chance to recover and stay up, even with the stumbles, but the fight is pretty close. To Celta Vigo vs Getafe they should also go carefully, as the rival knows how to hurt them.
Celta Vigo vs Getafe Odds & Stats
The Getas have over the years settled for a place very close to the bottom. But permanence is not everything and they will not always run with luck.
The club knows that it is not an option to go rowing and reaching the minimum to get to stay in La Liga 2023 – 24. The competition is demanding them a little more, because in the end, not depending only on them, they could be relegated, luck that they do not suffer since the 2015 – 16 campaign. They have certain matches that are a little easier to face, such as Celta Vigo vs Getafe, from there they could go all out to get the three points by the second quarter of the competition.
Celta Vigo vs Getafe Match Preview
On 03/05/23 they played the most recent match between them.
There was an attempt by Celta Vigo to dominate the field, however, they were not being at all effective with the construction of attacking plays; The Getas settled the victory early in the match with a penalty kick, and while they kept looking, it would not give them more.
The visitors had 66% ball control, which was no guarantee of anything, especially because their defensive line was quite weak; Getafe would reach 34% ball possession, it was a more consistent game, within the faults, with which they sought more to fatten the scoreboard.
Celta Vigo would achieve 79% accuracy in the plays, there was not much juice in their tactics, although they tried to keep the ball to stop the rival; the locals finished 61% of their combinations effectively, a game with many shortcomings and inconsistencies, even with their squad well stopped at times. The Celtics had one shot on goal, without scoring; while Getafe had four shots on goal, without success.
Celta Vigo vs Getafe would be defined by a goal from striker Enes Ünal in the 3′ minute, executed from the penalty spot.
Upcoming matches Date 10 LaLiga
On date ten will be played Celta Vigo vs Atletico Madrid; and Getafe vs Betis.
Find the best Predictions for this and other leagues at CxSports, the best soccer predictions site!
Prediction Celta Vigo vs Getafe 2023
These two clubs have had their five most recent meetings between May 2021 and May 2023, all in LaLiga. The Celtics have won twice; they would draw on one occasion; and The Getas also have two meetings won. The Prediction Celta Vigo vs Getafe is 1 – 1 or 0 – 1.
Don't wait any longer! Click the Bet Now button to win.
Odds Analysis and Previous Match History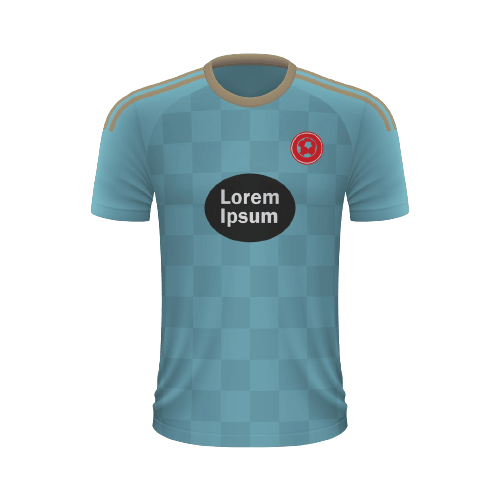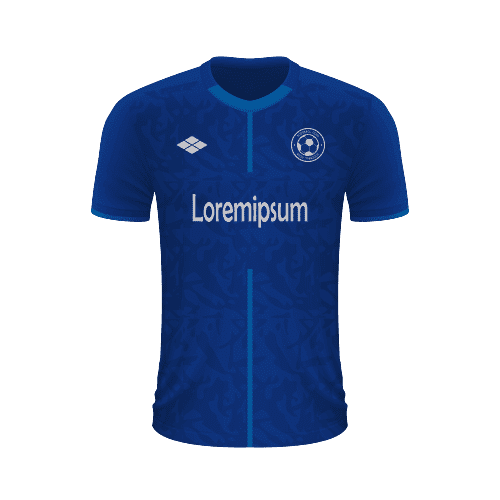 Free Sports Predictions
Subscribe to our free newsletter and get them all!