Getafe vs Betis Prediction Date 10
These matches have been defined in a somewhat alternating manner, some of them accompanied by luck, such as the last match that the Getas would end up winning. The Verderones have generally benefited the most from the last experiences between them. This match of matchday ten will be played at the Coliseum Alfonso Pérez stadium on 22/10. The Prediction Getafe vs Betis has its chips on the visiting team, who come from a good season and bring good games currently. We bring you the most important data and statistics that accompany each of them.
Getafe vs Betis Betting Tips for Free
Getafe vs Betis Predictions & Picks
The Getas have that inconsistency that makes it difficult to predict how they might fare in any given match. What is clear is that they need to improve
Against all odds Getafe managed to get a point out of their debut against the current champions, making the match end goalless against them. But then they would end up losing by a landslide against Girona, which leaves us perplexed. There are also better reads on some opponents, as they have, for example, with Getafe vs Betis coming up, of which they could also go for the aggregate.
Getafe vs Betis Odds and Stats
The Verderones got a good closing in the last cycle and now they receive this one with a very good face. There is a team to fight!
Betis are ready to fight for the best places in this La Liga 23/24 season. Playing in the Champions League is everyone's dream and they have been narrowly missing out, but this year they aspire to achieve it. They have been showing a lot of dynamism on the field, with the recently signed Isco Alarcón being the outstanding figure. Getafe vs Betis does not look to be an easy duel, but it is one that they could come out with the victory.
Getafe vs Betis Match Preview
They played their most recent encounter on 24705/23.
This was a pretty tough match for Los Verderones, who were dominating the field and attacking, but would end up losing and with one less on the pitch. Getafe got luck on their side, scoring the only goal of the game and taking the away win.
The visitors barely touched the ball in 28% of the match, they were hardly involved, except in the delay they were causing to avoid damage; Betis had 72% possession of the ball, and although they were intimidating their opponents, it was not proportional to these statistics.
Getafe would reach 56% accuracy in combinations, so the loss of the ball was something evident, as well as the difficulties to go up; for their part, the locals achieved 81% effectiveness in passes, but they almost did not build dangerous plays. The Getas would shoot twice on goal, scoring one goal; while Betis would shoot four times on goal, without being able to convert.
Getafe vs Betis would be defined by a goal from defender Omar Alderete and an assist from Milla in the 69th minute of the match, when they had barely arrived.
Upcoming matches Date 11 LaLiga
On matchday eleven the matches to be played by these clubs will be Mallorca vs Getafe; and Betis vs Osasuna.
Place your bets with CxSports, we have for you the best soccer Predictions you need.
Prediction Getafe vs Betis 2023
Between February 2021 and May 2023, the five most recent matches between these two sides have been played, all in LaLiga. The Getas won on one occasion; they drew in one encounter; and The Verderones would win three times. The Prediction for Getafe vs Betis is 0 – 1.
Don't wait any longer! Click the Bet Now button to win.
Odds Analysis and Previous Match History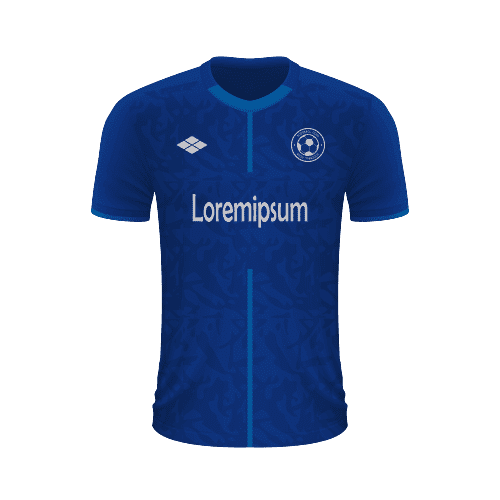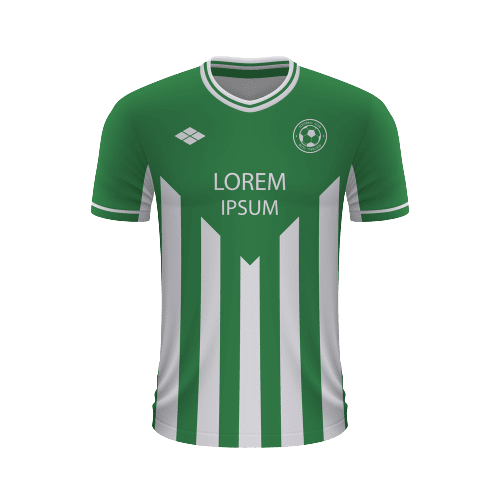 Free Sports Predictions
Subscribe to our free newsletter and get them all!