Celta Vigo vs Atletico Madrid Prediction and Odds Date 10
There are duels that are ultimately better for some than for others. The Celtics have not seen the light against this opponent for a long time and it was just a point. The Colchoneros have consolidated victories in recent matches in a very confident manner. This time, they will play match number ten at the Balaídos stadium on 22/10. The Prediction Celta Vigo vs Atletico Madrid does not have many variants to look at, the chances of victory are for the visitors. But let's see why, how these clubs are coming in recent dates, with data and statistics highlights.
Celta Vigo vs Atletico Madrid Betting Tips
Celta Vigo vs Atletico Madrid Predictions & Picks
The Celtics have been losing a little bit of strength through the last few seasons they have played in this competition.
Celta Vigo have been finishing a little lower and lower in the standings after each round of the competition. In the past they finished in 13th place, having suffered seventeen defeats and finished with 53 goals conceded. The start of this campaign was a tough defeat, but one that would not demarcate what was to follow, as by the second game they were already scoring, albeit a draw. Now Celta Vigo vs Atletico Madrid awaits them which might not end so well for them.
Celta Vigo vs Atletico Madrid Odds & Stats
The Colchoneros want to be protagonists in this season, however, the competition is quite difficult with all the level there is.
Atletico Madrid is used to being the face of La Liga 2023, winning titles and disputing them until the end, although from time to time the shine is taken by other opponents. They are an example of overcoming, as last season they went from having nothing to finishing third, just one point away from second place. Celta Vigo vs Atletico Madrid is practically a win waiting for them, they just have to go all out in the opponent's territory.
Celta Vigo vs Atletico Madrid Match Preview
On 12/02/23 the closest meeting between them was played.
Celta Vigo was managing to put up a good fight, looking to get at least a draw on the scoreboard and they were getting it; The Colchoneros were not having the best of games and getting out of their field was costing them, but in the end, with one less on the pitch, they would reach the victory.
The home side had 47% ball possession and were making it very clear on the pitch that they wanted to score, even showing superiority at times; Atletico Madrid held the ball for 53% of the match, lazy attempts to hold on, but were not getting results.
Both clubs had the same passing accuracy rate, 84%, so Celta Vigo were playing a match of equals against the visitors for the first time in a long time. The Celtics would have three shots on goal, failing to score; while Atletico Madrid had two shots on goal, scoring on one occasion.
With an impeccable goal, striker Memphis Depay would get the victory for his team in this Celta Vigo vs Atletico Madrid.
Champions League 2023 – 24 Predictions
Atletico Madrid is currently competing for the 2023 Champions League Title! Read our Celtic vs Atletico Madrid prediction and win big!
Upcoming matches Date 11 LaLiga
On the eleventh date these two clubs will play Girona vs Celta Vigo; and Atletico Madrid vs Alaves.
Place your bets with the best soccer predictions! Also with us you will find the best options to win more.
Prediction Celta Vigo vs Atletico Madrid 2023
The five closest duels that these two clubs have played have taken place between February 2021 and February 2023, all in LaLiga. The Celtics have failed to win; they would draw on one occasion; and The Colchoneros have four wins. The Prediction Celta Vigo vs Atletico Madrid is 0 – 2.
Don't wait any longer! Click the Bet Now button to win.
Odds Analysis and Previous Match History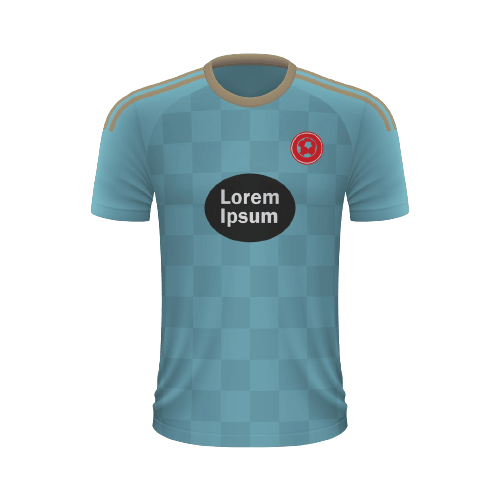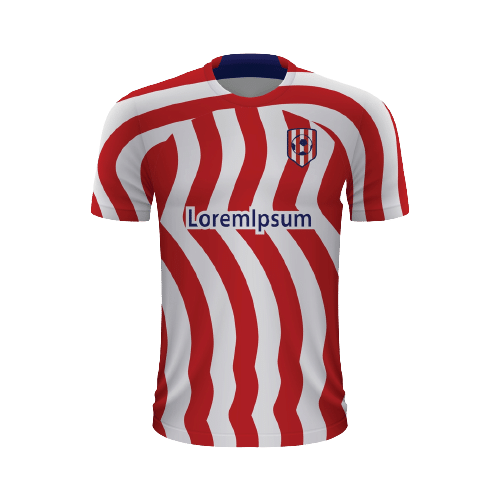 Free Sports Predictions
Subscribe to our free newsletter and get them all!