Celta Vigo vs Almeria Predictions and Odds Date 27
This match is over. If you're looking for the next match between Celta Vigo and Almeria, check out our Almeria vs Celta Vigo Prediction.
How hard it is when a club sees itself in the middle of the table but, due to the small difference with neighboring rivals, the reality can change in a day. When the sum of points is difficult, the distance between teams shrinks and therefore everything is a little adrift. The prediction for this Celta Vigo vs Almeria is parity, even so, there is a favorite.
Celta Vigo vs Almeria Odds and Statistics
Celta Vigo vs Almeria Betting tips LaLiga: The season so far.
Celta Vigo
Celta Vigo has had a season that has been quite difficult for them to handle, they have lost many matches, with seventeen games, eight of them were already defeats. The club knows that they are in trouble and that they need to score points, preferably consolidating victories, to avoid being in danger. They will play Celta Vigo vs Almeria in conditions that do not benefit them, but they should look to get something out of it.
Almeria
Not that it has been easy for Almeria every single step they have taken, in fact, with seventeen games, nine of them were already defeats. But they are advancing their steps in a way that will gradually take them away from the bottom of the table. They cannot be confident, as the difference with the clubs below them is minimal and one or two matches could give them a surprise. Therefore, that they stay with the sum of three in the duels is of utmost importance, as well as in this Celta Vigo vs Almeria, in which they have a chance.
Celta Vigo vs Almeria Preview Games and History
They would play this match at the Power Horse Stadium, and the home game helped Almeria to win a match that was getting quite difficult for them but that they were able to overcome in an excellent way. The first half was rough and it would be the Celtics who would take the lead, but a numbing second half would clear the way for the home side to come away with a resounding win.
Celta Vigo had the ball for 37% of the match, little for even what was reflected only in the first half; the Indalicos on the other hand managed to then tilt the ball possession in their favor, keeping 63% of the match at their feet.
Almeria would have an 87% of accuracy in combinations, which allowed them to reverse the result; the Celts would get a 78% of effectiveness in passes, it was not being the best of their duels, there was a lack of connection in the squad. The Indalicos had five shots on goal, three of which ended up being goals; Celta Vigo, on the other hand, had three shots on goal, scoring only one goal.
At minute 25′, Celta Vigo took the lead by opening the scoreboard, it would be Carles Pérez who would set up the pass for Gabri Veiga to score what would be the only goal of his club in the match. At minute 32, the goal scorer would be sent off the field with a straight red card for a bad tackle on a rival, the Celtics were left with one less on the field.
It would be in the second half when Almeria's comeback would begin, the discount would start with an assist from Baptistao for striker Lázaro Vinícius to finish the goal. In the 60th minute, the Indalicos took the lead, this time it was Baptistao who passed the ball to César de la Hoz to score his goal. And at 90′ + 6′ Dyego Sousa assisted Íñigo Eguaras to finish Celta Vigo vs Almeria 1 – 3.
Upcoming LaLiga Games for Matchday 28
On date #28 of LaLiga will be playing Sevilla vs Celta Vigo, an opportunity that, if they know how to take advantage of it, would pay off, although they have not been able to beat this rival recently; and Almeria vs Valencia.
Prediction for Celta Vigo vs Almeria in April 2023
Between December 2014 and October 2022 there have been the last five meetings between these clubs, since 2015 they did not dispute a meeting until the first part of this competition in the season 2022 – 2023. Of these matches, the Celtics have drawn two victories; there has been one draw; and the Indalicos have won twice. This campaign is not much that separates these two clubs, the luck that accompanies them is similar. Even so, the Prediction for Celta Vigo vs Almeria is 1 – 2.
What are you waiting for? Check out our other LaLiga Predictions or hit the Bet Now button to win.
Odds Analysis and Previous Match History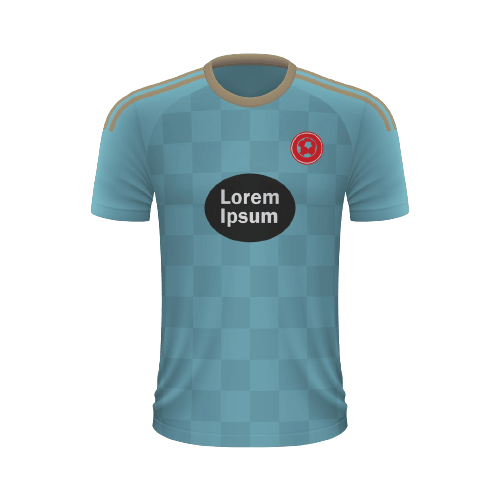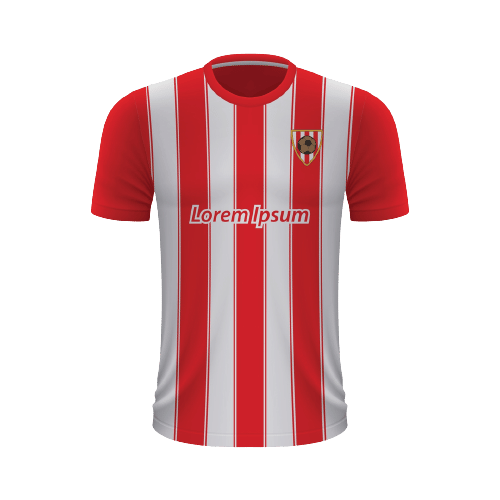 Free Sports Predictions
Subscribe to our free newsletter and get them all!