Betis vs Cadiz Predictions and Odds Date 28
This match is over. If you're looking for the next match between Betis and Cadiz, check out our Betis vs Cadiz Prediction.
In this Betis vs Cadiz Prediction we will see that it is not always easy to get a good result, even regardless of the performance of both squads. We see how the competition progresses and how it has become more and more complicated for some of the clubs. Many times it doesn't matter if the start of your club was spectacular, if you have neighbors that don't stop and are lucky enough not to suffer bad results, but if your team goes through those bad moments, they can be left behind in the blink of an eye in a couple of matchdays. It is hard to recover from this.
Betis vs Cadiz Odds and Statistics
Betis vs Cadiz Betting tips LaLiga: The season so far.
Betis
It is well known that what is achieved at the beginning of the competition does not always end up being the verdict at the end of the season. Betis, for their part, had a very good start, with which they felt comfortable having been occupying even the Champions League places. But not knowing how to sustain this streak has led them to be overtaken by other clubs and have to fight to recover what they had achieved. Five defeats in seventeen games were already robbing them of the possibility of attending the biggest European competition. They must win this Betis vs Cadiz, as it is one of the easiest duels that can be presented to them.
Cadiz
It has not been easy for Cadiz to get points throughout this campaign, fortunately, the ones they had up to their eighteenth game played were still keeping them with the hopes of permanence. The squad has been trying to improve, despite having eight defeats to date, and out of their last five games they have managed to win three. Betis vs Cadiz will not be an easy match, but they will keep the idea of having been able to measure themselves and get that point at home.
Betis vs Cadiz Preview Games and History
This result was not what many expected, given the conditions in which Betis found themselves, on the rise fighting at the top of the elite, while Cadiz barely managed to get a point from time to time. But soccer surprises, and it wasn't just the result, but the evenly matched game that the home side managed to put together, giving no space to the rivals.
The Verderones had 60% control of the ball, but this did not make much difference, neither in control of the game nor in attack; Cadiz had the remaining 40% of ball possession, which was one of the best performances seen so far this season.
Betis showed a superior control in the passes they were executing, reaching 83% of the 505 passes made in total during the entire match; the Gaditanos on the other hand, of the 345 passes they made during the entire match, achieved 73%, well below their opponents, but it was enough for them for good measure. Both teams ended up getting the same attacking opportunities, three shots each, and none of these would end up hitting the net.
There was not even a major number of cautions, except for a double yellow at the end of the match, at 90′ + 8′ for Sergio Canales, but that would not affect the match, as there was only a minute left to play.
Upcoming LaLiga Games for Matchday 29
On date #29 will be played Betis vs Espanyol; and Cadiz vs Real Madrid, minimal chances have the Gaditanos to get something against this rival.
UEFA Champions League Quarterfinals
If you don't want to wait for a whole week to place your next bet, we also bring you the UEFA Champions League Quarterfinals incoming games of next week:
Prediction for Betis vs Cadiz in April 2023
The last five meetings between these clubs took place between December 2020 and October 2022, all of them played in LaLiga. The Verderones have managed to win three of these duels; there have been two draws; and zero wins for the Gaditanos. In this campaign the difference between the two clubs is quite wide, but it was also at the time of their last duel, except that this time the Verderones are playing at home. The Prediction for Betis vs Cadiz is 1 – 0.
What are you waiting for? Check out our other LaLiga Predictions or hit the Bet Now button to win.
Odds Analysis and Previous Match History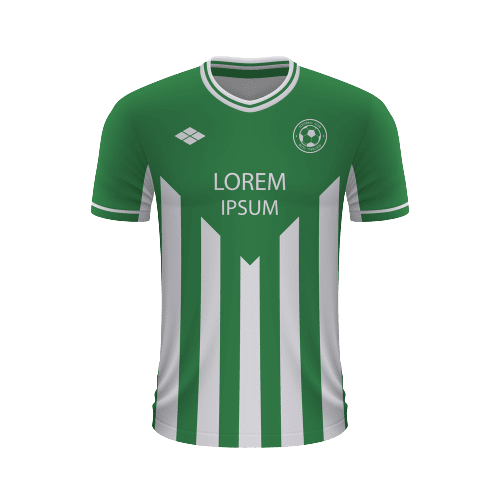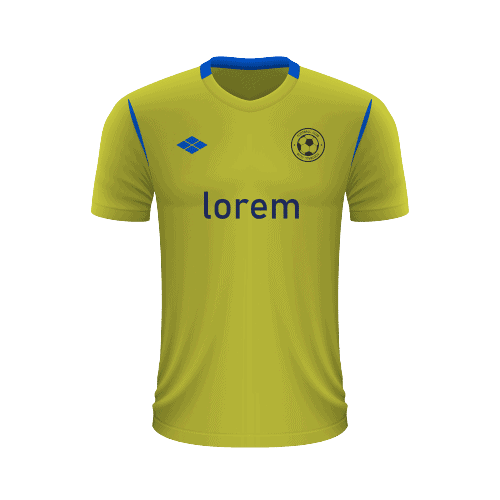 Free Sports Predictions
Subscribe to our free newsletter and get them all!