Cádiz vs Betis | LaLiga 22-23 | Matchday 10
This match is over. If you're looking for the next match between Cádiz and Betis, check out our Betis vs Cadiz prediction.
Cadiz vs Betis will be played at the Estadio Nuevo Mirandilla, the home stadium of Cadiz Club de Fútbol. One more date of LaLiga is coming with teams that show grit and growth against others that are having a hard time making a place for themselves in the First Division of Spain. This is perhaps not the toughest competition in the world, but it certainly takes some people's breath away. No team likes to get the idea that they will be relegated the following season. That's why they keep giving their all to get even one point and stay in the fight for a place in LaLiga. 
Pay attention to these data and bet on a winner
Previous Cadiz vs Betis Games
Well from the previous games that these two teams have faced each other it's not like there has been a huge gap separating them either. The last two dates that Cadiz vs Betis played each other for points on the pitch were even. In the last shootout they played, on April 09, 2022, the match ended 2 – 1 in favor of Real Betis Balompié. The goals were scored by Iván Araujo for Cádiz and Cristián Tello and Borja Iglesias for Betis.
Prior to this date, both teams attended a match that resulted in a draw. The goals were scored by Cádiz player Juanmi Jiménez and Álvaro Negredo scored for Betis. This game was played during the month of August, the 20th, last year.
So far this season we can see that perhaps there is more forcefulness in this match than those we have witnessed previously. What we can see is that Betis will be looking to widen the goal difference in the table. They will also be looking to take three points against a Cadiz side that has struggled to find its footing.
Betis seeks to improve its power despite the crisis
The situation that Betis is going through financially is not easy, for this reason, they have not been allowed to buy players that exceed the said. However, with the possibility of selling assets, the burden is solved a little while waiting for the open market. There are several signings in the pipeline, but Ceballos, a player who to date is part of the Madrid squad, stands out.
For now, he will have to make do with what they have in the squad for Cadiz vs Betis. Game in which they can certainly get away with it and add.
Cadiz got off to a bad start in LaLiga
This is one of the teams that fared the worst since their starts, four consecutive defeats in their first games played. They have a somewhat weak squad, from their defense to their attackers. This has led them to remain in the lowest places in the tournament. Nothing easy for this team to face, but the illusion of fighting is always there as long as there is competition.
The team has one hope and it is dressed as a player. So far, whatever the team can achieve lies at the feet of Ruben Alcaraz. The midfielder who could shape the team to manage to stop the agony of the club, even on a hard game like Cadiz vs Betis. 
Predictions for Cadiz vs Betis can be clear.
These are one of those games where there really isn't much to discuss. One could bet on an improvement on the part of the Cadiz team but they are unlikely to achieve anything on this date. Betis has its power and of course it is going to take advantage of games like this to get the three points. While it is true that surprises happen, here we doubt it very much.
A win for Betis in the upcoming Cadiz vs Betis is expected. A 2 – 0 is a clearly possible score on the 10th date of LaLiga.
Make sure to press the BET button on this site to place your wagers on the best odds sites CXSports offers!
Next matchday: 
For matchday 11, we bring you Betis vs Atletico and Cadiz, who goes to Rayo Vallecano looking for an important win – place your bets! 
Odds Analysis and Previous Match History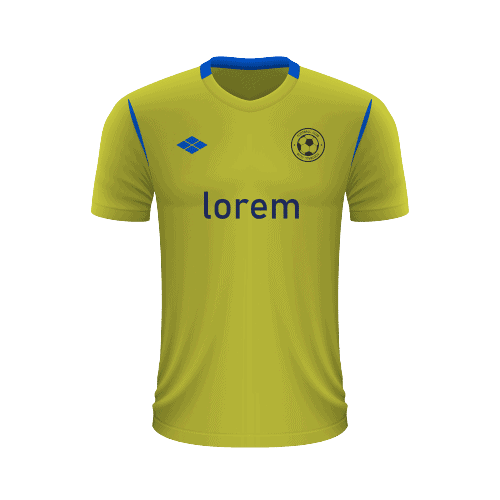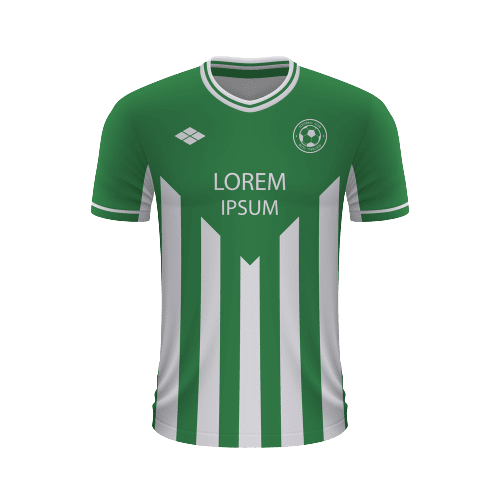 Free Sports Predictions
Subscribe to our free newsletter and get them all!